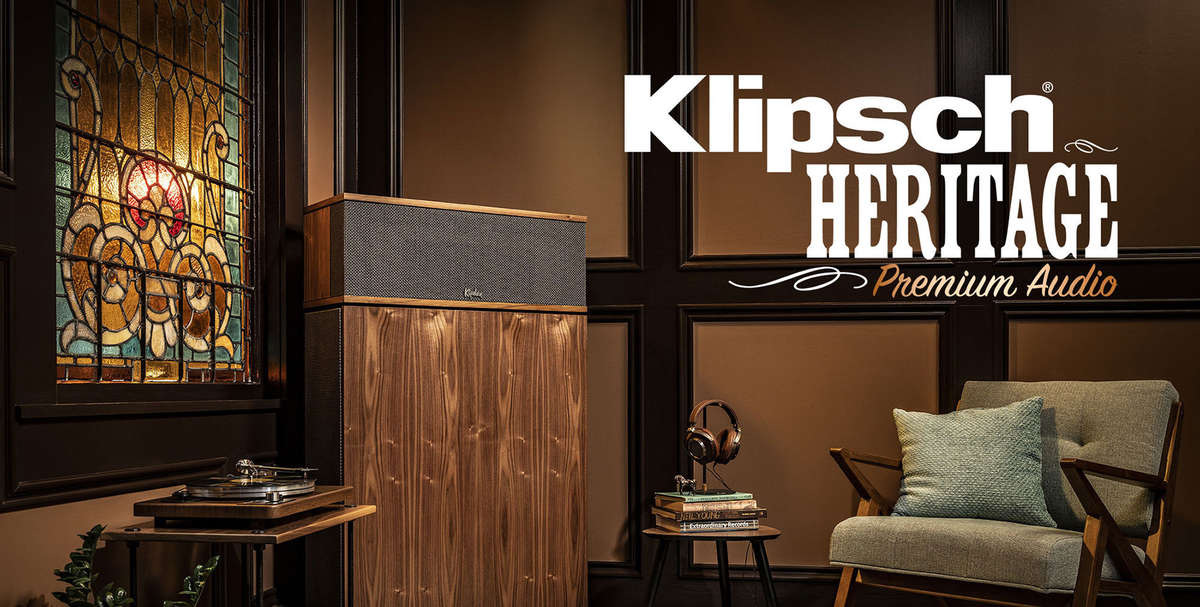 KLIPSCH HERITAGE LOUDSPEAKER RANGE
To be labeled a Klipsch Heritage Series speaker means our founder, Paul W. Klipsch, played a pivotal role in the design, development and engineering of these incredible loudspeakers. Each speaker is designed and assembled in the U.S.A. with furniture-grade wood veneers and feature our cornerstone horn-loaded technology to deliver an unsurpassed acoustic experience.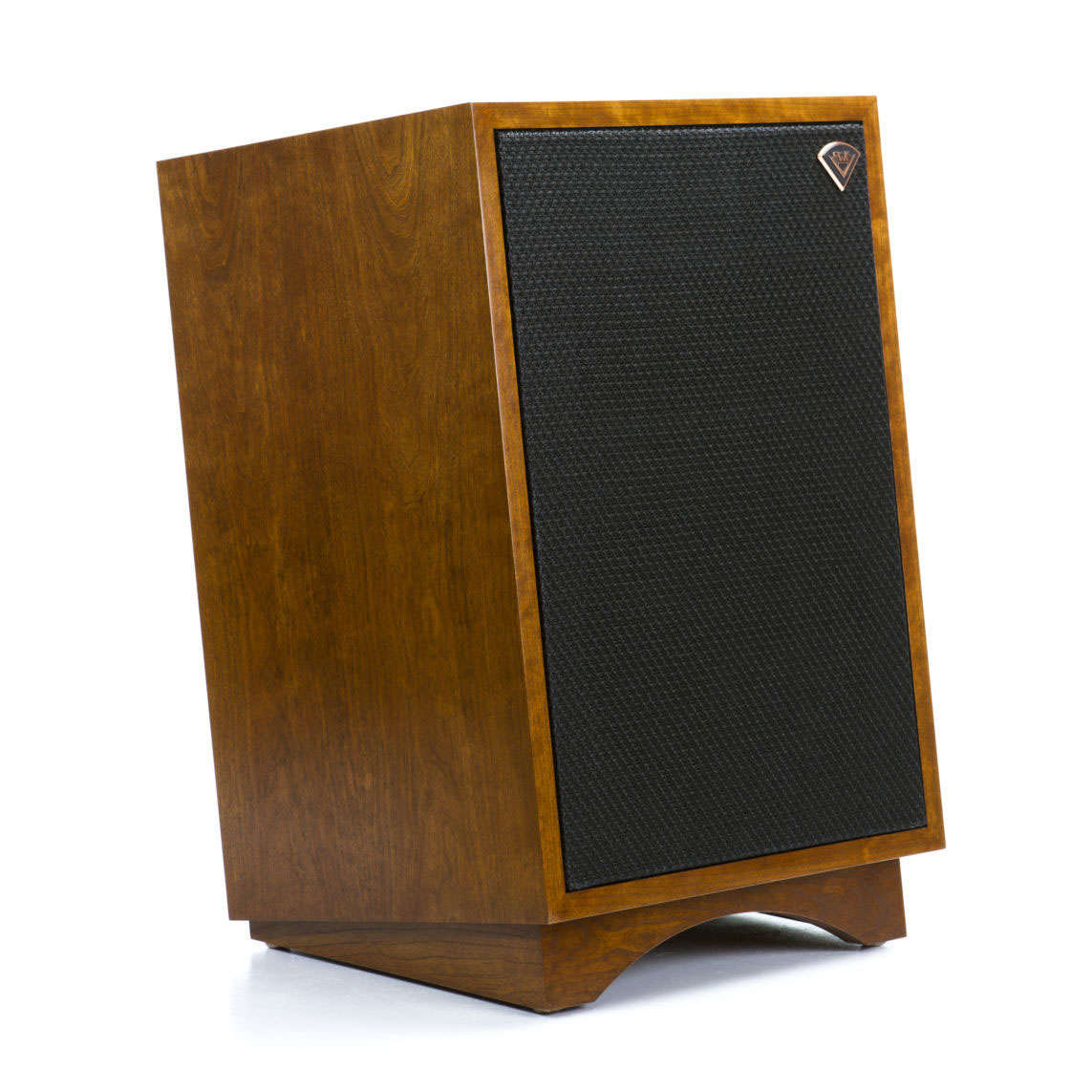 HERESY III FLOORSTANDING SPEAKERS
Because of its relatively "compact" size, this model offers the greatest degree of placement flexibility in the Heritage Series line. First introduced in 1957, the Heresy, a three-way design, started out as a compact center channel speaker to accompany the Klipschorn® in three-speaker stereo arrays.

Features:
A three-way design using horn-loaded Titanium diaphragm midrange and high frequency compression drivers
Direct-radiating 12-inch woofer for powerful low frequencies
99 dB sensitivity delivers smooth, dynamic and low distortion sound
Available in a high-quality Black Ash, Cherry, or Walnut wood veneer finish
Designed & assembled in the USA
R.R.P $5,599.00
CAPITOL RECORDS SPECIAL EDITION R.R.P $7,990.00
ENQUIRE NOW ON HERESY III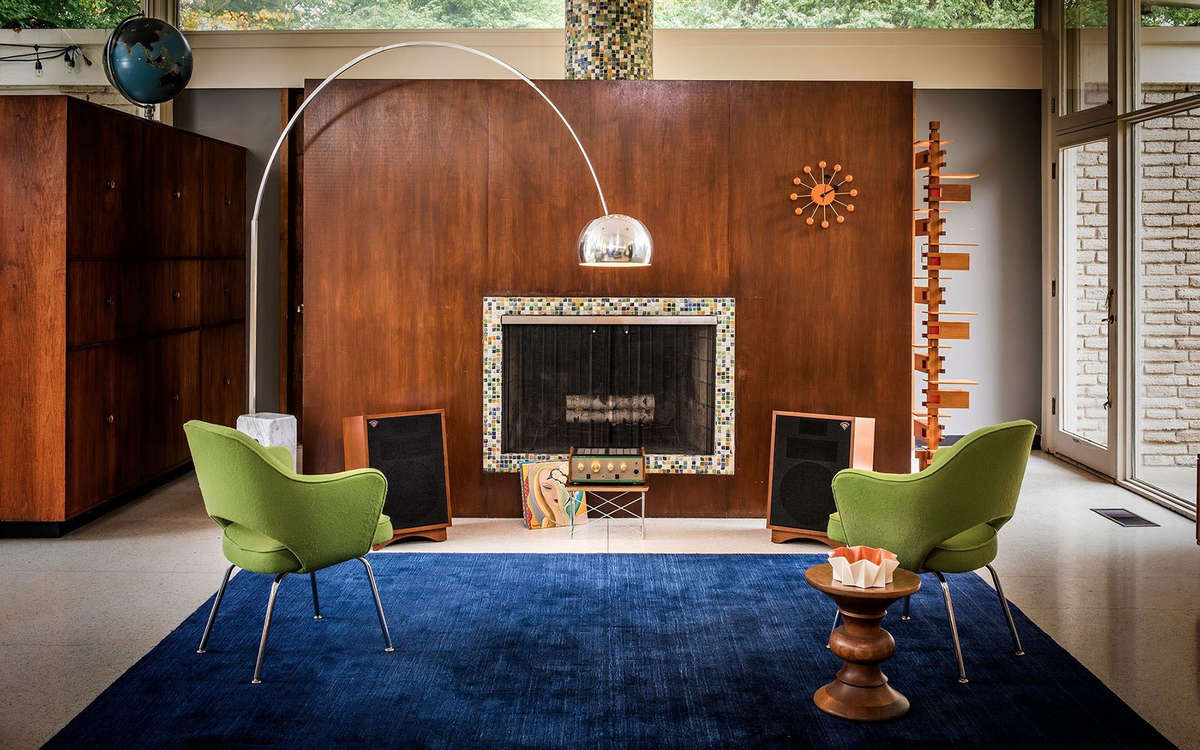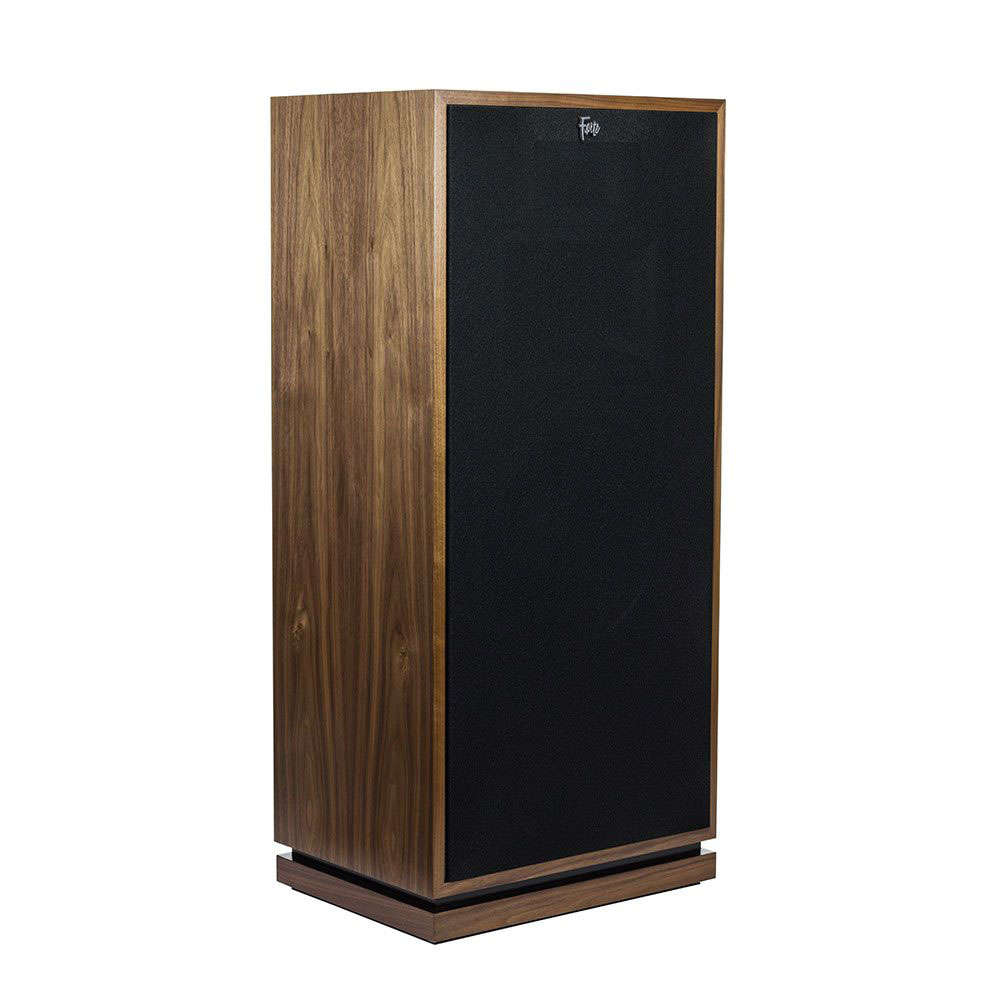 FORTE III FLOORSTANDING SPEAKERS
First introduced in 1985, the Forte quickly established itself as the most popular Klipsch model. The elegant design and outstanding performance made the Forte a standout among its competitors. In 2017, Klipsch re-introduced the Forte as part of the Heritage speaker series. The new Forte III features updated cosmetics and the latest advancements in acoustic engineering while maintaining the original charisma that made the Forte so popular.


Features:


High efficiency, full range loudspeaker
Designed and made in the USA with domestic and imported components
15" Passive Radiator for full range performance
Book-Match wood veneer sold as grain-matched pairs
Highly durable
R.R.P $8,190.00
70TH ANNIVERSARY EDITION $10,990.00
ENQUIRE NOW ON FORTE III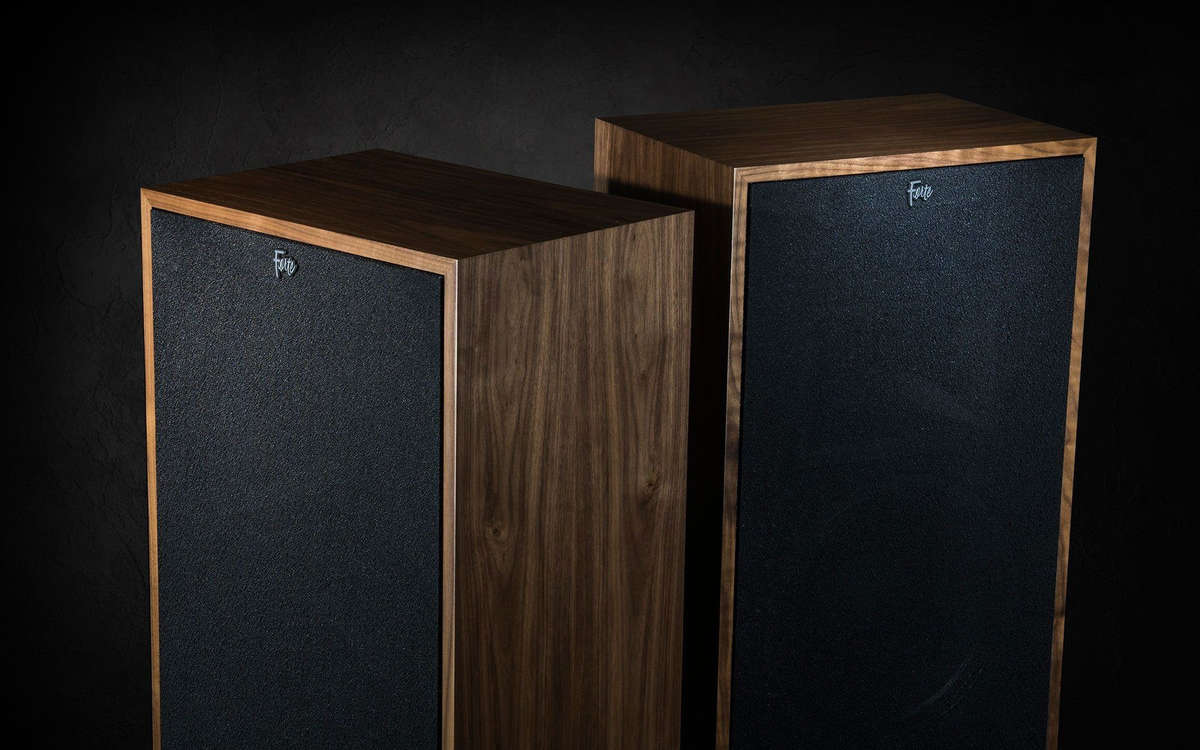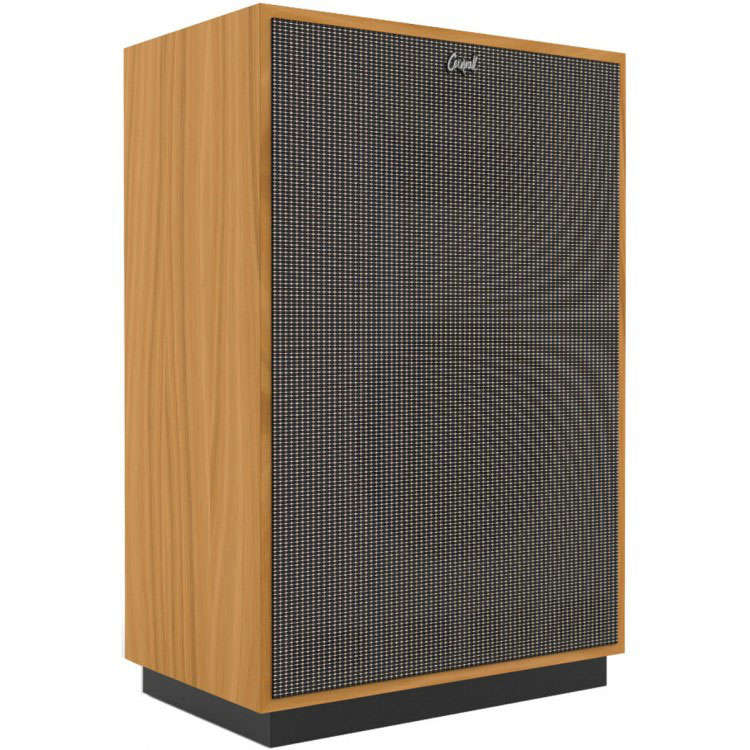 CORNWALL IV FLOORSTANDING
The Cornwall was initially introduced in 1959 to serve as a larger, full-range alternative to the Heresy. When it was discontinued in 1990, there was an outcry from consumers resulting in a letter-writing campaign and even a petition to bring back this storied loudspeaker.



It took a while, but we are happy to announce that this famed speaker, now dubbed the Cornwall III, is back and better than ever. A three-way design using horn-loaded compression drivers for the midrange and treble and a direct-radiating 15-inch woofer for the low frequencies, the Cornwall delivers the full-range bass response of the Klipschorn with sensitivity and output approaching the fully horn-loaded models.
R.R.P $15,600.00


ENQUIRE NOW ON CORNWALL IV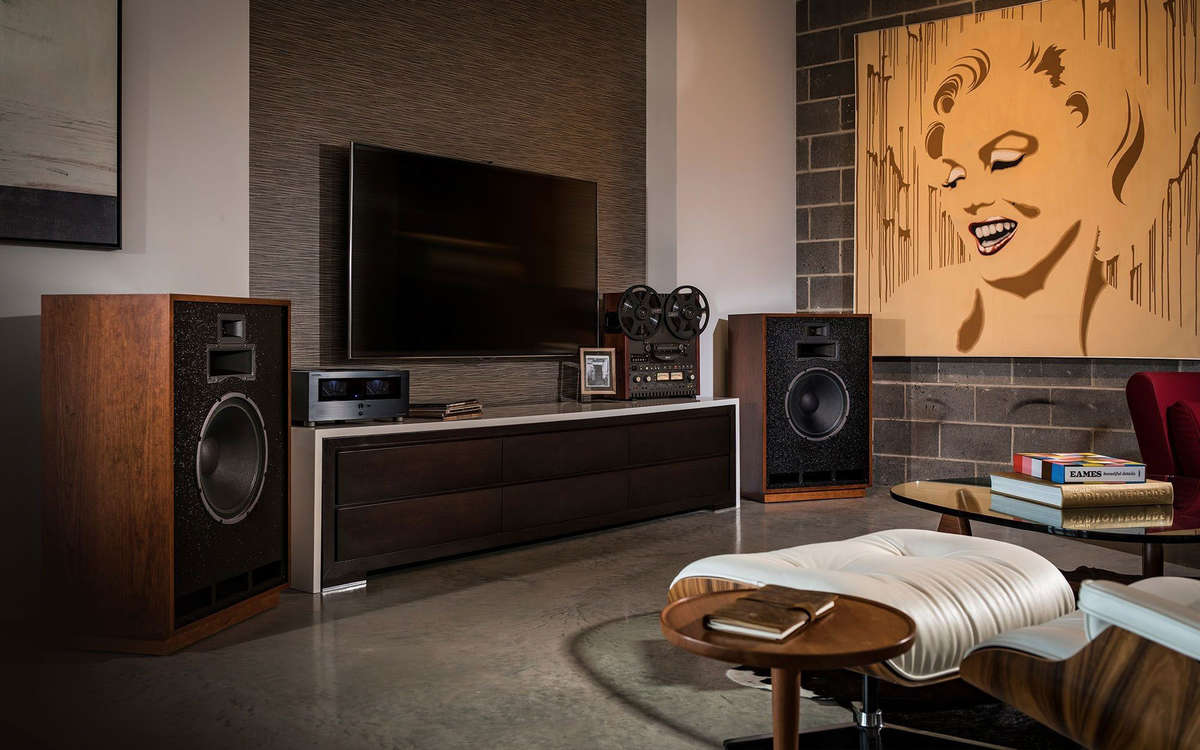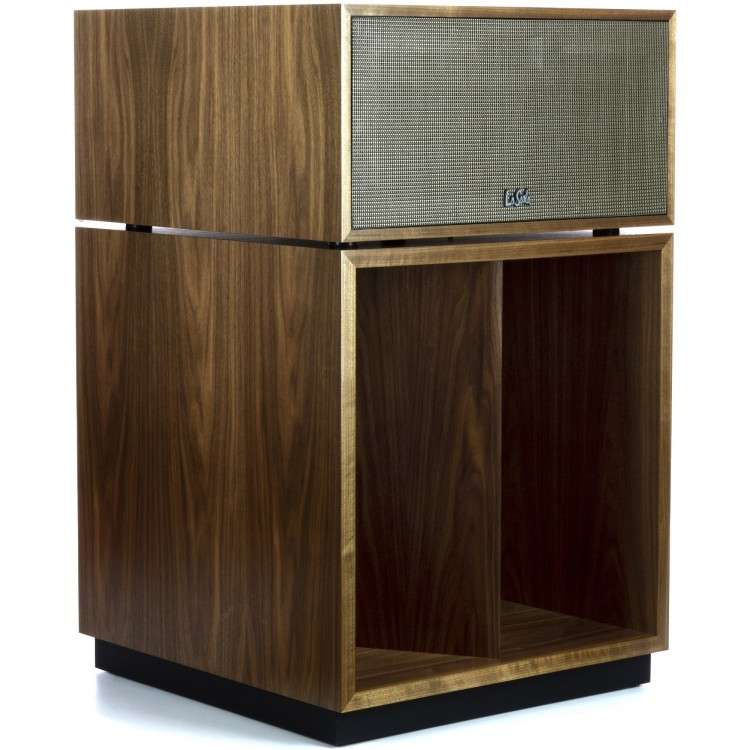 LA SCALA LA5 FLOORSTANDING
The must-have speaker for any audiophile! Originally designed for professional use, the La Scala AL5 brings the highest quality sound to life in your home, right down to the smallest detail.


Features:
Three-way, fully horn-loaded loudspeaker
One watt can generate a concert sound experience
Clarity, accuracy, and remarkable tonal definition
A best-in-class, highly durable speaker enclosure assembled with pride in Hope, AR as part of the Klipsch Heritage Series
Available in Natural Cherry, Satin Black Ash and American Walnut book-matched veneers to complement any space
R.R.P $24,990.00 - Indent Only
ENQUIRE NOW ON LA SCALA