Regular price
$1,849.00 AUD
Regular price
Sale price
$1,849.00 AUD
Unit price
per
Sale
Call For Availability
AFTER PAY

ZIP PAY

LAY BUY
405 Brunswick St Fitzroy

Full Aussie Manufact. Warranty

Free Shipping over $500 
Technics SB-C600E Premium Class Bookshelf Speakers
The Technics SB-C600 Premium Class speaker system recreates a spacious, 'concert hall' experience in the home. The perfect complement for the SA-C600 Network Receiver.
Advanced Phase Precision Driver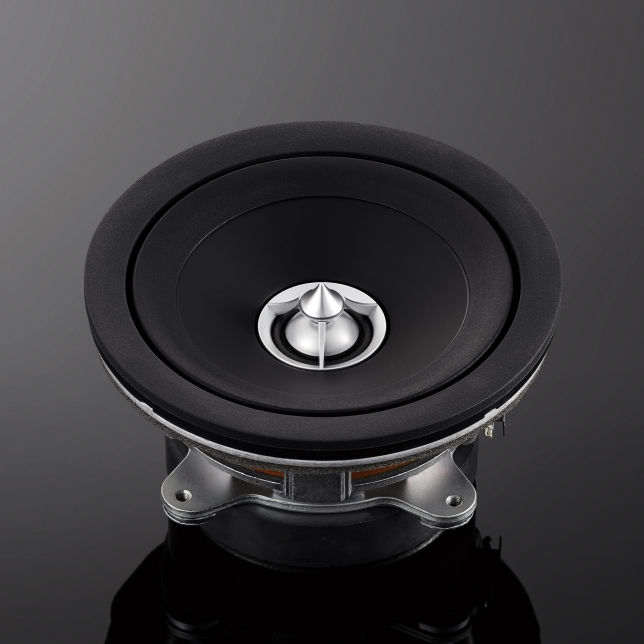 The SB-C600's 2-way coaxial speaker unit offers clear sound image localisation regardless of the listening position. A point sound source concept is used to achieve enhanced spatial articulation providing full-range coverage and high-quality sound.
To realise this, a coaxial configuration was adopted and combined with a uniquely shaped Linear Phase Plug and Smooth Flow Diaphragm allowing alignment of the phases with the added benefit of minimal sound reflection. The result is an aligned spherical wave that delivers radiated sound with outstanding spatial clarity.
Linear Phase Plug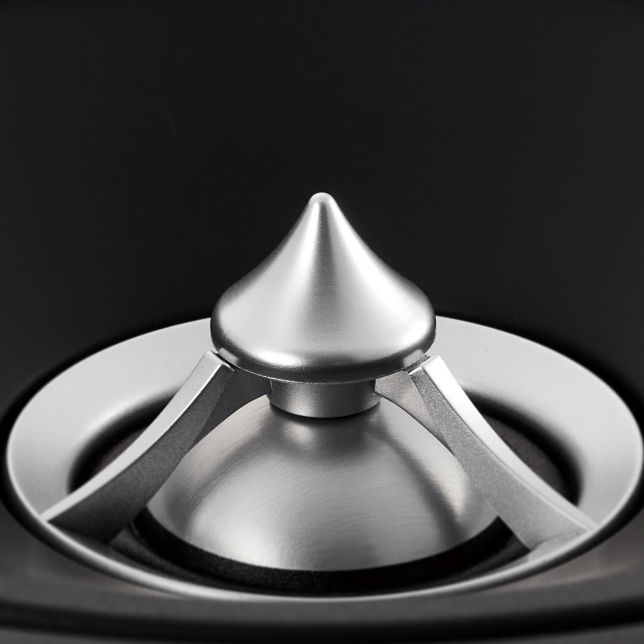 The uniquely shaped linear phase plug suppresses unwanted phase disturbance, enabling a seamless integration of mid and high range, with a natural sound free distortion.
Smooth Flow Diaphragm
The SB-C600s speakers feature a woofer diaphragm design to achieve a wide sound stage with smooth and rich mid to high frequency range. Its shallow shape and smooth edge reduce reflection and creates minimal disturbance to the sound waves radiating from the diaphragm.
The SB-C600 speakers produce excellent frequency response and phase characteristics, with the additional benefit of wide directivity, suitable for a broad range of music genres.
Smooth Flow Port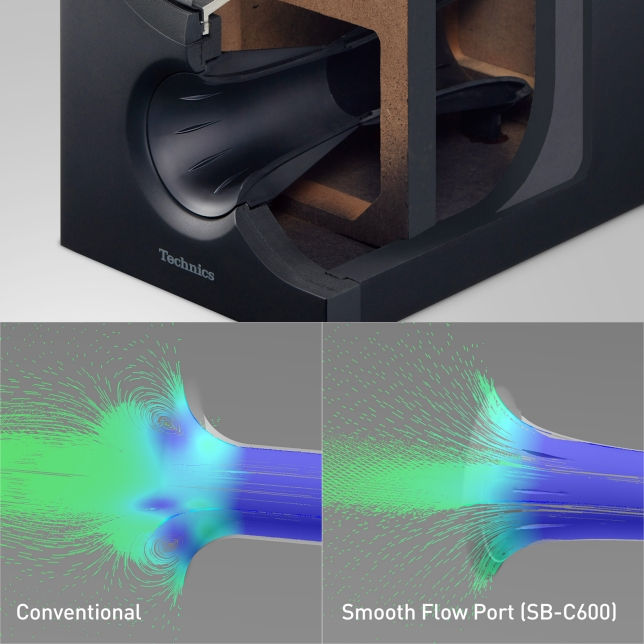 Traditional bass reflex ports produce a large air current vortex that induces annoying high-frequency noise. To solve this problem, Technics employed flow analysis, as used in the design of aeroplane wings, to create an optimal cross-sectional shape for the port. The optimally designed port removes the airflow disturbance at the opening, ensuring high-quality bass reproduction with minimum noise and superb response.
Solid Cabinet Construction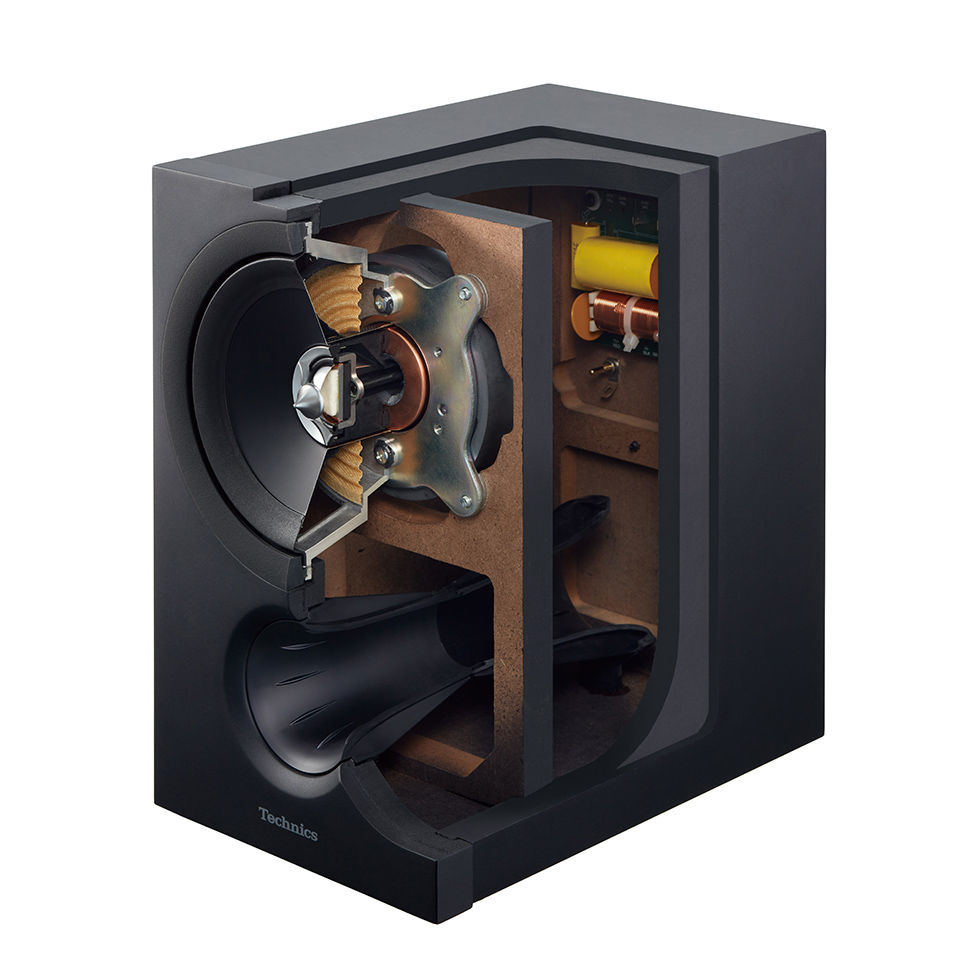 Careful consideration has been given to the architecture, materials, and construction of the speaker cabinet to minimise undesirable vibration and ensure a high signal-to-noise ratio.
The internal architecture utilises a series of vents to ensure the smooth flow of sound radiating from the back of the speaker units to improve response while maintaining low resonance and high rigidity within the cabinet.
Balanced Driver Mounting Architecture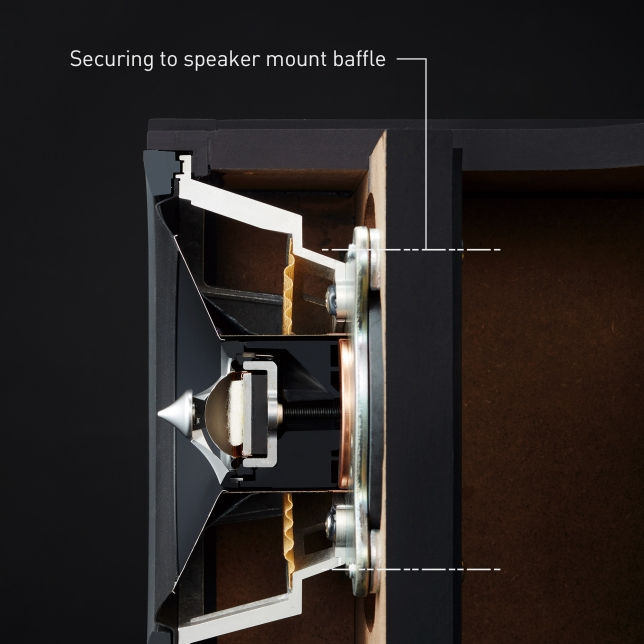 To realise a composed, low-distortion sound, the SB-C600 utilises the same "Balanced Driver Mount Architecture" design as seen in the Grand Class SB-G90M2 speaker system.
The newly designed speaker mount baffle increases the rigidity of the entire cabinet, maximising its output clarity.
Share
View full details