"Ego Is A Dirty Word"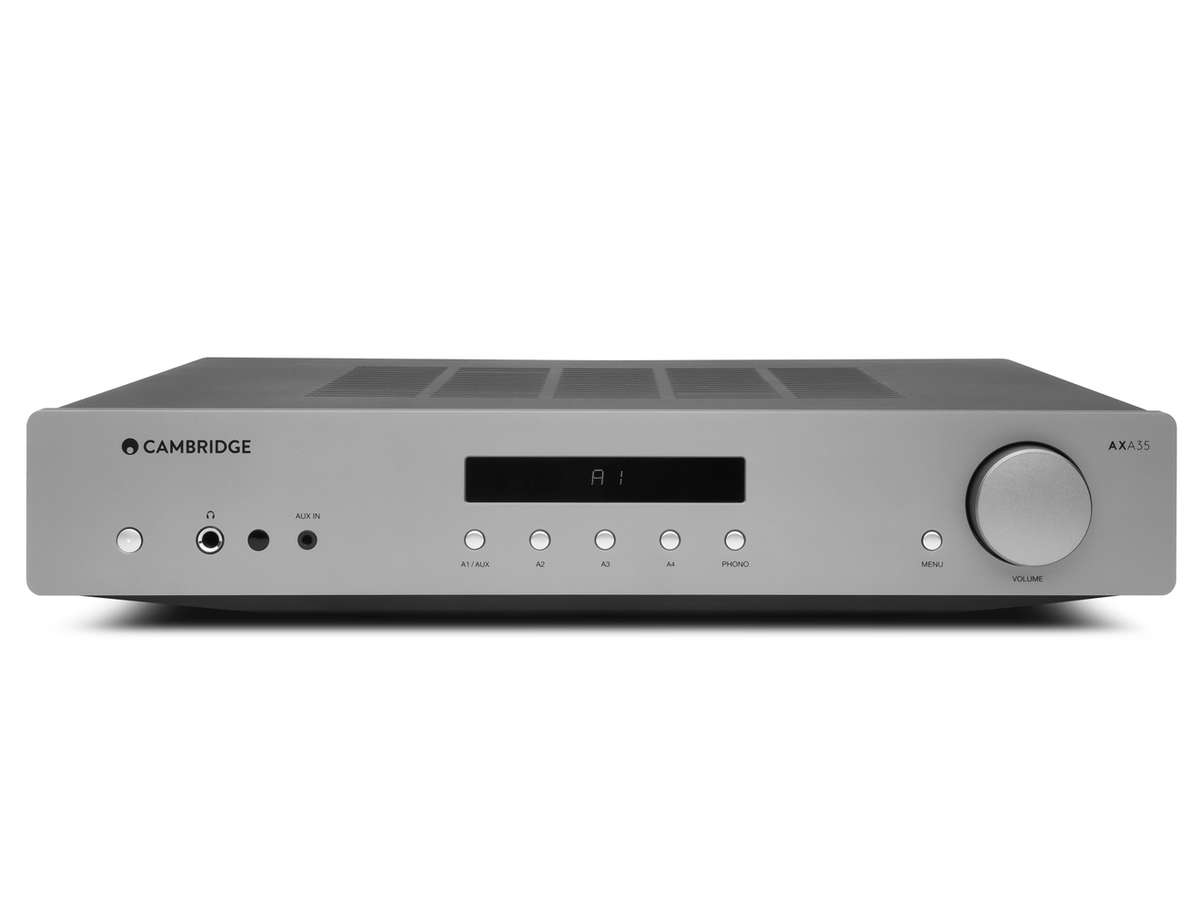 Cambridge Audio New Offering
The AXA35 boasts 35 watts of power per channel, an integrated moving magnet phono stage for turntable enthusiasts, a white display screen, and a ¼ inch headphone socket for private listening sessions.
The AXA35's dynamic skills come to the forefront when conveying the drama of a track. The dynamic swell of each wave of drums powers through the track like a powerful riptide. It's a spirited sound, but by no means aggressive. There's no harshness or brightness, nor is the amp's sound coloured or tainted in any way. With the Cambridge there's an impressive sense of transparency to the track. the vocal sounds precise and tightly focused – the Cambridge Audio has no trouble communicating a track's midrange – as does the piano, percussion and pointy bass line. All the elements sound clear, yet closely knit.The sound stays consistent with the same bold character traits shining through with the phono stage.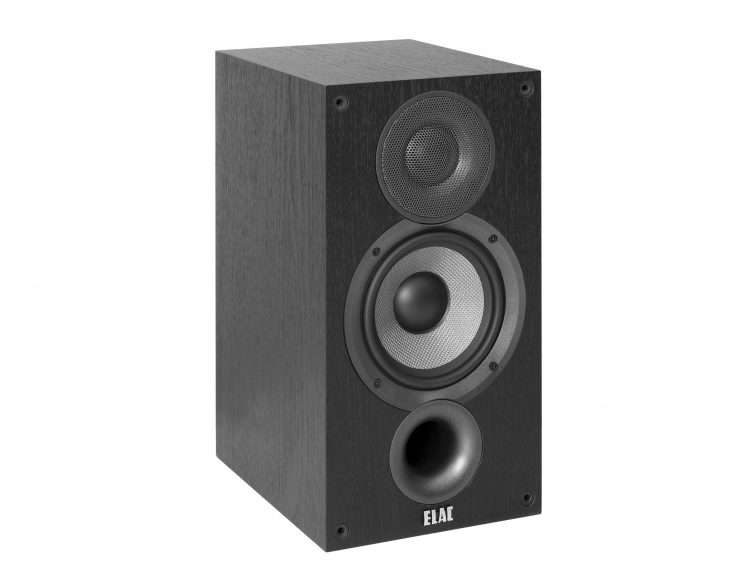 Delivering unparalleled performance.


Improving on its award-winning predecessor was no easy task, but the Debut B5.2 sets a yet higher standard, delivering performance in inverse proportion to its diminutive size. And it remains the best value in the world of affordable speakers, with sound that surpasses speakers many times the price.
After all the accolades and hot reviews on the original Elac Debut series of bookshelf speakers it would seem to have been a huge challenge for their world famous designer Andrew Jones to upgrade these amazing budget speakers to an even higher level of sonic performance.In facing the challenge of bringing even more to the new Series 2.0 Debut by employing the technologies learned in designing the highly respected Unifi and Adante lines, Andrew Jones and Elac have done it again.....improved on a highly successful formula for a quality budget loudspeaker.



The EGO Bit
The new Planar 1 is the most user friendly Rega turntable to date. Now with preset bias force on the brand new RB110 tonearm, the Planar 1 is set up in seconds after unpacking. Simply slide the balance weight onto the rear of the tonearm as far as it will go, remove the stylus guard and start spinning your favourite vinyl.

The current Rega Planar 1 is the most successful turntable that Rega has ever made....and they've been making turntables since 1973 in the UK.They have won more awards than any other turntable manufacturer in history for their accuracy in reproducing music.
Each tonearm is meticulously hand assembled using custom Rega made tools and torque settings to guarantee optimum performance. This level of care ensures perfect tracking and maximises the amount of information the cartridge can extract from the record surface. Rega Carbon cartridge with its carbon cantilever goes deep into the record groove to extract all those musical nuances whilst minimising record wear.