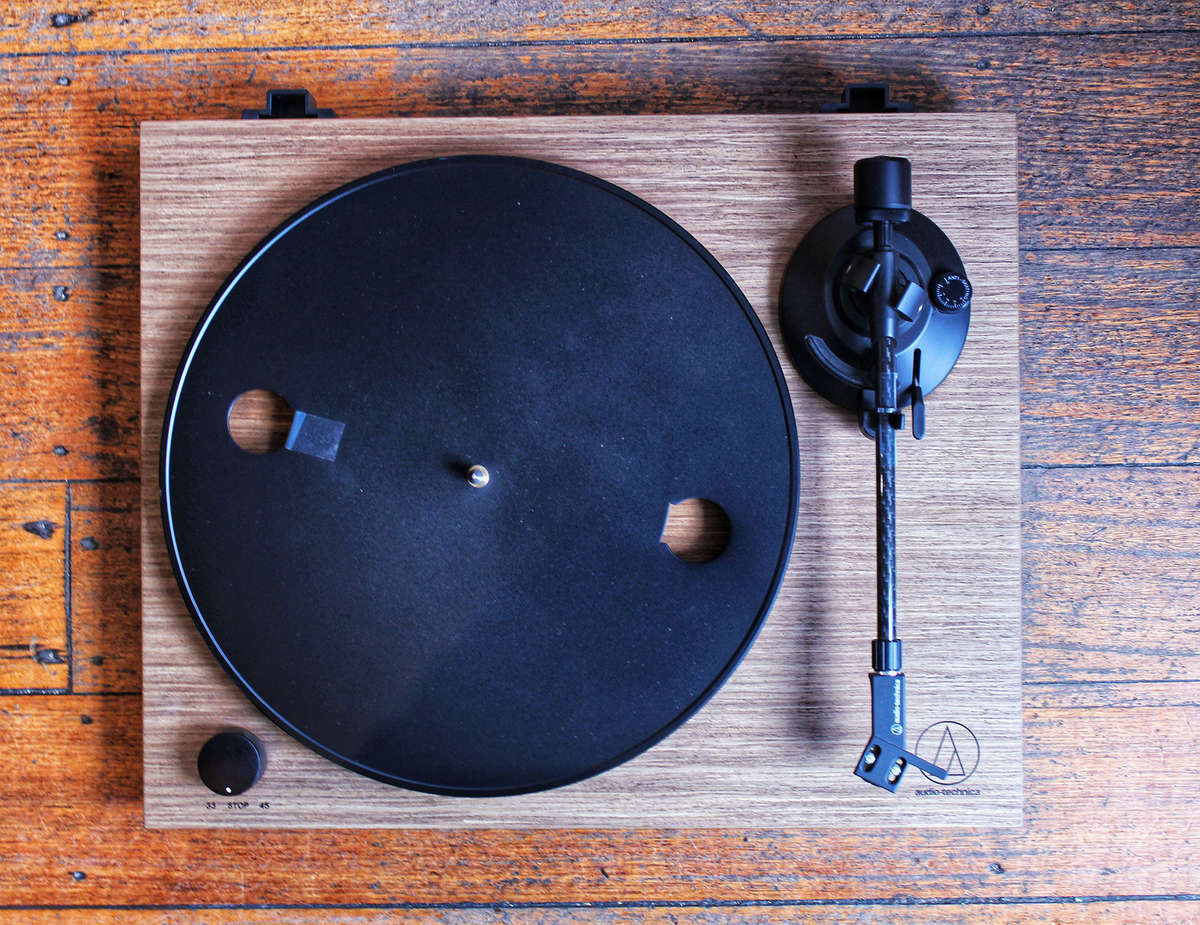 AUDIO TECHNICA WOOD
The AT-LPW40WN is a fully manual, belt-drive turntable designed to give you optimal high-fidelity audio reproduction from vinyl. It features an aesthetically pleasing anti-resonance MDF (medium density fiberboard) plinth with simulated walnut wood veneer to limit low-frequency acoustical feedback and a sensor-monitored motor to ensure accurate platter rotation speeds at 33-1/3 and 45 RPM.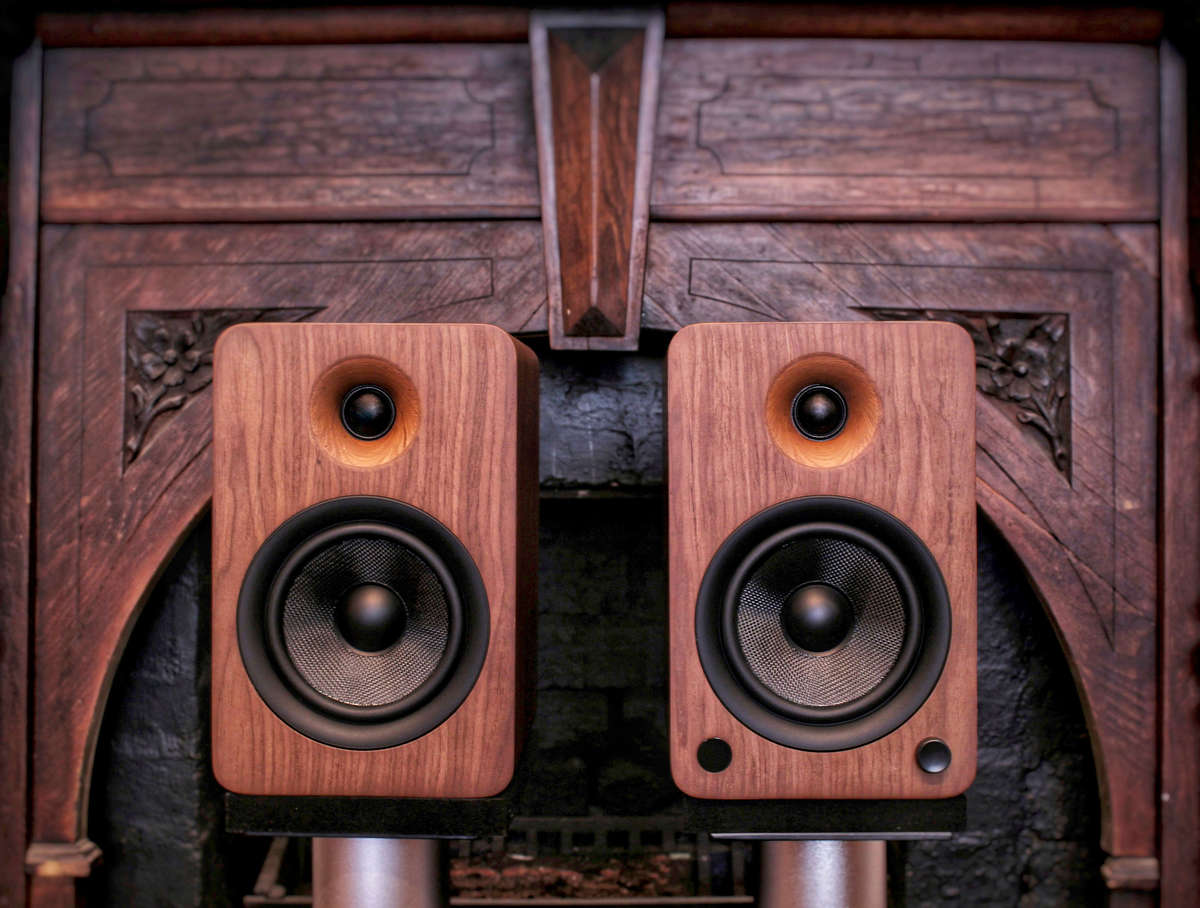 KANTO PHONO /BLUETOOTH
Satisfy your craving for powerful, full-impact sound with YU6. Armed with a formidable Class D amplifier pumping out 200-Watt peak power, YU6 will have you questioning what it really means to be loud. Its 5.25-inch Kevlar® drivers and 1-inch silk dome tweeters inject detailed sound into every square inch of living space, evoking emotions that can only be expressed with an ear-to-ear grin.
NOW ITS TIME TO CHOOSE YOUR SPEAKER COLOUR