The White Album
$1,145.00 $1,448.00
---
---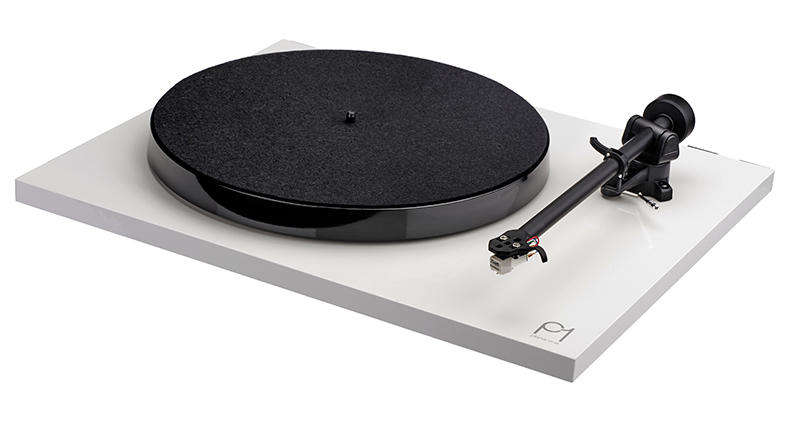 the turntable - made in uk
The Rega Planar 1 is the most successful turntable that Rega has ever made......a big call considering Rega has been making outstanding turntables since 1973.We guess that this could be the result of a company philosophy of not spending one penny on marketing but spending those funds on research and development.The Rega Planar 1 Plus incorporates the award winning Fono-Mini phono preamplifier.What this means is that the Planar 1 is now able to connect to any audio playback device with an auxiliary input without the need for an outboard phono preamplifier.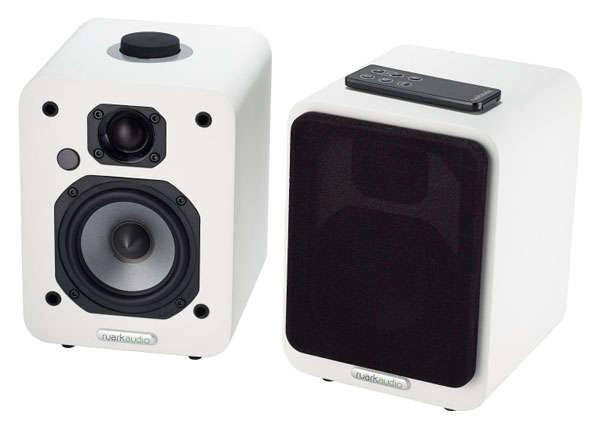 the active speakers - inc. bluetooth
The Ruark Audio MR-1 amplified speakers are the perfect solution for having high fidelity sound combined with convenience and compact size. Ruark Audio established themselves as a high end speaker manufacturer starting in the 1980's and used their technologies to create high quality award-winning Wifi music streaming systems and amplified speakers.The MR-1 is an excellent example of their craft and deliver rich, detailed sound. They can easily be connected to a turntable with an inbuilt phono preamplifier via their line input.They also have the convenience of Bluetooth connectivity to enable music streaming from a smartphone or tablet.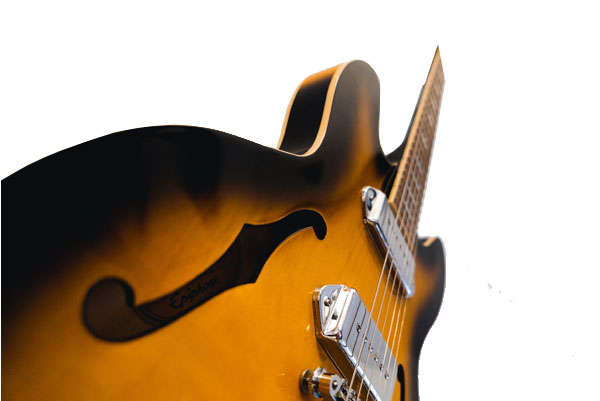 "what the crew think"
This is a particularly sweet sounding combo with the atmospheric sound of the Rega playing vinyl being delivered through the rhythmic sounding Ruark Audio amplified speakers.The convenience of Bluetooth connectivity means that the world of music streaming and internet radio are a welcome addition to the available music playing options.
Related Items