RE-BIRTH OF COOL TURNTABLE PACK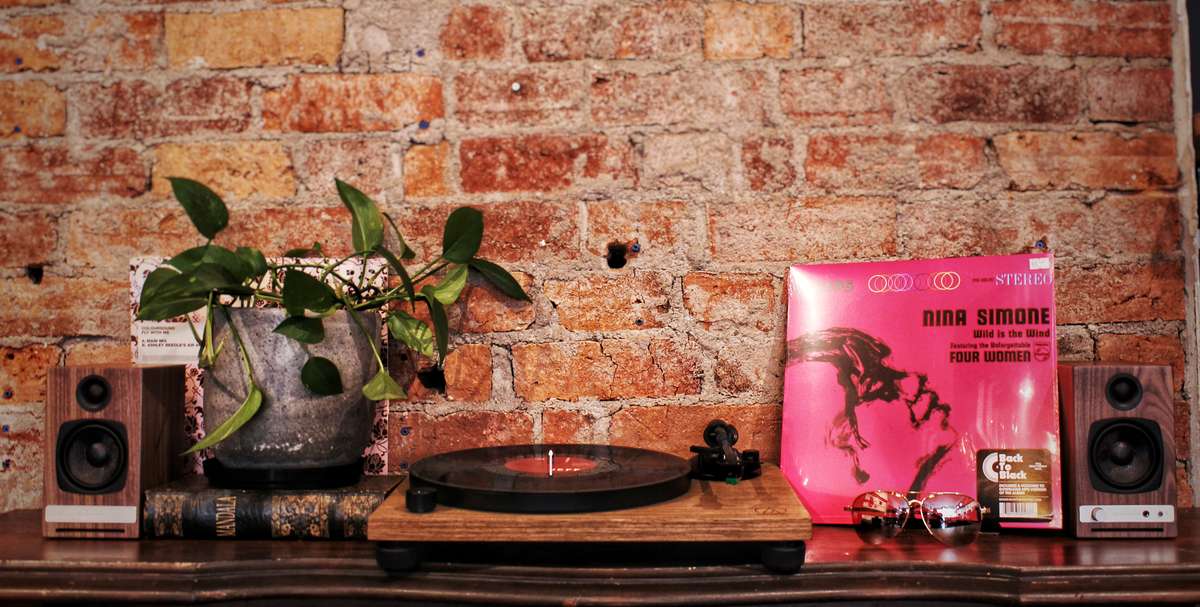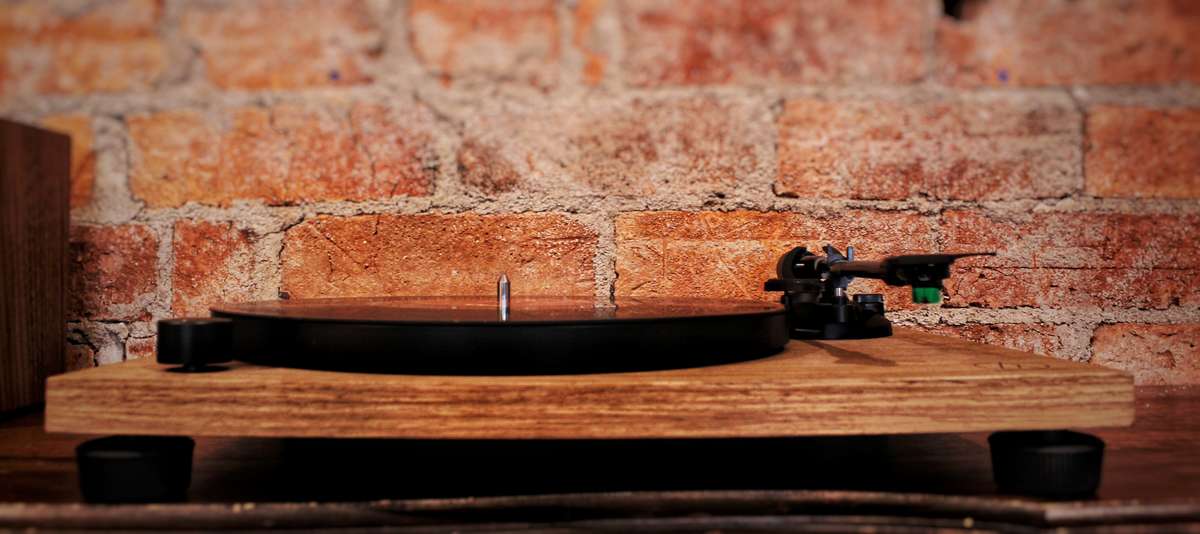 AUDIO TECHNICA -PHONO PRE
The AT-LPW40WN is a fully manual, belt-drive turntable designed to give you optimal high-fidelity audio reproduction from vinyl. It features an aesthetically pleasing anti-resonance MDF (medium density fiberboard) plinth with simulated walnut wood veneer to limit low-frequency acoustical feedback and a sensor-monitored motor to ensure accurate platter rotation speeds at 33-1/3 and 45 RPM.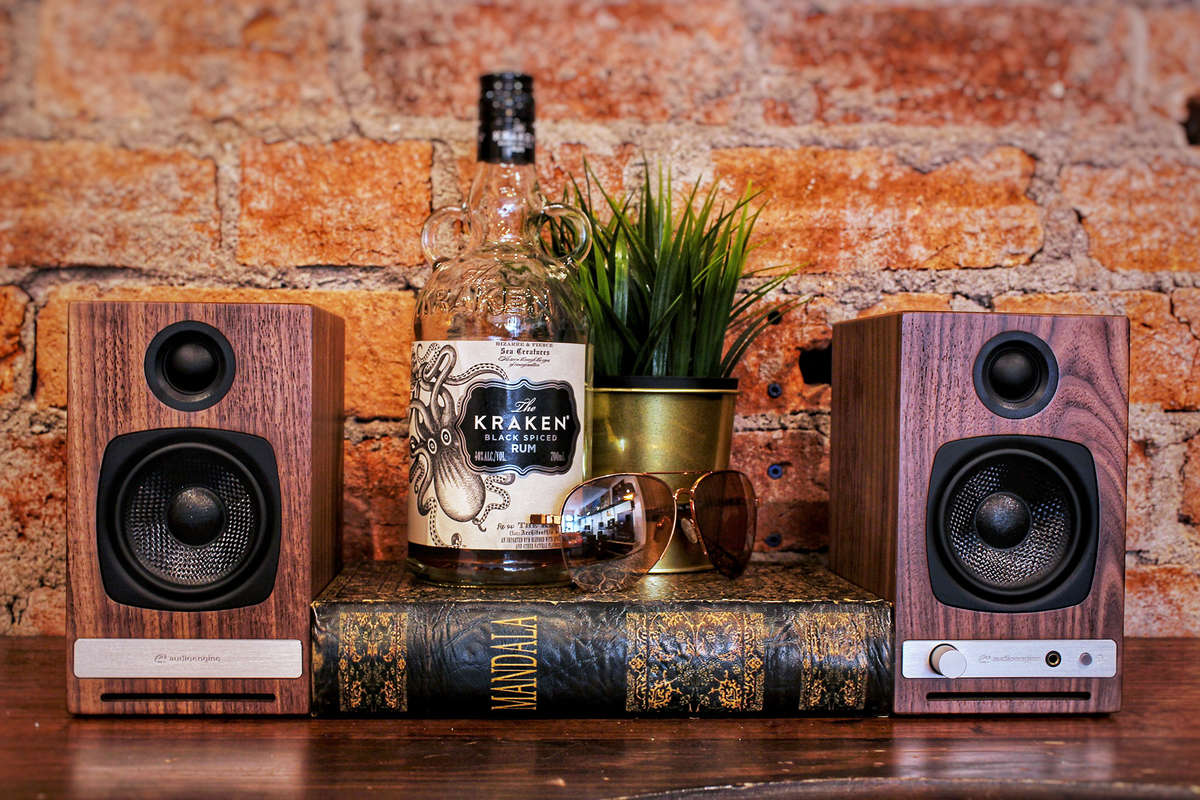 THE BLUETOOTH SPEAKERS
Audioengine designs and manufactures our own speaker drivers and other critical components. In other words, the HD3 is not a box-built system with off-the-shelf parts, but includes custom-designed components constructed to our specifications. What we do not fabricate directly inside our factories we have made to our specific designs. Parts such as circuit boards, transformers, magnets, and wiring harnesses, for example.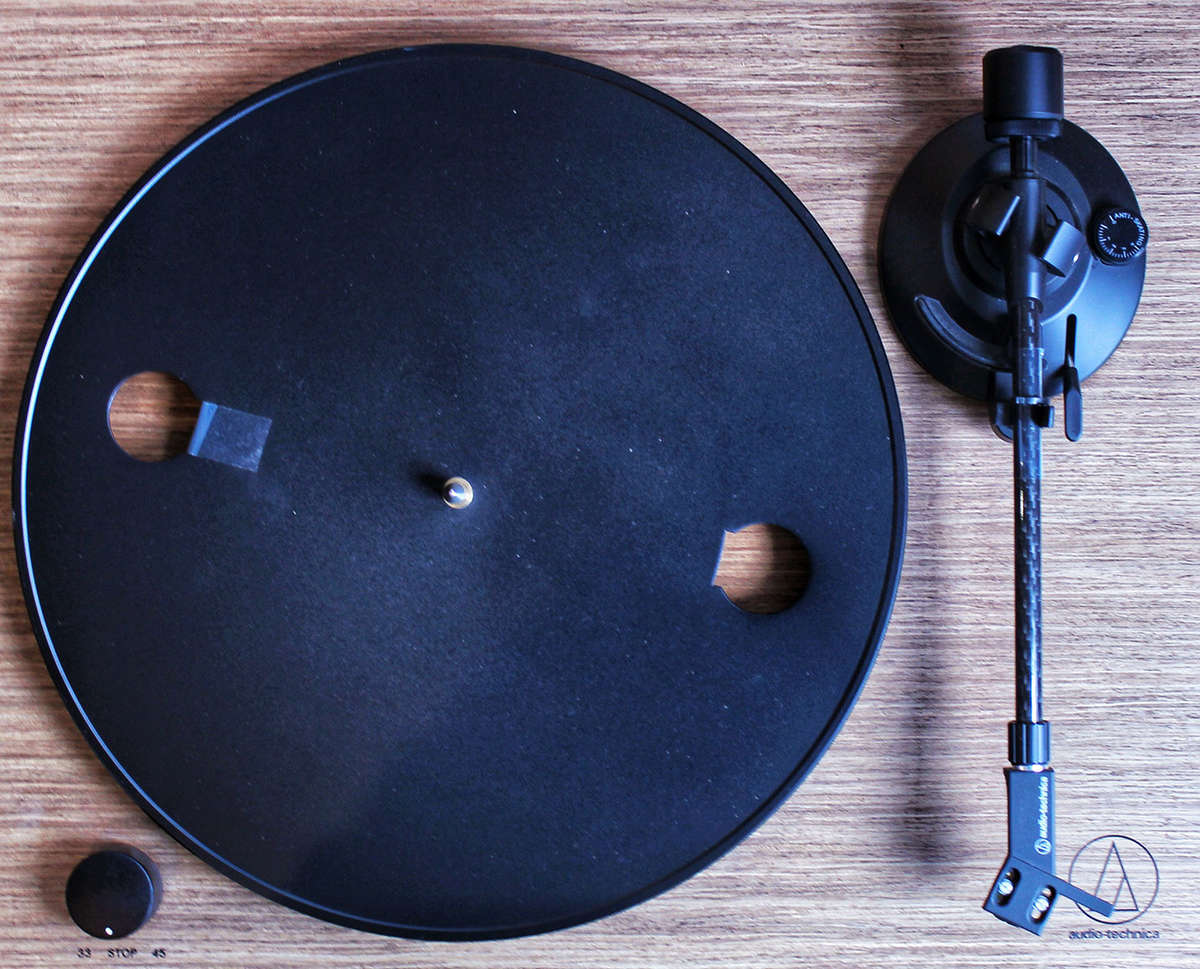 choose walnut or black speakers