Rage Against the mp3 Vol. 3
$1,685.00 $1,863.00
---
---
SO, WHAT'S IN THE THIRD EDITION OF THIS KILLER PACK?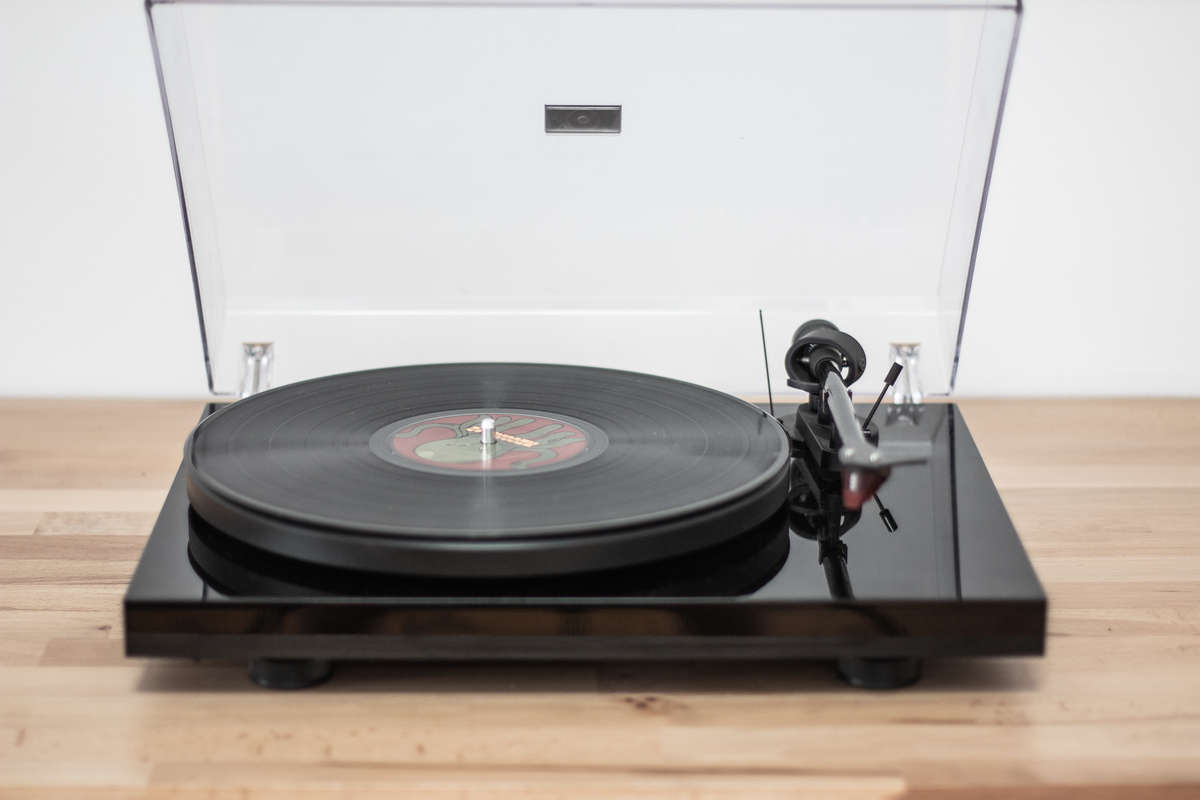 the turntable - 2m red cartridge
Pro-ject's DC Debut Carbon, one of the highest selling turntables in the world. And it's with good reason. Carbon fibre tonearm, increased platter size and weight for improved rotation, isolated motor housing and – just cause we want you to experience the magic of upgrades right now – an Ortofon 2M Red stylus. It's a great table with a sweet cartridge upgrade. But you don't have to stop there. It's also the kind of table you can tweak right up. Ortofon Blues, Bronzes and even a cheeky moving coil MC3 Turbo are exceptional stylus upgrades for the future. Plus, throw in an acrylic platter to reduce inherent styli distortion and you've got one tricked up table that's probably trebled in sound quality.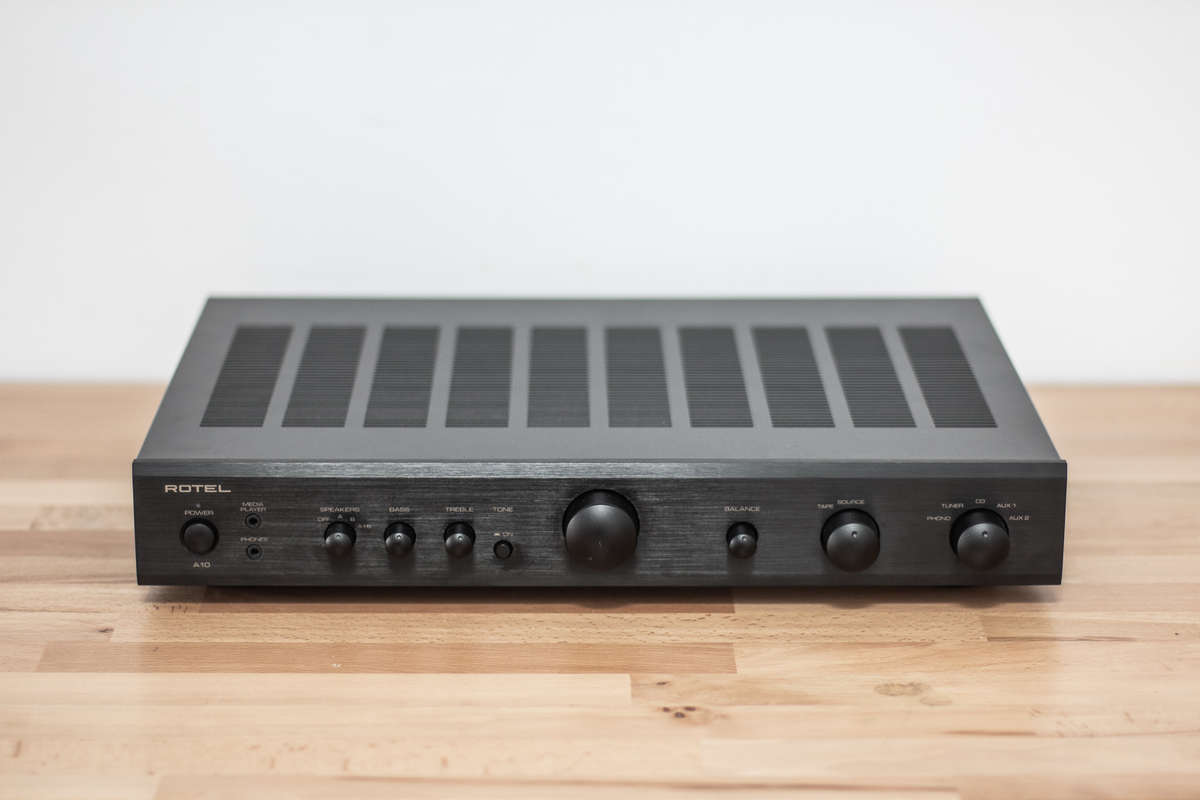 the amplifier - 70 watts
Rotel's A10 all-analogue 35Watt per channel amplifier. You heard it right, folks. This baby is all analogue all day. No onboard DAC, no inbuilt bluetooth. This guy was designed with your records in mind and it's super super beautiful to listen to. But it too has one very commendable future upgrade option: Pre Out. One day, in the bright and glistening future, you may decide you want some badass floor standing speakers or some super juicy bookshelf speakers, and you're going to need more grunt to do them justice. Well, rather than replacing your existing amplifier, which sounds lush AF, you use it as a preamplifier and get yourself a power amp. Now you've got a tonne of extra grunt and you haven't had to drop a piece of your audio gear. As is, the Rotel A10 is a stunning integrated analogue amplifier. It offers a great deal of warmth and detail straight out of the blocks. But its potential to be part of your future, developing stereo setup is a nice added touch.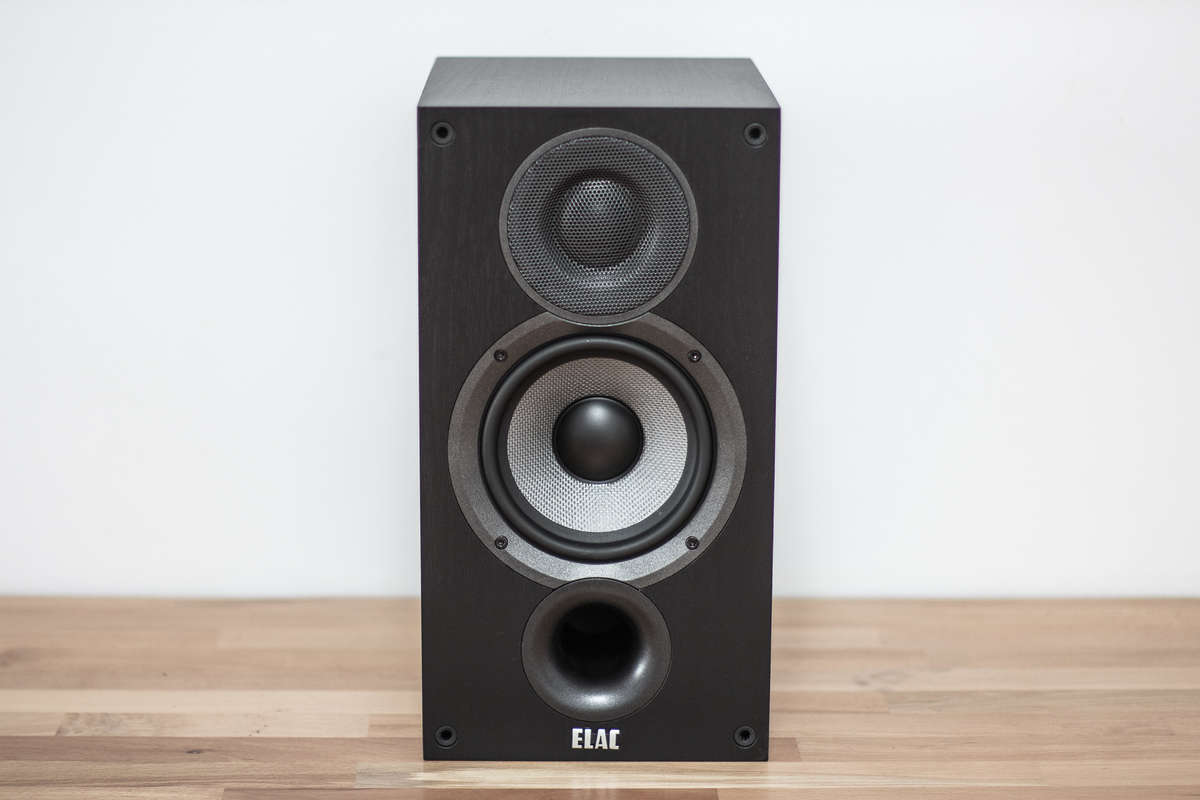 the speakers - new upgrade model
Looking for a bigger, richer and more detailed sound quality from the Rage? Well, upgrade to the Elac B6.2 Bookshelf Speakers and enjoy the bigger 6.5inch aramid-fibre woofer. A small point of difference on price, a large difference in quality.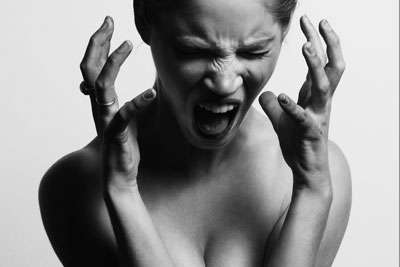 "what the crew think"
Introducing to you the new and improved Rage Against the MP3 – Vol. 3. It's one of our best budget package deals by a country mile, and it just got better. Each of these components – speakers, amplifier and turntable – are modestly priced audio building blocks. Not only does this pack offer gorgeous sound from the first play, it can all be significantly tweaked to get some seriously bangin' analogue tunage. We certainly believe that Andrew Jones has done it again and brought even more musical presence to the table with the Series 2.0 of the Elac speakers.
Related Items