PURPLE HAZE TURNTABLE PACK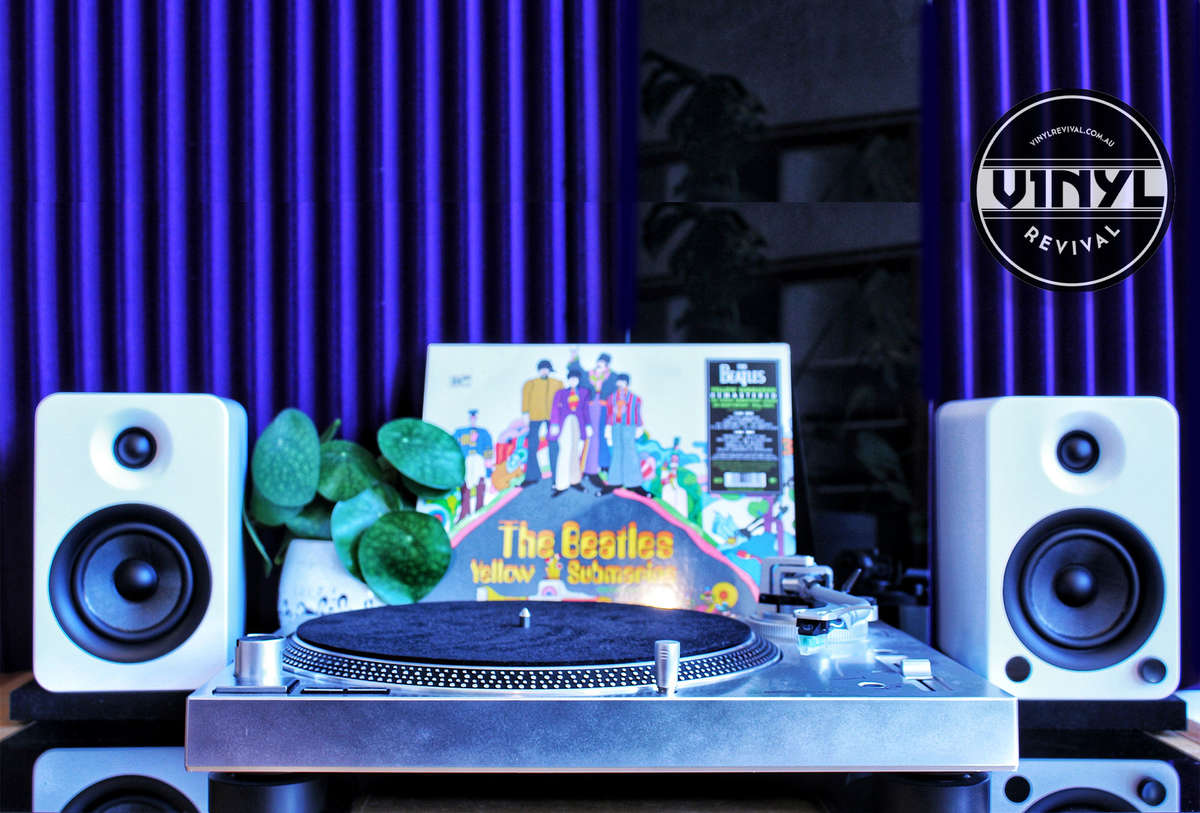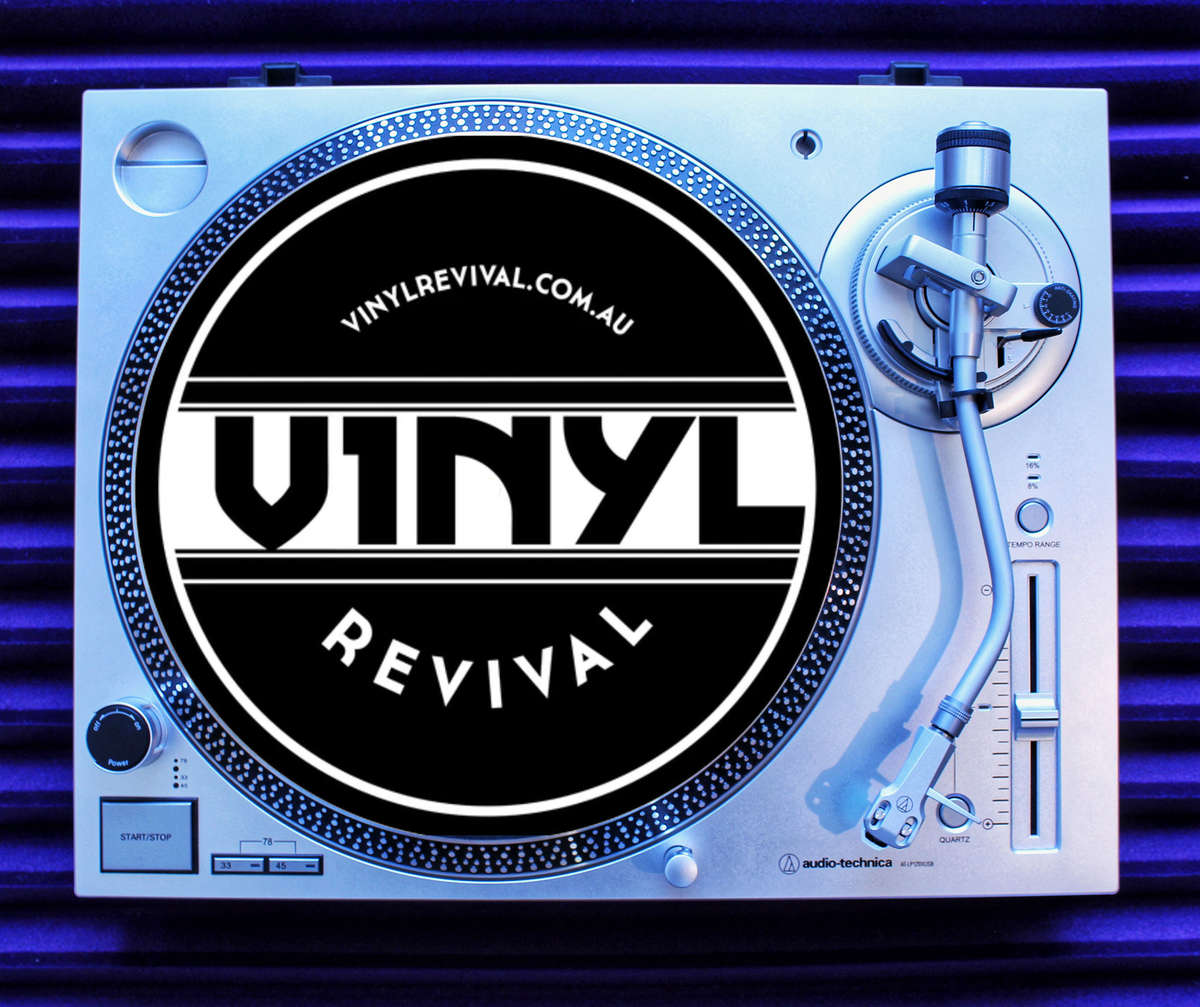 THE LP120X TURNTABLE
This update of the AT-LP120-USB turntable features a new DC servo direct-drive motor, along with adjustable dynamic anti-skate control and selectable phono preamplifier. The fully manual turntable plays 33-1/3, 45, and 78 RPM records and is equipped with a USB output that allows direct connection to your computer. Just download the free Mac- and PC-compatible Audacity recording software (or software of your choice) and start converting your records to digital audio files. But in addition to the USB output, the turntable also comes with a detachable dual RCA output cable and is equipped with a built-in selectable phono preamp so you can connect directly to your home stereo, whether it has a dedicated phono input or not.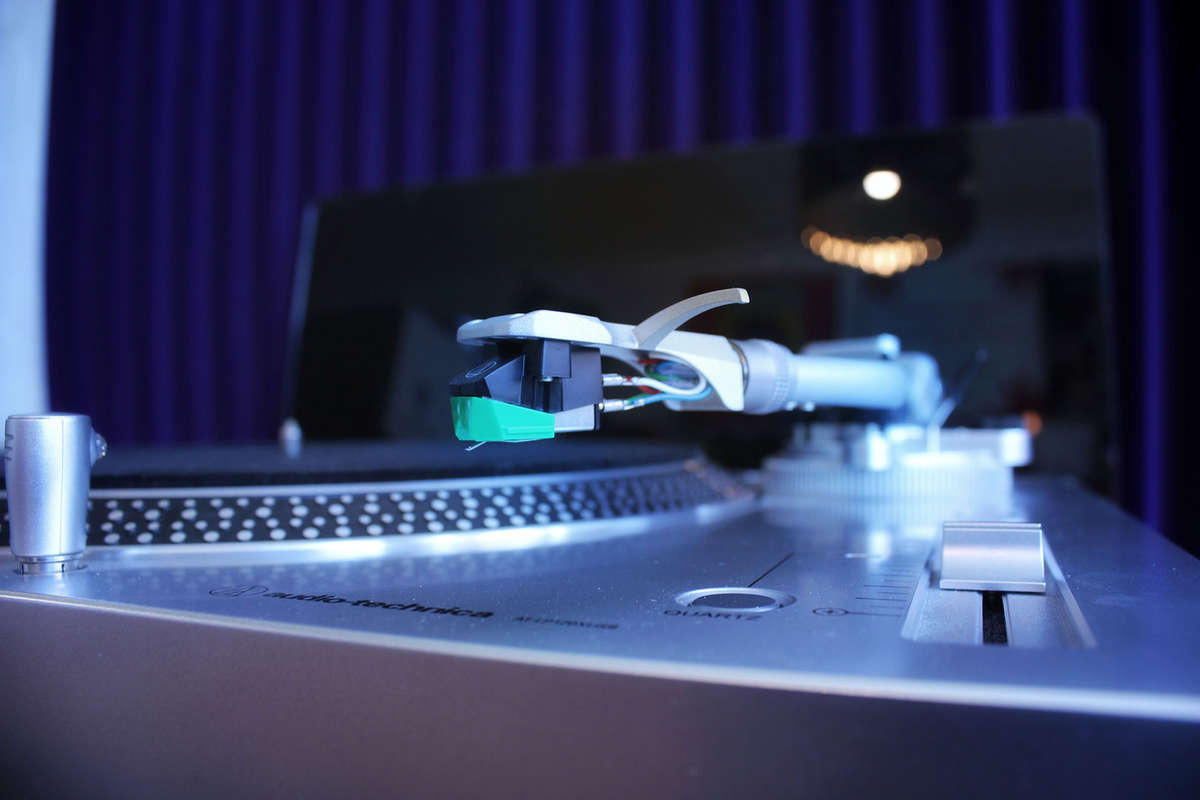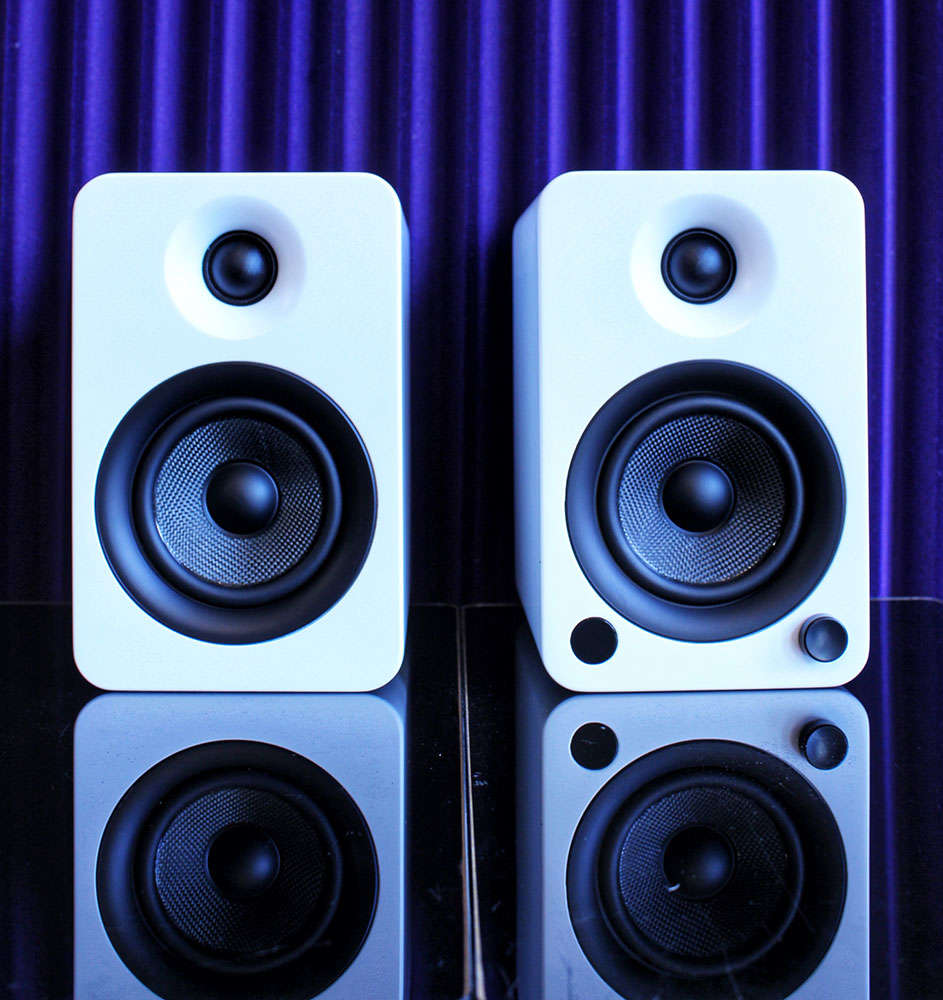 KANTO BLUETOOTH / PHONO
Effortlessly fill your room with rich, spacious sound. Featuring carefully designed 4-inch Kevlar® drivers and 1-inch silk dome tweeters, YU4 faithfully reproduces your favorite tunes, letting you enjoy them to their fullest. Throw on your latest vinyl with a built-in phono preamp, or sit back and stream your carefully curated playlist via Bluetooth™ 4.0 with Qualcomm aptX. Crystal-clear, detailed sound for all to enjoy.