Next Of Kin Turntable Package
$2,395.00 $2,710.00
---
---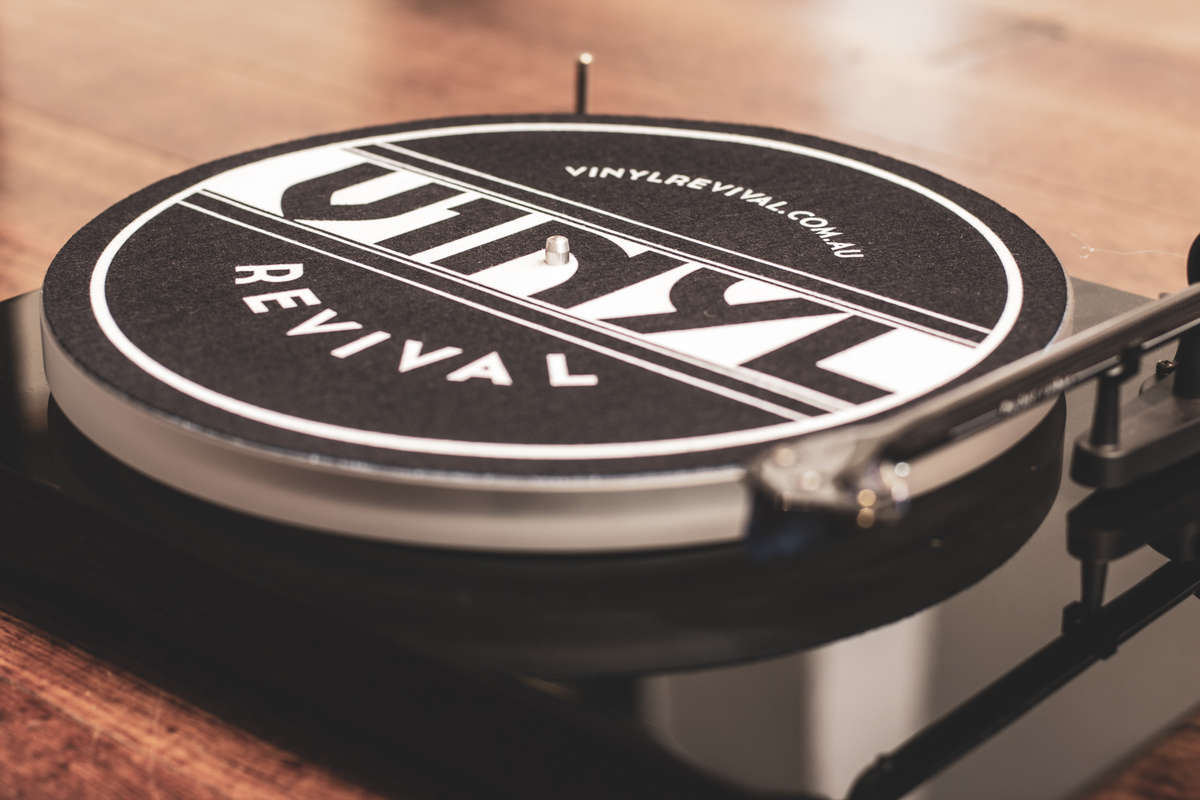 the turntable
The ProJect Debut Carbon turntable has been a ground breaking go-to deck for those vinyl lovers who want to take advantage of modern technology bringing the atmospheric sound of vinyl to all at a very affordable price. The Debut Vinyl Revival takes its performance to an entirely new level.


The Ortofon 2M Blue cartridge/stylus features a nude elliptical stylus which is a much finer cut of diamond that not only extracts more information from the record grooves but decreases record wear due to its larger footprint in the groove thus spreading the stylus pressure. With the Ortofon 2M Blue you get the audiophile treatment: a full-range, highly resolving presentation that sounds neither stiff nor unforgiving. In fact, the 2M Blue's balance, both tonally and in terms of overall resolution, may be its greatest feat. Ortofon 2M Blue cartridge/stylus receives accolades for its detail revealing sound which keeps bringing you back for more.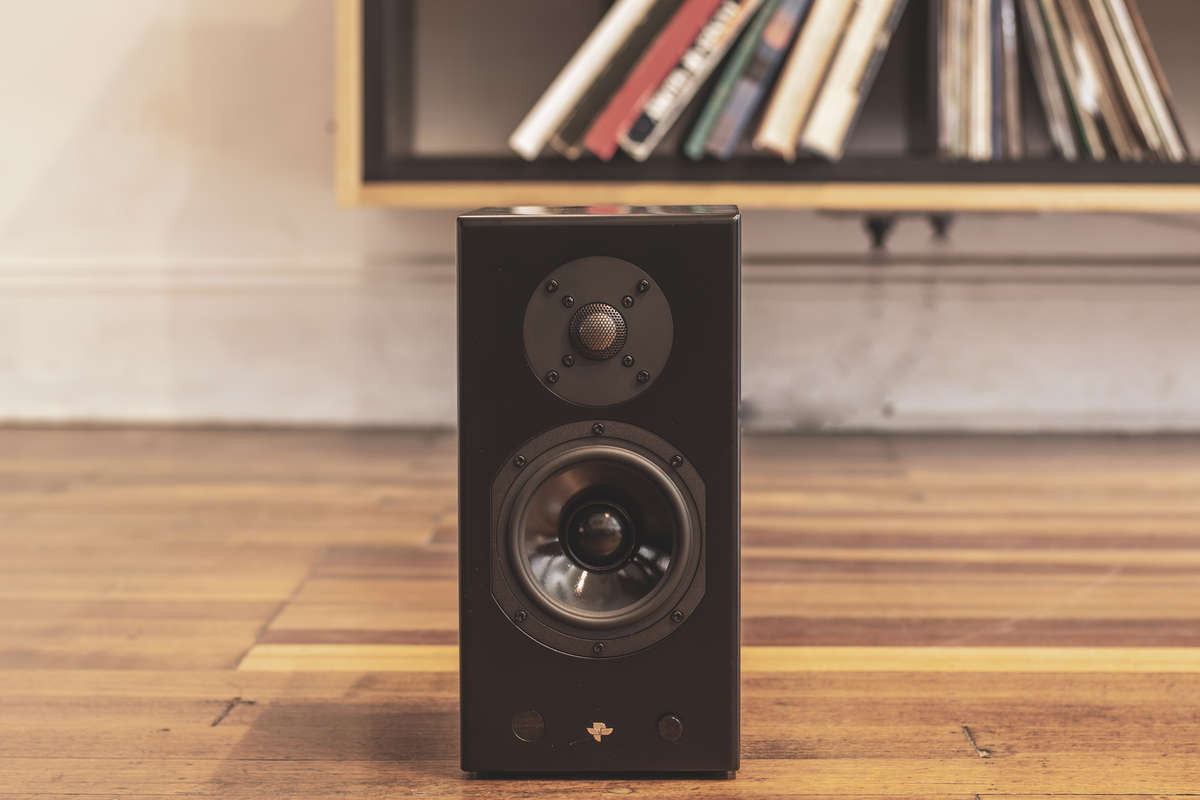 the powered speakers
The Canadian made Totem KIN Play are amplified speakers that offer the convenience of direct inputs for a turntable and your TV and wireless connectivity via inbuilt Bluetooth for music streaming from your Smartphone.The KIN Play is the first powered full-range loudspeaker from Totem Acoustic, a Canadian company with a three decade long legacy. You can always count on Totem for top quality speakers that deliver great sound and build quality in every price category. The Kin Play is every inch a Totem, with the speed, articulation, and spacious sound for which the brand is famous.


The KIN Play delivers a surprisingly lively and dynamic impression, one you would hardly have expected due to the dimensions of these compact amplified monitors, playing very deep and clear, even at maximum volume. Playing voices and acoustic instruments may be these amplified speaker's greatest skill, creating them with very natural properties. They sound expressive in all levels and tones; the spatial information is reproduced startlingly realistically from the KIN Play. Something that stands out is the huge soundstage thrown by the Kin Plays: deep, and extending far beyond the speaker plane.They also incorporate a subwoofer output for system expansion.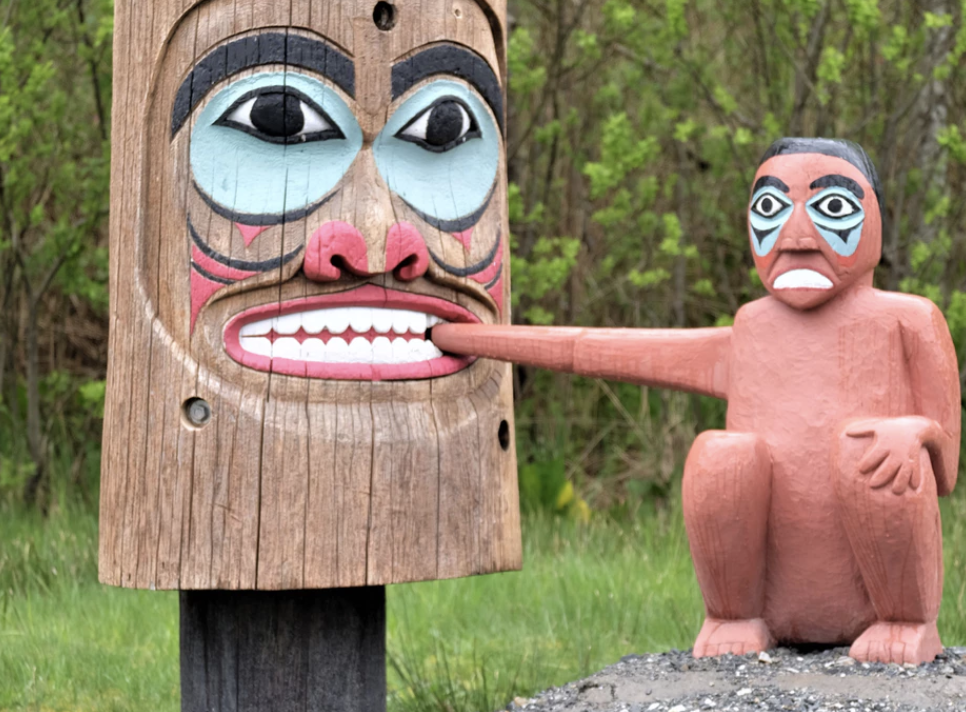 "what the crew think"
With the European made ProJect Debut Carbon Revival turntable you are starting with a sweet spot in the atmospheric performance of playing vinyl.The Canadian made Totem KIN Play amplified speakers will deliver this enveloping sweet vibe into your living space with a spatial soundstage that will amaze with its detail and sonic balance.To complement this with direct TV connection and to expand your music library with music streaming from your Smartphone via wireless inbuilt Bluetooth completes this excellent quality audio entertainment platform.
Related Items