New York Groove Turntable Package
$6,995.00 $8,033.00
---
---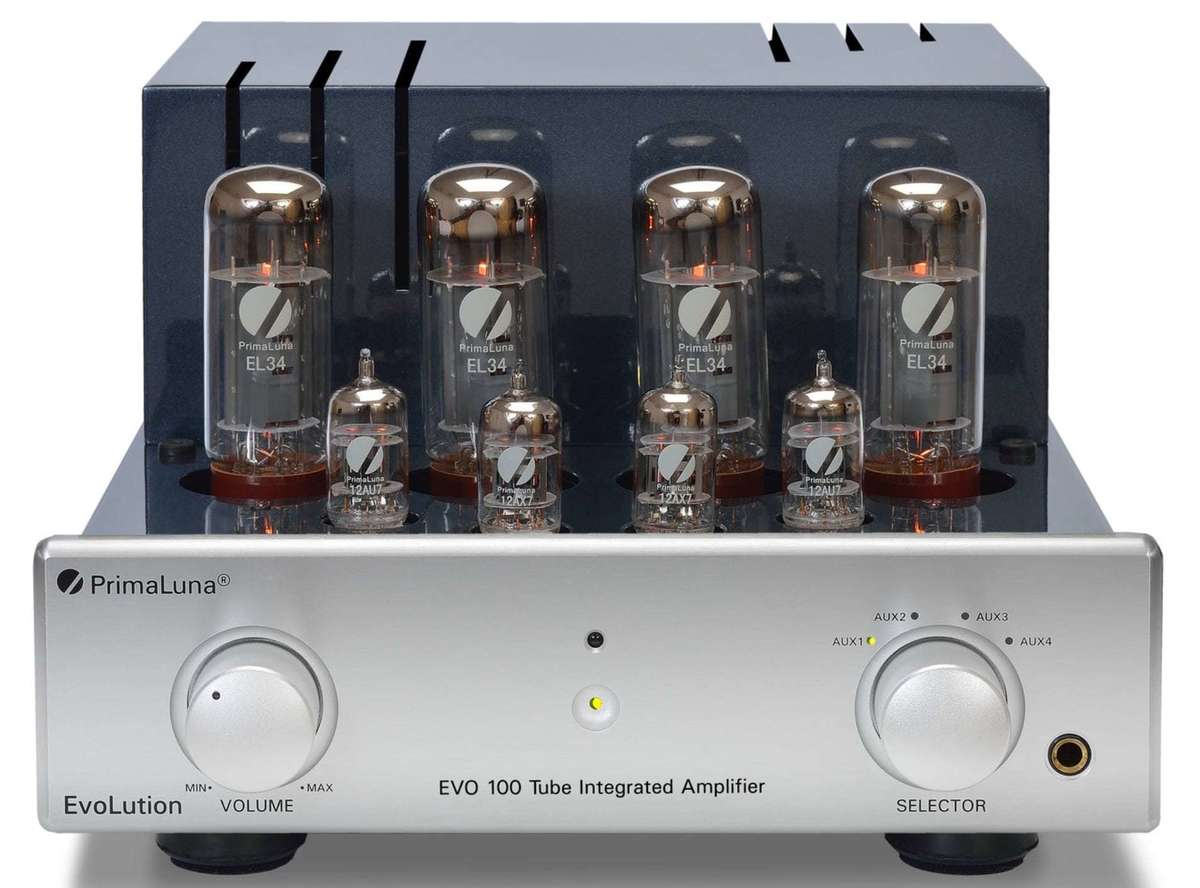 "The Heart and Soul"
It has been nearly a decade since PrimaLuna has introduced an entirely refreshed product line. The new EvoLution series – including this EVO 100 – shares the previous line's DNA, featuring upgraded transformers and internal components, "improved aesthetics"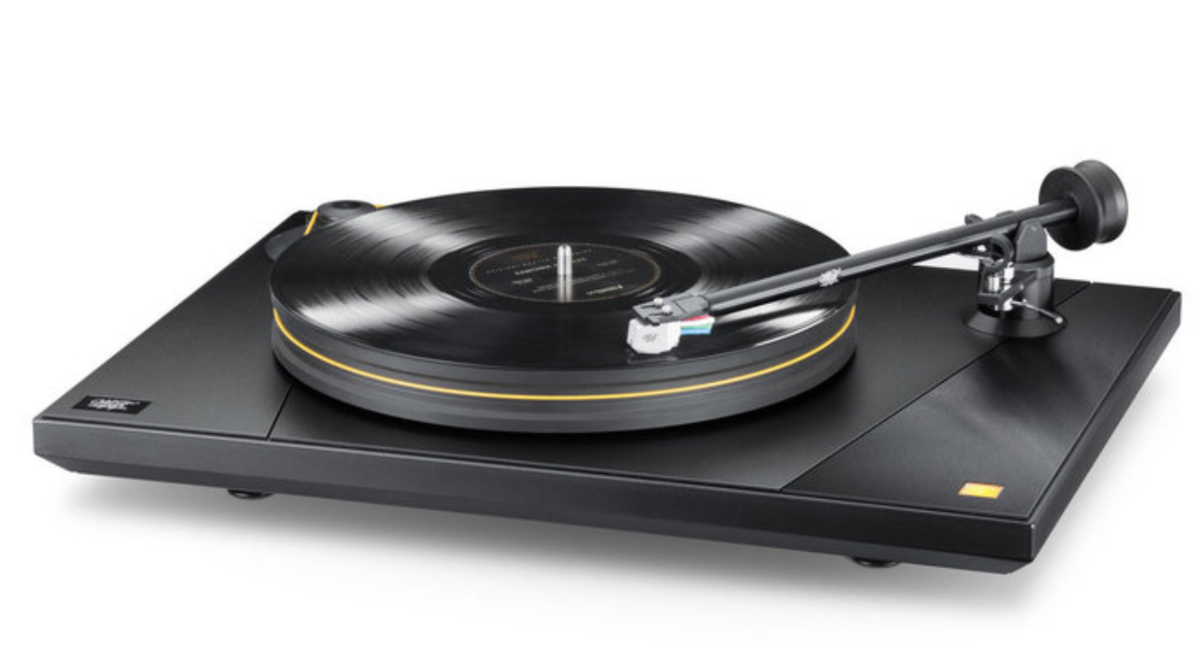 Mofi Turntable - Made In USA
The word "Ultra" is synonymous with Mobile Fidelity Sound Lab's philosophy. It represents our extreme pursuit of the highest level of reproduction of recorded sound—beyond the status quo—to provide music lovers with the experience of hearing the Original Master Recording in their home. Whether you're enjoying a standard LP or one of our UltraDisc One-Step limited-edition records, UltraDeck will deliver faithful playback of what's in the grooves.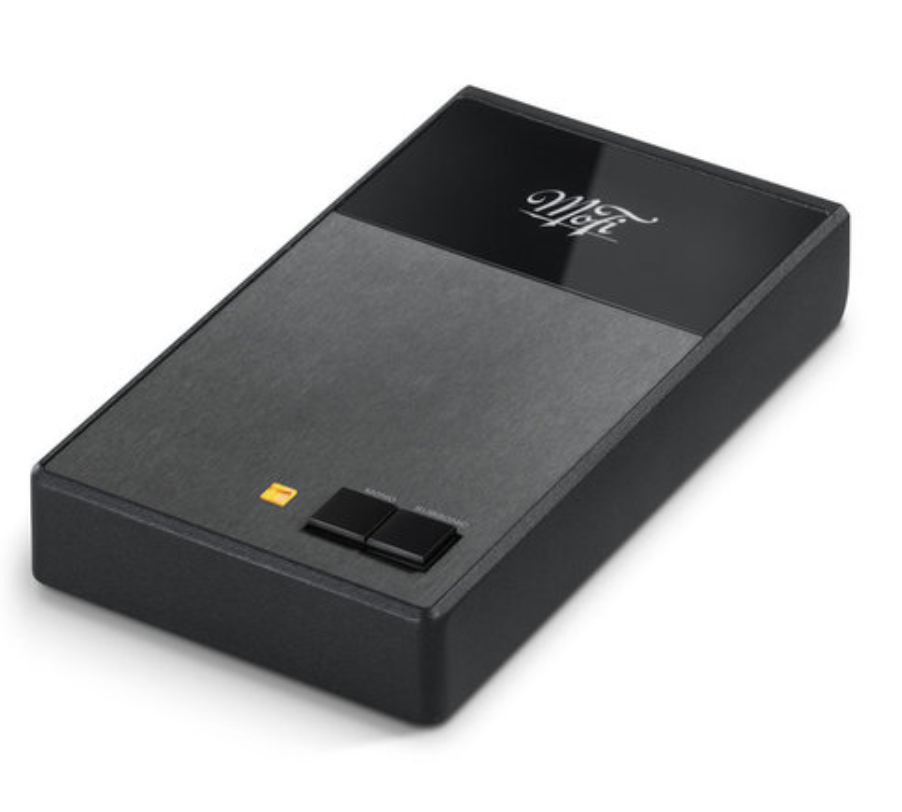 Mofi Phono Pre
StudioPhono replicates the wide bandwidth transparency Mobile Fidelity Sound Lab mastering engineers demand. Tim De Paravicini, the designer responsible for the Mobile Fidelity Gain2™ Ultra Analog cutting system, assisted with the internal circuitry to ensure your analog system at home faithfully reproduces the music buried in the grooves of your LPs.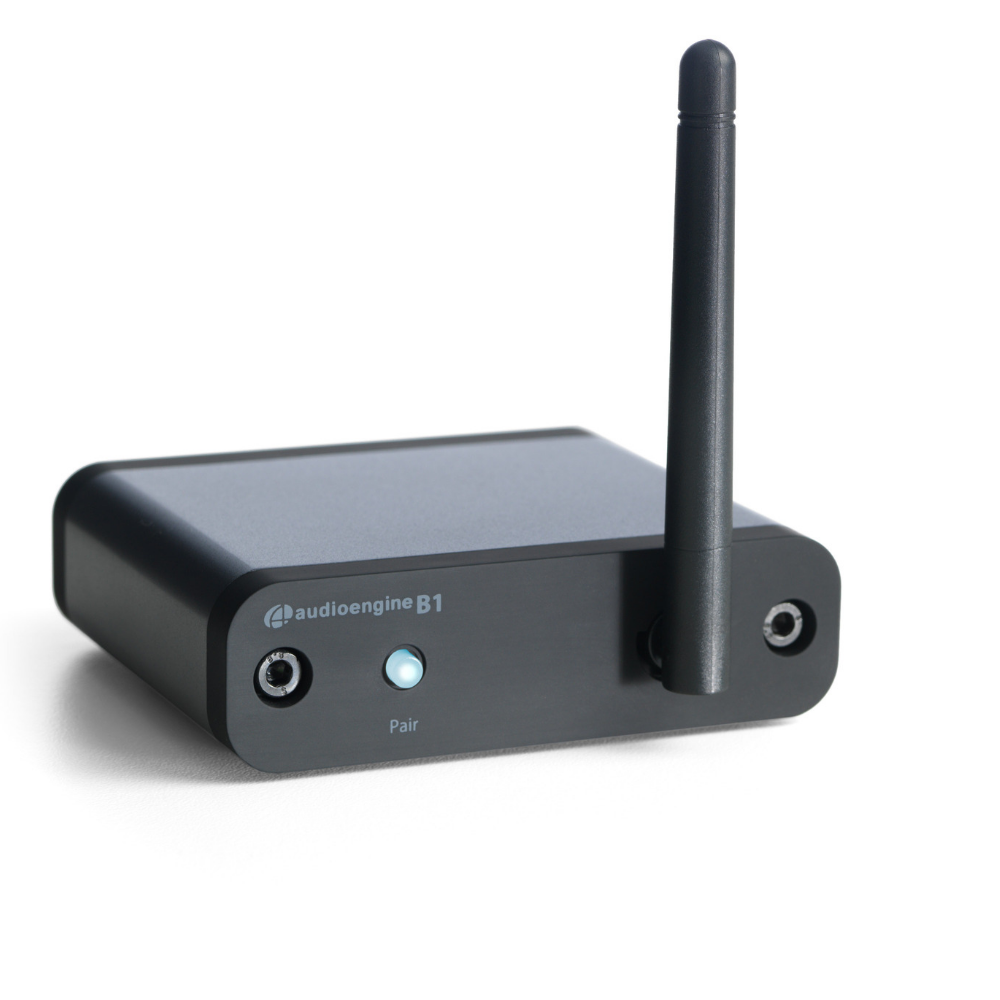 HighEnd Bluetooth anyone?

Stream music from your phone, tablet, or computer to any music system or powered speakers. The ultimate Premium Bluetooth music receiver that seamlessly works with all your apps, music, and devices. Tidal, Spotify, Pandora…all your favorite streaming apps play instantly.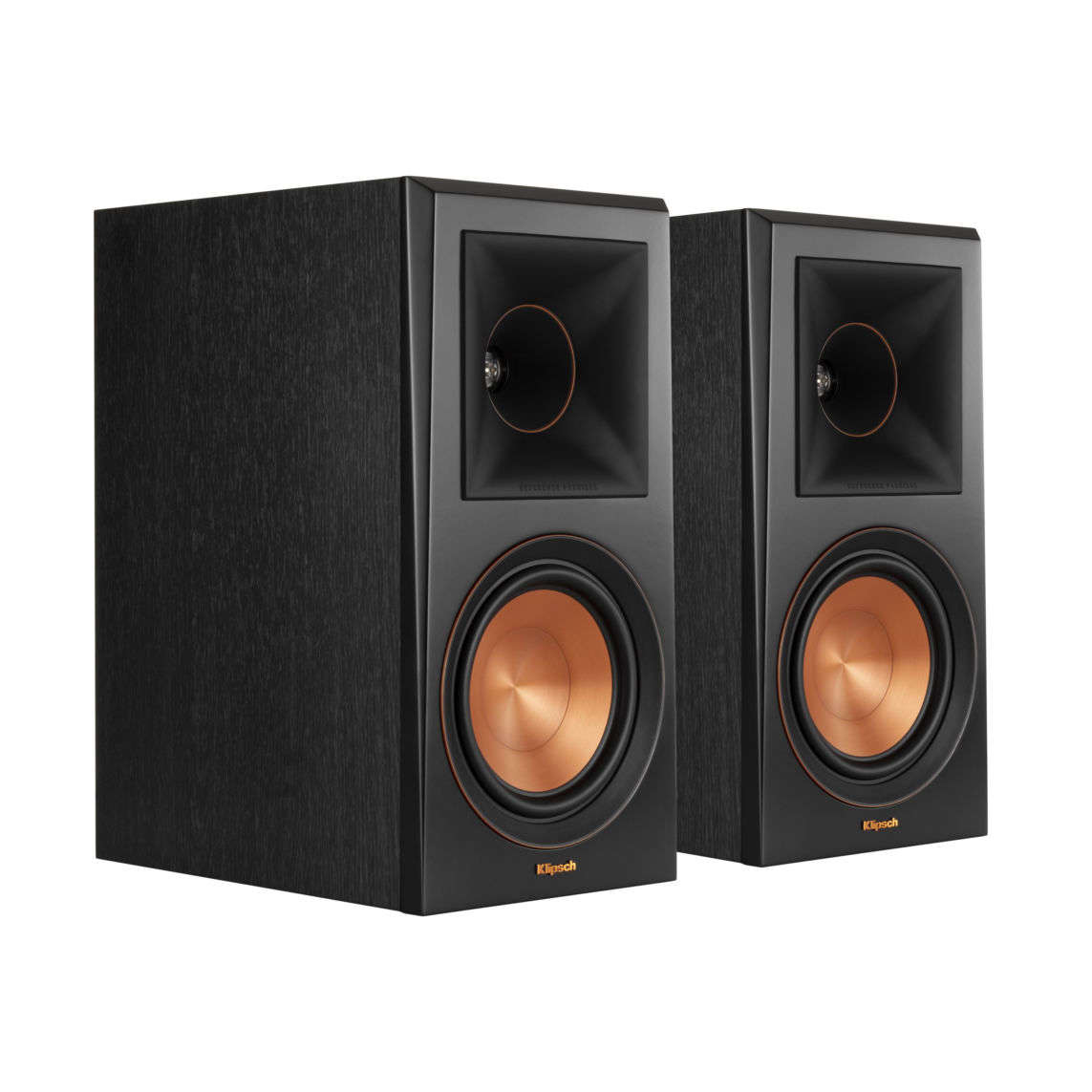 Klipsch New Model Speakers
A speaker this inexpensive isn't supposed to be this good. It isn't rational. The Klipsch Reference Premiere RP-600M is not just a great loudspeaker for its price, or for horn-loving Klipsch Kids—it's way better than that. In my world, this speaker is a uniquely important discovery. Super-highly recommended."
New York New York
"I used to jog but the ice cubes kept falling out of my glass."
Dave Lee Roth of Van Halen - 1979
 Vinyl Revival Fitzroy New York Groove Turntable Package
PrimaLuna Evo 100 Integrated Amplifier
Klipsch RP-600M Bookshelf Speakers
Mobile Fideilty StudioDeck Turnatble
Mobile Fidelity StudioTracker Cartridge
Mobile Fidelity Studiophono Phono Preamplifier
Related Items