Come As You Are Turntable Package
$949.00
or make 4 interest-free payments of $237.25 fortnightly with
More info
---
---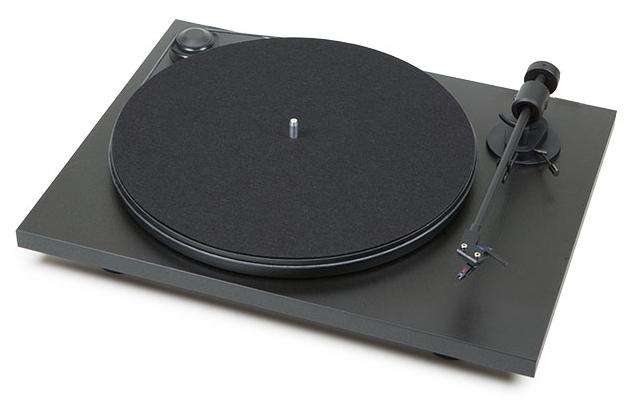 the turntable
With a smart tonearm design ProJect were able to combine pure sound quality with an easy setup on the Primary E turntable. Their plug&play design with pre-adjusted tracking force and anti-skating is uncomplicated but effective. With no compromise in sound. On contraire, the lightweight and low friction aluminium tonearm is optimized for the Ortofon OM series with elliptical stylus for excellent tracking and will bring out its maximum potential. It also includes an elegant dust cover. Another bonus is this product being hand-made in Europe.
The Primary E confidently nails the basics, from an even tonal balance to a delivery that's clear and clean and spacious enough to keep things coherent. Decent body and substance cling reliably to every frequency, and that's made all the more enjoyable by a spirited sense of drive and momentum.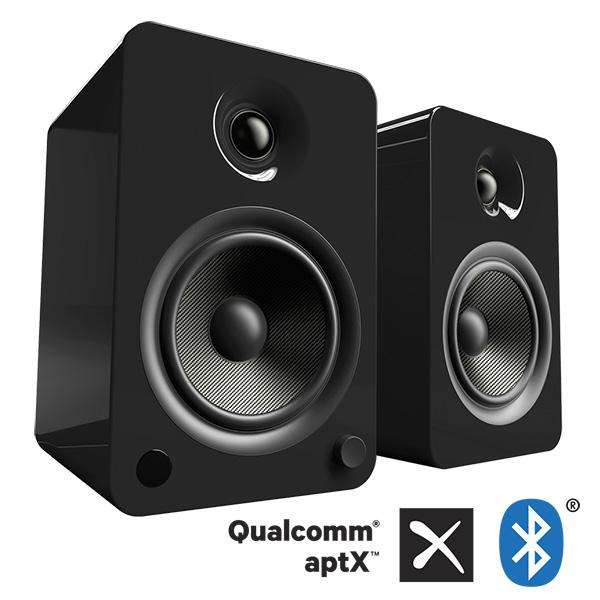 active speakers with phono
The Kanto YU4 are designed by Canadian company Kanto Living. They are great sounding amplified speakers that incorporate a comprehensive range of analogue and digital inputs that cover the audio needs of todays music listener. These speakers accommodate not only direct input of a turntable, but direct digital input of a TV and wireless connectivity via Bluetooth of your Smartphone for music streaming. Outputs include sub out to attach an optional subwoofer.


Sound quality and performance is where these compact amplified speakers shine. The Kanto YU4's ability to reproduce vocals and stringed instruments at the level of clarity and crispness it's capable of is pleasantly surprising. Mids on the Kanto YU4 are warm and full making the Kanto YU4 an excellent pair of speakers for a premium casual listening experience. Bass on the Kanto YU4s is very impressive for their size, which is largely due to their ported cabinet design. Yet more bass is available via connection of an optional subwoofer to their subwoofer output.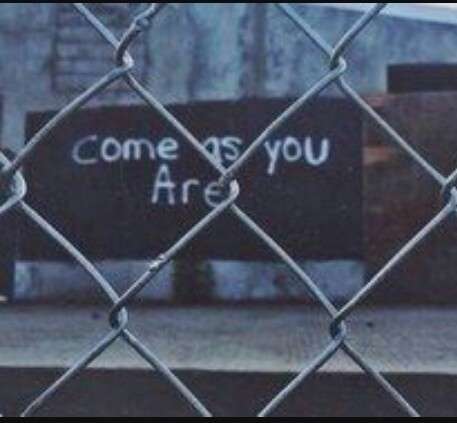 "what the crew think"
The ProJect turntable and Kanto active speaker Combo delivers surprising performance and versatility at an unbelievably affordable price. Whether enjoying the atmospheric sound of a real turntable playing vinyl, expanding your TV sound or wirelessly streaming your music from your Smartphone via inbuilt Bluetooth this system delivers in spades - sound quality that shows what quality components can produce.
importance of cleaning
IMPORTANCE OF CLEANING
Vinyl Records are inherently statically charged and attract dust, fluff and grit like a magnet. To protect that atmospheric sound of playing your precious vinyl we highly recommend you invest in the anti-static AM Record Brush. It will prevent your stylus running over these contaminants and damaging your records.


The AM Pick Up carbon fibre stylus cleaning brush is suitable for daily cleaning of the stylus. The stylus brush is the best tool for quick maintenance and daily cleaning of your needle tip. The brush gently removes dust and crustification with thousands of the finest carbon fibres. The result is a clean and good sounding diamond stylus that ensures a perfect reproduction of your records.


The AM Record Cleaner Box Set not only includes the Anti-Static Record Cleaning Brush but also an equally important stylus cleaner to remove the build up on the stylus due to playing your vinyl. The record cleaner fluid and cloth are the perfect solution to cleaning up your record collection and optimising your vinyl listening experience.


Related Items