Birth Of The Cool
$1,150.00 $1,418.00
---
---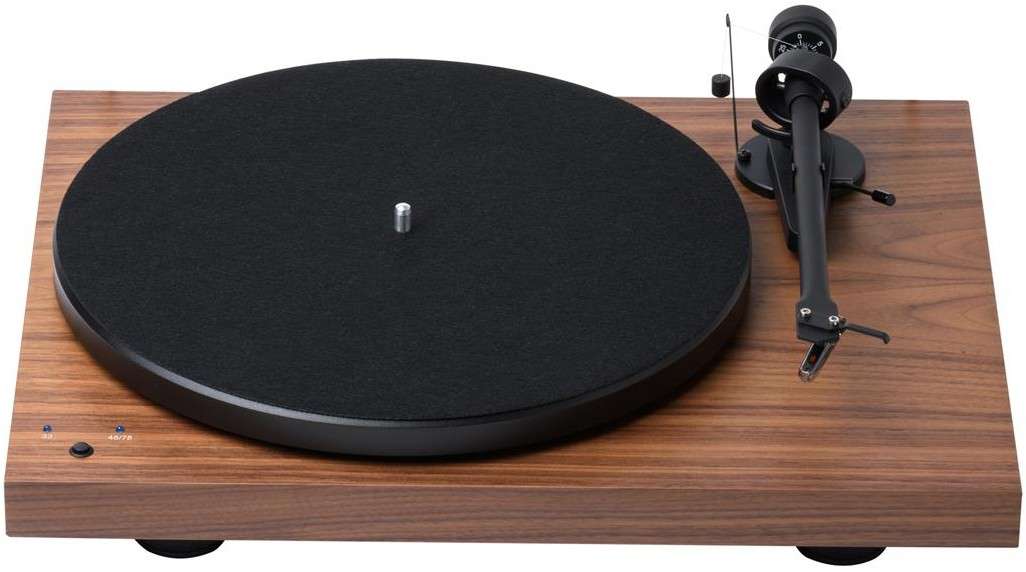 the turntable - inc. phono pre
The ProJect Recordmaster turntable is one that will satisfy many music listeners particularly in the area of value for money.It provides so many features that have never been seen as a package before at its price point.And building on ProJects reputation for affordable quality turntables it also features a real wood finish plinth, which provides a wonderful aesthetic.


The Recordmaster is a testament to the evolution of ProJects designs.It is packed with a combination of features and build quality that sets it apart from the competition at its price point.Let's start with the increased platter size which decreases vibration and reduces stress on the main bearing.Then there is the decoupled low noise AC motor that means that the motor is isolated from the plinth and this also leads to a substantial reduction in vibration.It also comes with an Ortofon OM10 cartridge and eliptical diamond stylus which tracks deeper into the record groove for more musical detail and lees record wear.


We now come to the features that create great convenience.Firstly there is an inbuilt phono preamplifier which means the turntable is easily connected to almost any audio device with an auxiliary input without the need for an outboard phono preamplifier to amplify the signal up to line level.It also has a USB output so that you can record to your computer.Another convenient feature is the automatic speed control that changes between 33 rpm and 45 rpm at the touch of a button.There is certainly no other turntable on the market at this price that offers the sound quality,convenience and aesthetics of the ProJect Recordmaster.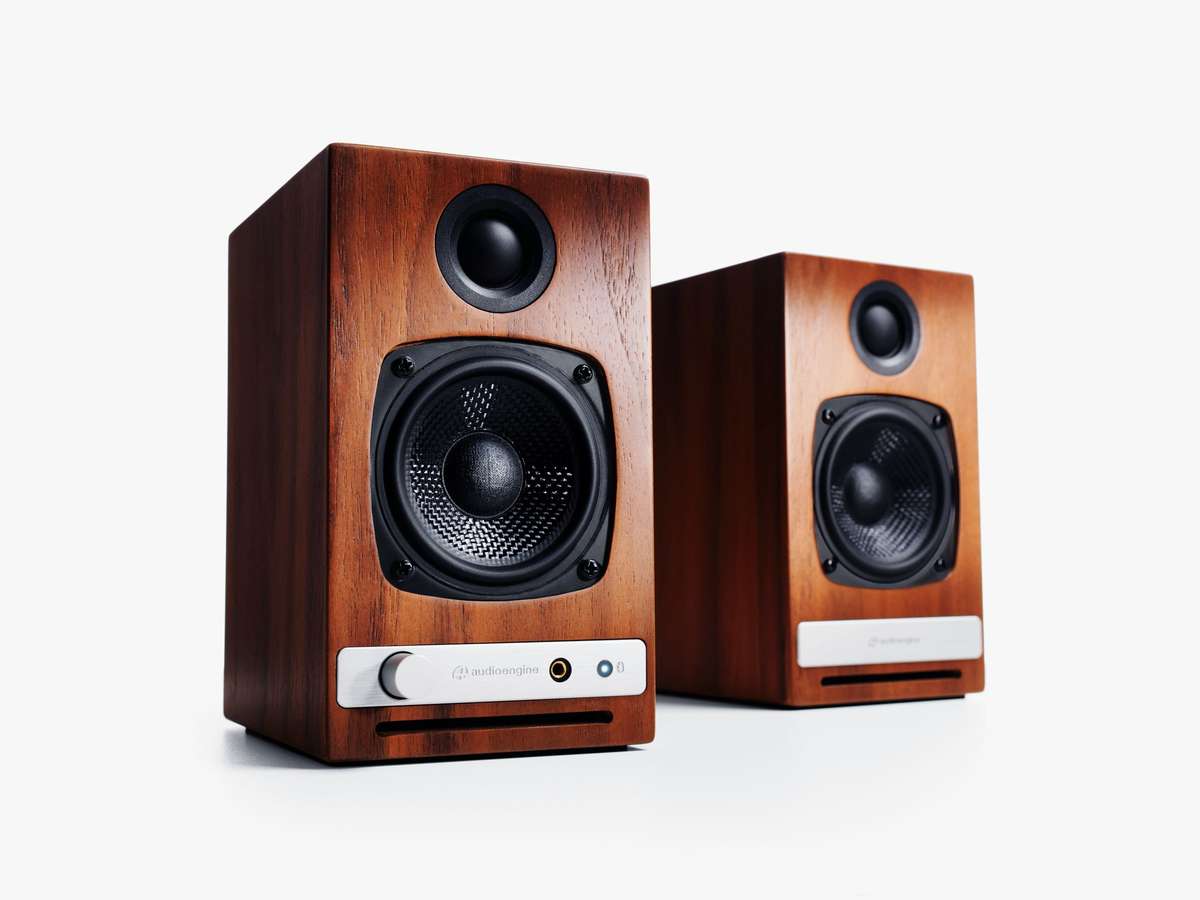 the active speakers
The Audio Engine HD-3 amplified speakers are an exceptionally versatile means of delivering the sweet sound of playing vinyl.Their compact size disguises their ability to fill a room with clear, full and powerful audio.They also incorporate Bluetooth aptx-HD for wireless streaming of your favourite music streaming service or Internet Radio.They also look as good as they sound, available in Black or Walnut hand-built timber cabinets.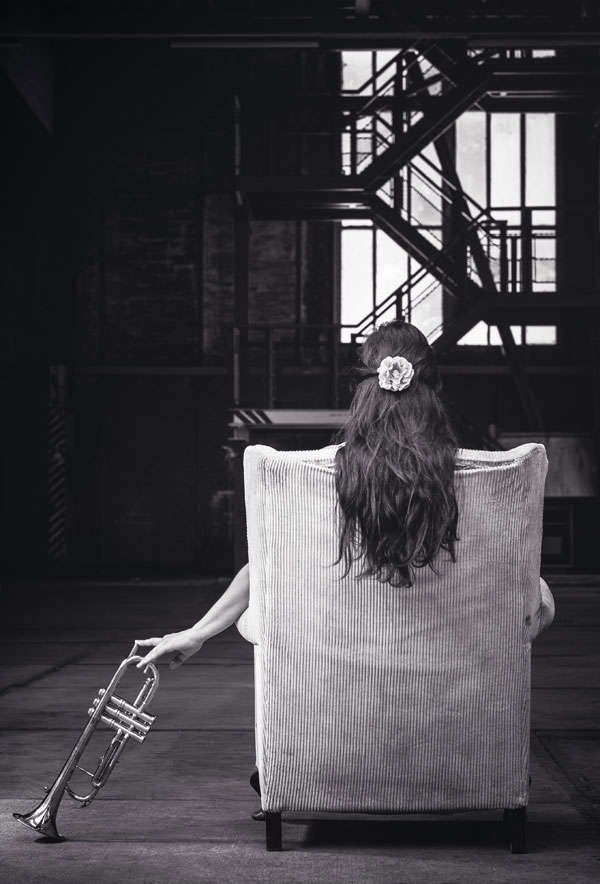 "what the crew think"
This Combo is a great way to enter the world of playing vinyl with quality components that can truly deliver that atmospheric sound.The Bluetooth option opens up the convenient world of listening wirelessly to music streaming to complement the record collection.The timber finish complements the sweet sound with a beautiful aesthetic.
Related Items