Automatic For The People MK II
$1,475.00 $1,708.00
---
---
the automatic turntable
The Audio Technica AT-LP2X is a quality well designed solid turntable that provides great sound and the convenience of fully automatic operation. It also has an inbuilt phono preamplifier so it can be connected through any amplifier line level input. Audio Technica understands what it takes to create entry-level products. It grasps what each performance is about, prioritising an entertaining performance ahead of focusing on any particular facet. The evident musicality of the LP2X will rise to a prominence, allowing the ear to just enjoy the performance and the passion behind the presentation. It's superbly balanced, and keeps the music's intentions as its focus.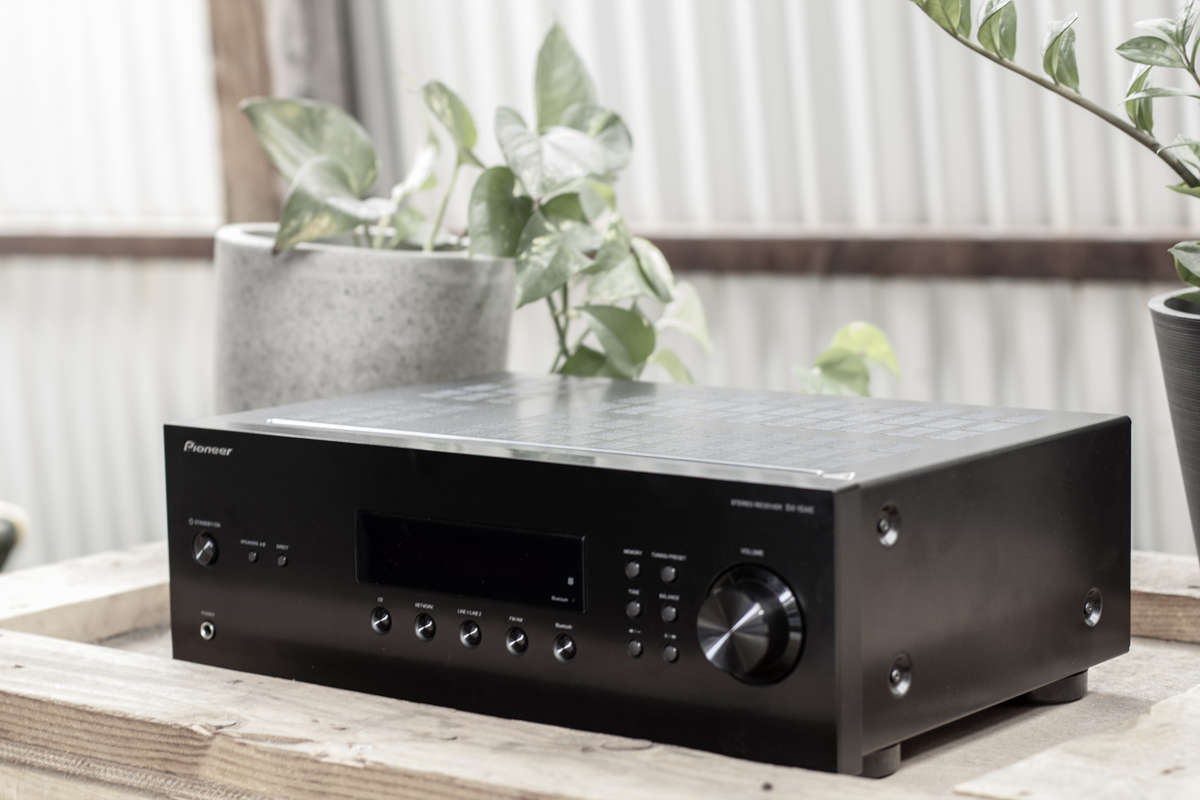 the amplifier with bluetooth
The Pioneer Receiver amplifier brings the vinyl to life.The Pioneer SX-10AE seems to delight especially in analogue content such as playing vinyl. What you will enjoy is playing disc after vinyl disc. To complement your vinyl collection the Pioneer provides wireless Bluetooth connectivity which easily connects to your Smartphone or tablet for music streaming, podcasts, etc. to increase your music library.
There's a lot of horse power with the Pioneer amplifier for such a modest price point, making it terribly easy to fill your living space with sound. It also provides the opportunity for system expansion with a subwoofer output and the ability to add a second set of speakers via the A/B speaker switching facility. Rhythm is brisk and precise.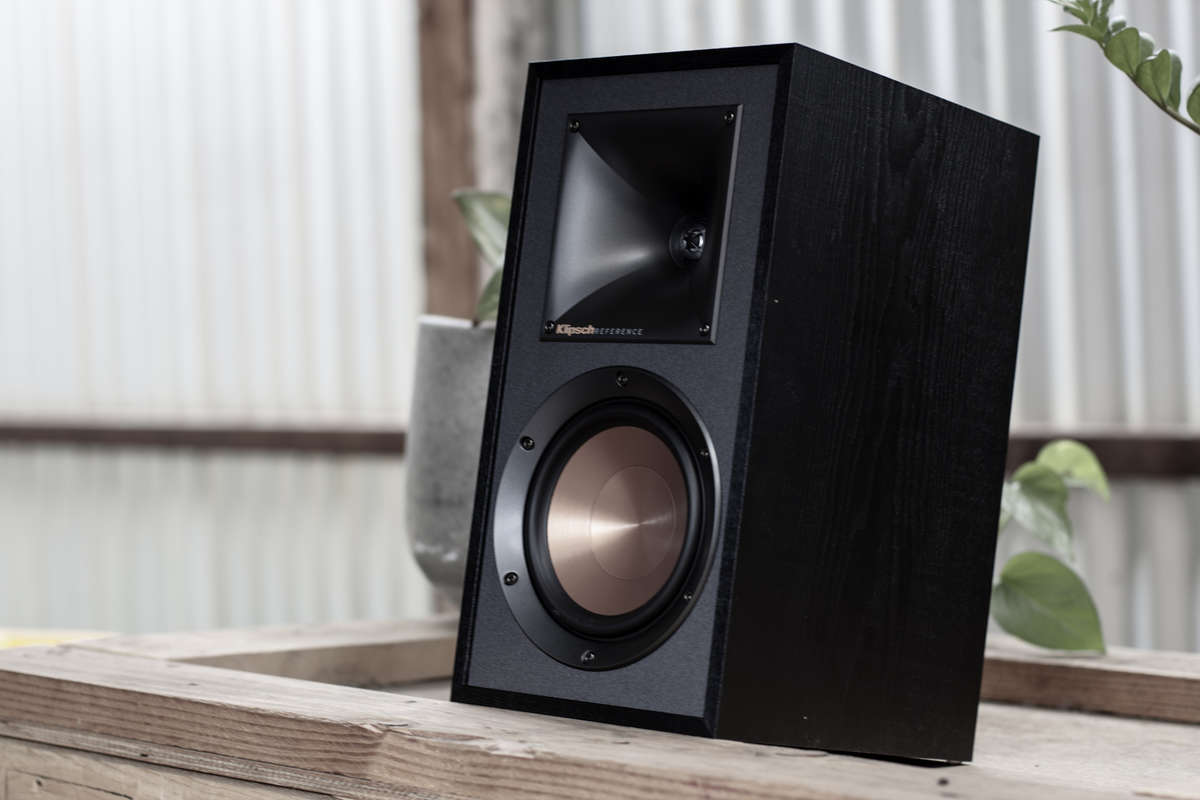 the speakers - copper that
Klipsch is a legendary American loudspeaker manufacturer that was founded by Paul Klipsch in 1946.A distinctive trait with all Klipsch Loudspeakers is their "Live" sound.The Klipsch R-51M packs a punch for its small size - turn them on - and surprise yourself.The R-51M delivers a surprising sonic experience - the "live" sound in a small package.Special nuances and dynamics reveal the intent of the artist and open up emotions that allow you to enjoy the the true message that the artist intended. Klipsch call them Reference speakers because they take you back to the original - and remind you of what the artist meant to be delivered to the listener.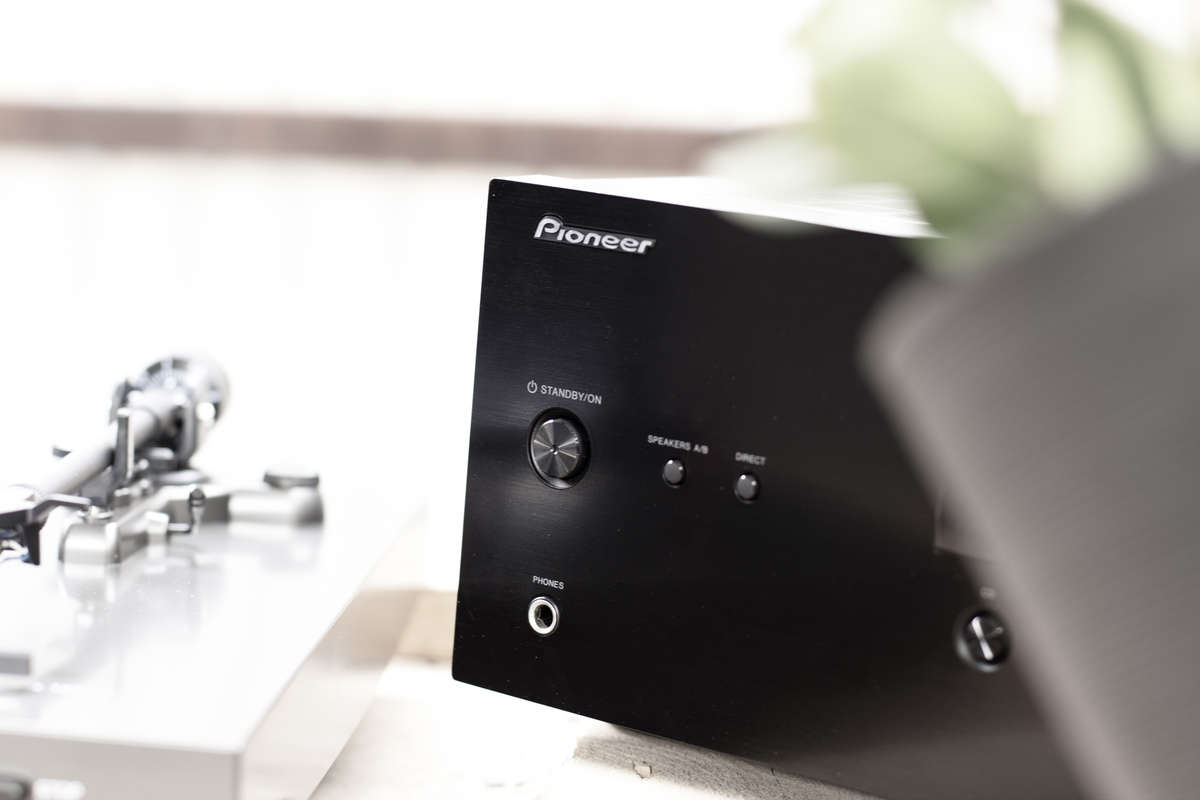 "what the crew think"
This Audio Technica turntable ticks a lot of boxes in the quality vinyl playing arena. With its fully automatic operation and attention to sound performance it delivers the atmospheric sound of vinyl in style. The Pioneer amplifier does an excellent job of bringing the dynamics of the vinyl performance to life as well as providing a music library extension with wireless Bluetooth connectivity for music streaming. The Klipsch Reference Series speakers bring their "live" sound into your living space for total enjoyment of all this great music content.
Related Items