Area 51 Turntable Package
$1,598.00 $1,748.00
---
---
Area 51
what "they" didn't want you to know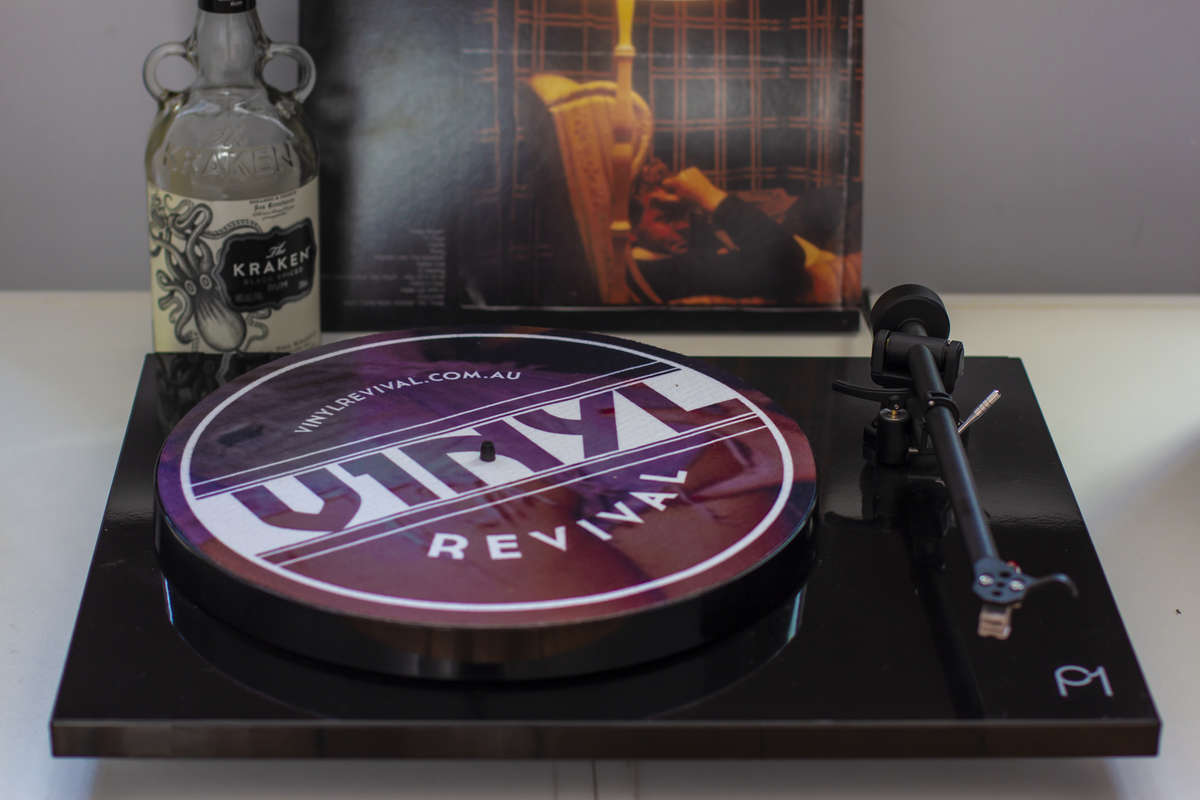 the turntable
The Rega Planar 1 is the most successful turntable that Rega has ever made......a big call considering Rega has been making outstanding turntables since 1973. Each tonearm is meticulously hand assembled using custom Rega made tools and torque settings to guarantee optimum performance and perfect tracking and maximises the amount of information the cartridge can extract from the record surface. This Rega has body in its sound and a real analogue warmth. The combination of accuracy and a skill for knitting together the different strands is displayed with expertise by the Planar 1. Few turntables in this price category can render a record so faithfully as the Planar 1 does. This is about toe-tapping musicality and transparency. Also includes an elegant dustcover.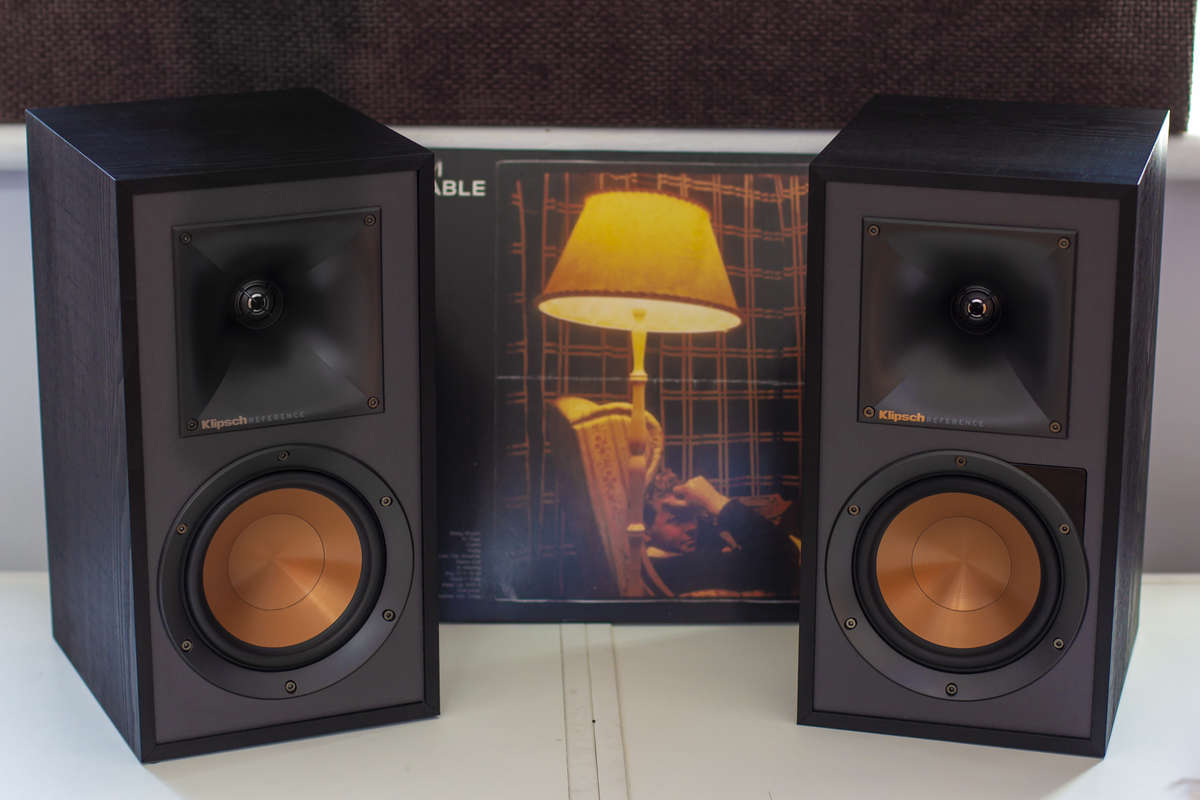 the active speakers
The R-51PM powered speakers use a highly efficient, powerful yet minimalist design that engulfs listeners in their favourite movies and music. With a built-in amplifier, multitude of inputs including direct turntable input, direct TV input and Bluetooth® connectivity, the Klipsch R-51PM is a stereo speaker system to suit today's music demands. The Klipsch Reference R-51PM offers excellent build quality with attractive "retro" flair for an affordable price. Sound quality is dynamic and punchy, especially with rock and pop. The speakers are very efficient and can play loudly without strain. Add a subwoofer to enhance for even more bass. Their power enables especially the R-51PM to fill up a large room and provide enough sound for a serious party.


Another new feature is what Klipsch calls Dynamic Bass Eq. This is similar to a loudness button on a vintage stereo receiver. Our ears do not hear the bass frequencies as well at a low volume level. This system boosts the bass at low levels then backs off when you turn up the volume. This will add a fullness to the sound at low listening levels and is especially handy if you do not have a subwoofer. These amplified speakers are an excellent way to truly experience the "live" Klipsch sound.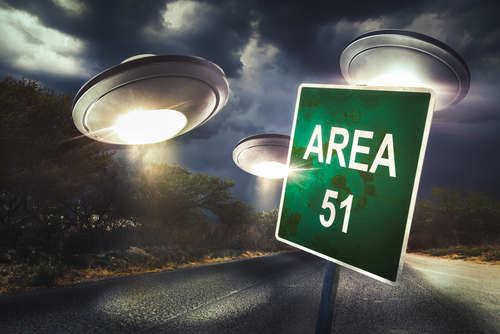 "what the crew think"
With the Rega Planar turntable it certainly extracts the detail out of the record groove to provide that sweet atmospheric vinyl sound. That's where the Klipsch amplified speakers take over and deliver the "live" Klipsch sound. Whether your source is vinyl, TV or music streaming from your Smartphone via wireless Bluetooth the Klipsch have you covered. This package combines great sound, multiple music source input with a compact and beautiful aesthetic.
the importance of cleaning
Vinyl Records are inherently statically charged and attract dust, fluff and grit like a magnet. To protect that atmospheric sound of playing your precious vinyl we highly recommend you invest in the anti-static AM Record Brush. It will prevent your stylus running over these contaminants and damaging your records.


The AM Pick Up carbon fibre stylus cleaning brush is suitable for daily cleaning of the stylus. The stylus brush is the best tool for quick maintenance and daily cleaning of your needle tip. The brush gently removes dust and crustification with thousands of the finest carbon fibres. The result is a clean and good sounding diamond stylus that ensures a perfect reproduction of your records.


The AM Record Cleaner Box Set not only includes the Anti-Static Record Cleaning Brush but also an equally important stylus cleaner to remove the build up on the stylus due to playing your vinyl. The record cleaner fluid and cloth are the perfect solution to cleaning up your record collection and optimising your vinyl listening experience.


Related Items