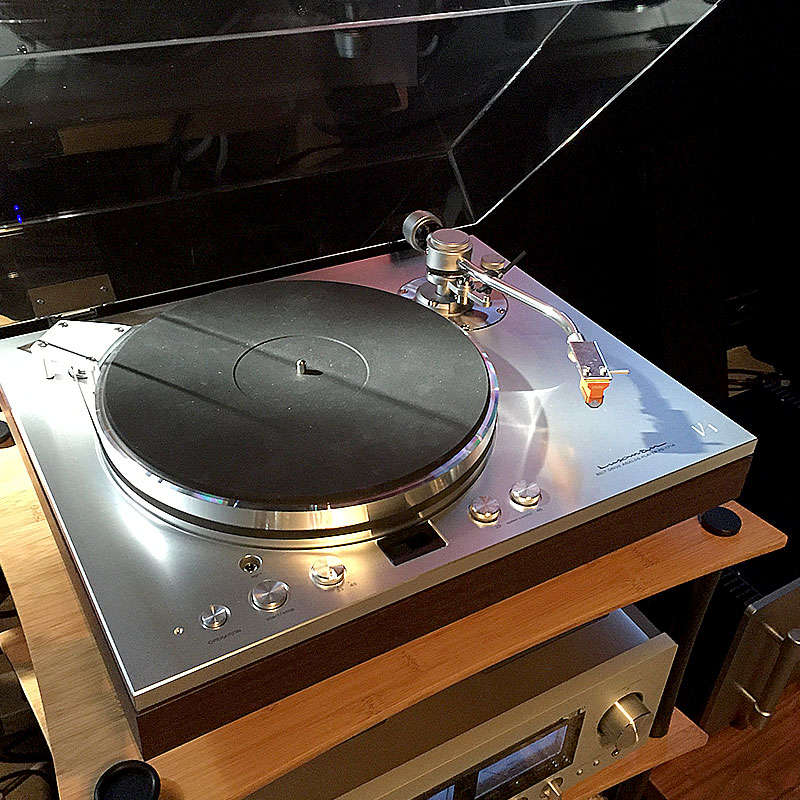 introducing Luxman to VR Black
With the nice new space upstairs at 128 Sydney Rd Brunswick, we welcome you to come up have a look and listen.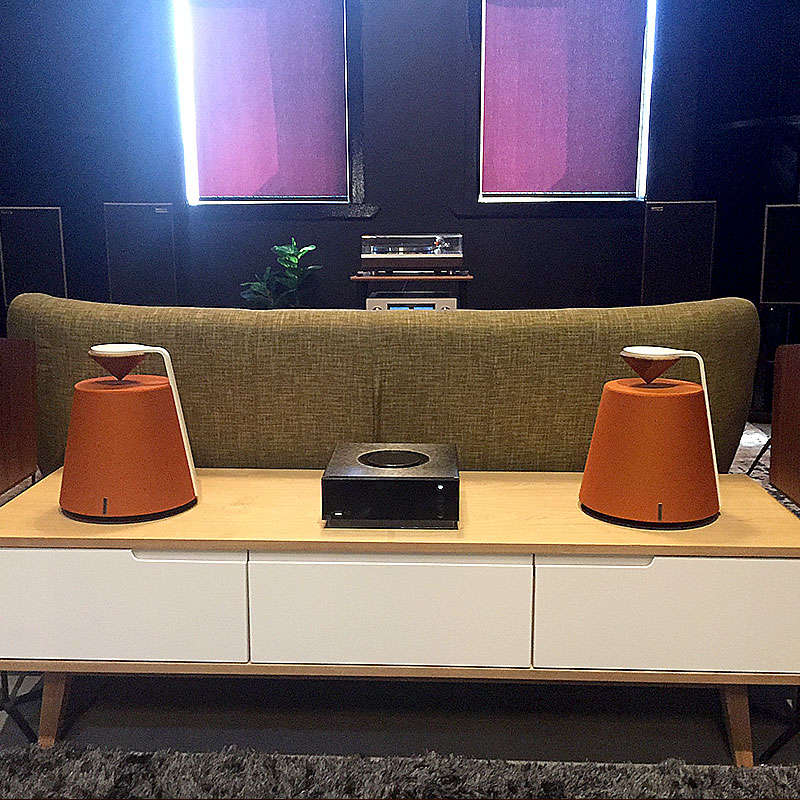 Davone from Denmark
"SICK OF BLACK BOXES"
Not only do they look great, but sound possibly even better than they look.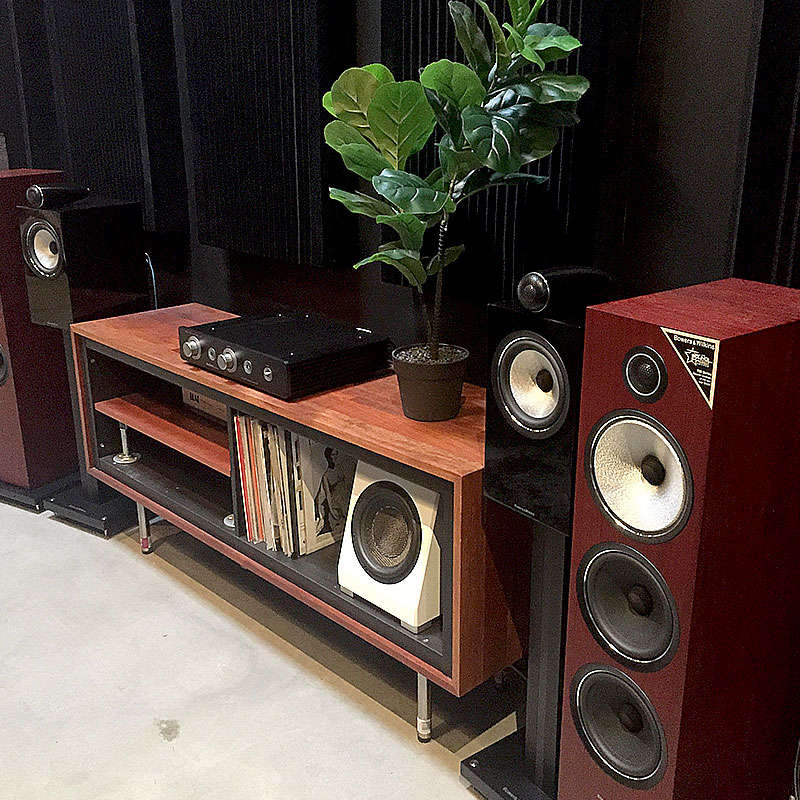 B&W - The Next Level
Nice to listen to the next level of B&W. Combined with Class A Sugden amplification.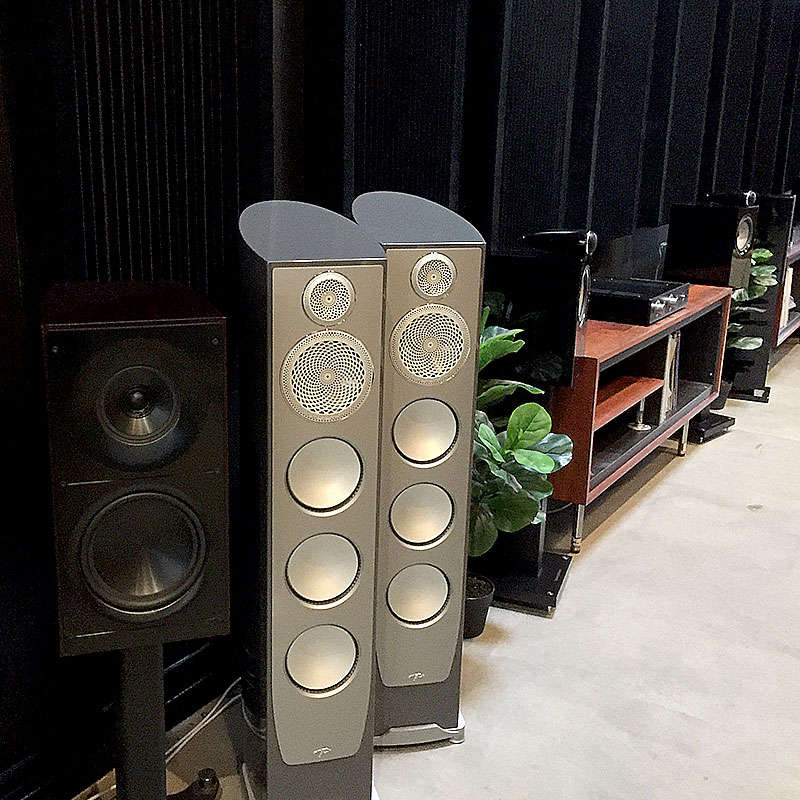 A Small Sample
Here at VR Black we take yo to the next level of audio.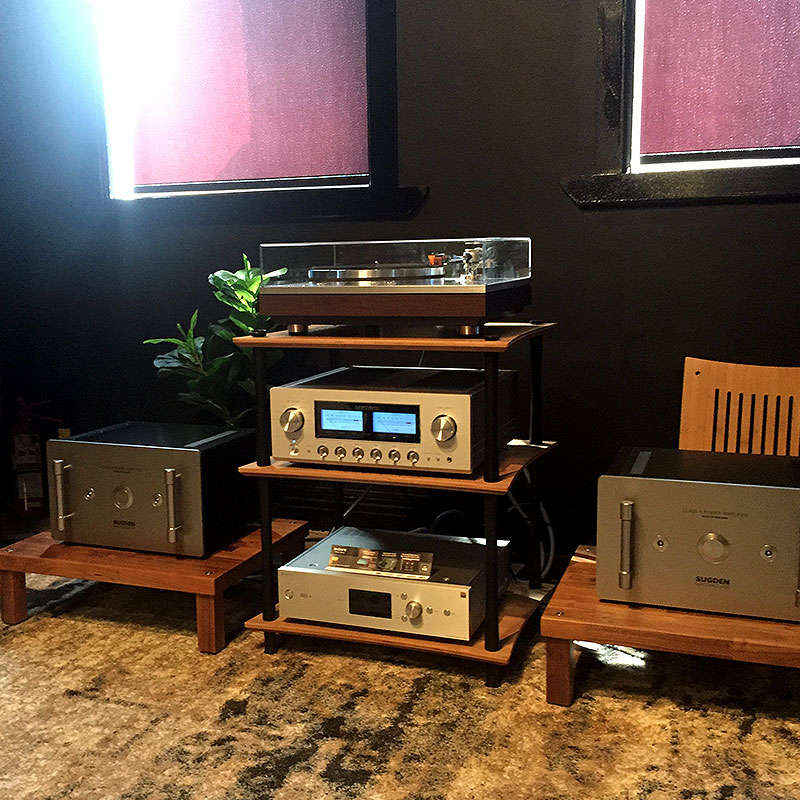 Want "Awesome" and Didn't know where?
Another taste of what we can offer you in your lounge room or even the kitchen for that matter.