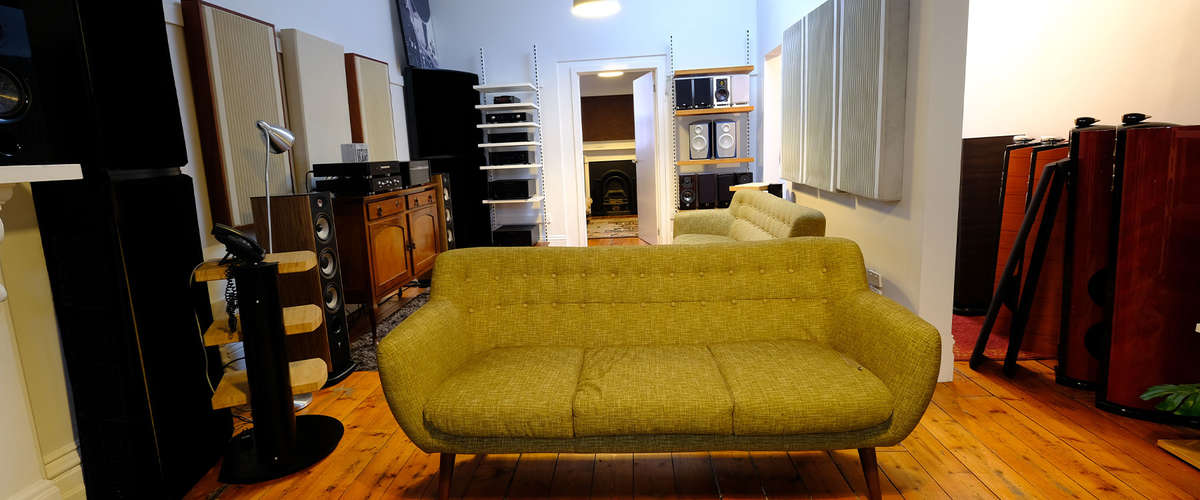 What you may or may not know. Vinyl Revival has joined forces with Stereophonic offering higher end products.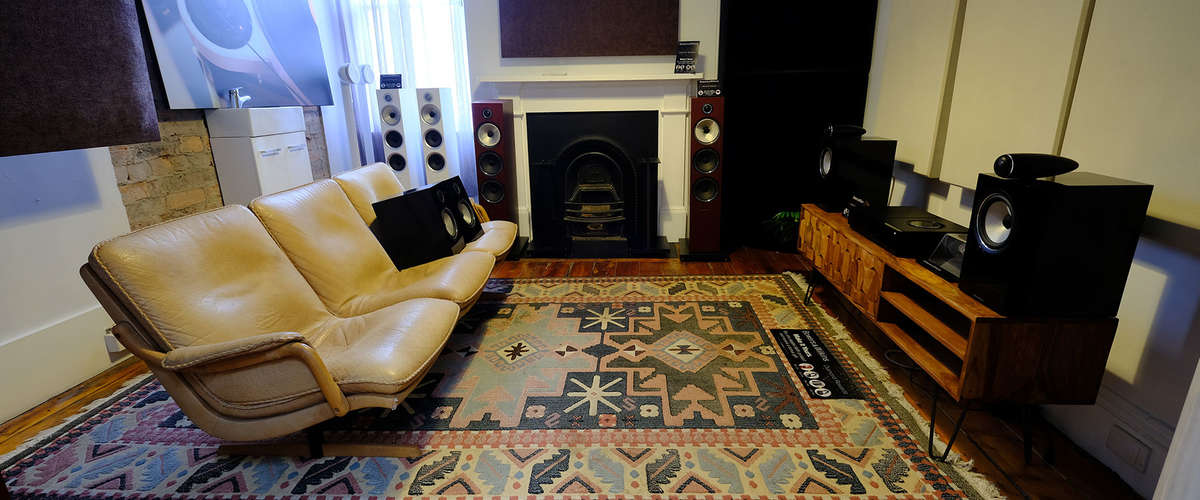 the Bowers & Wilkins Room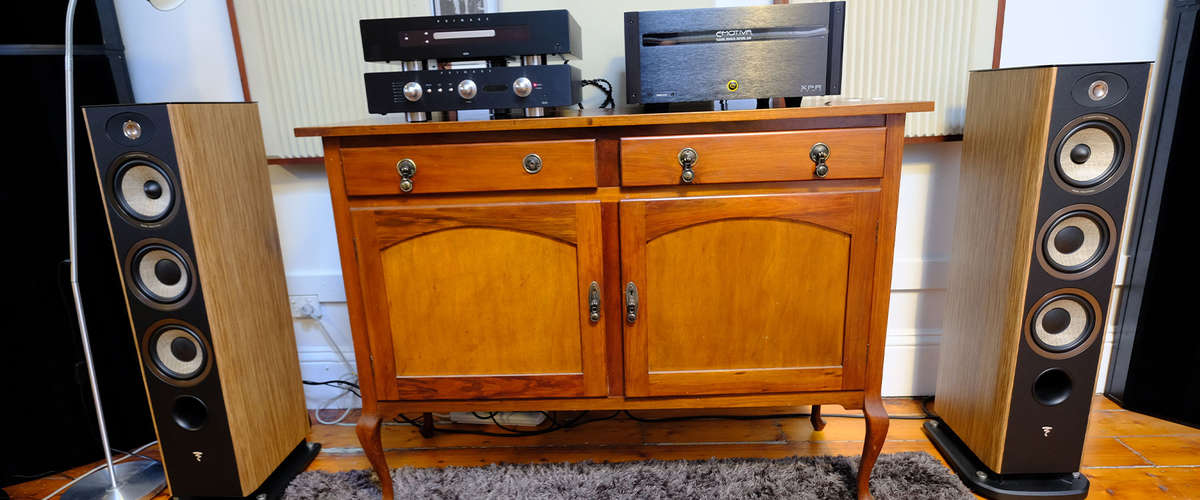 If you are after floorstander's Focal, Dynaudio, B&W, Klipsch and ELac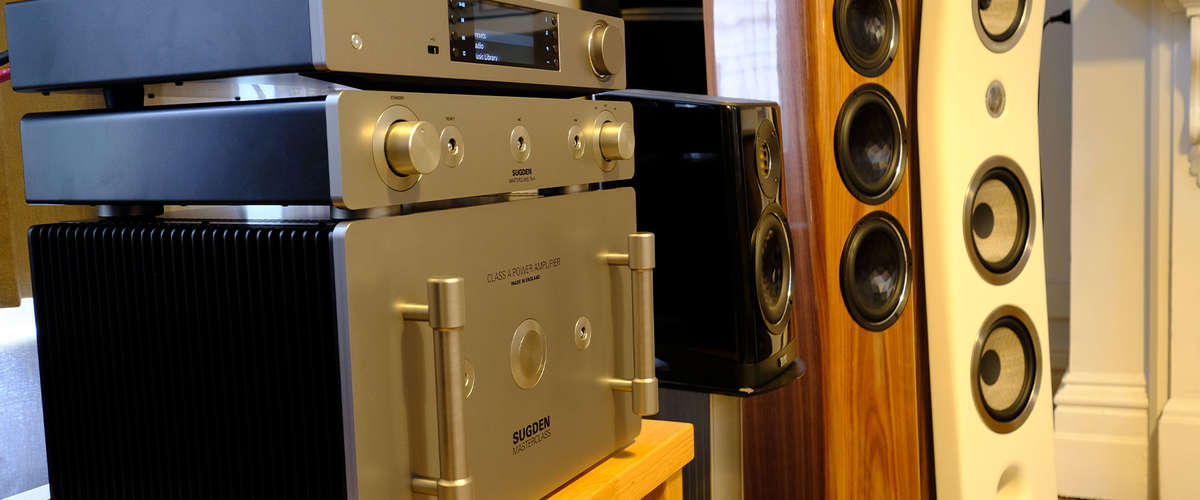 Something a little larger perhaps...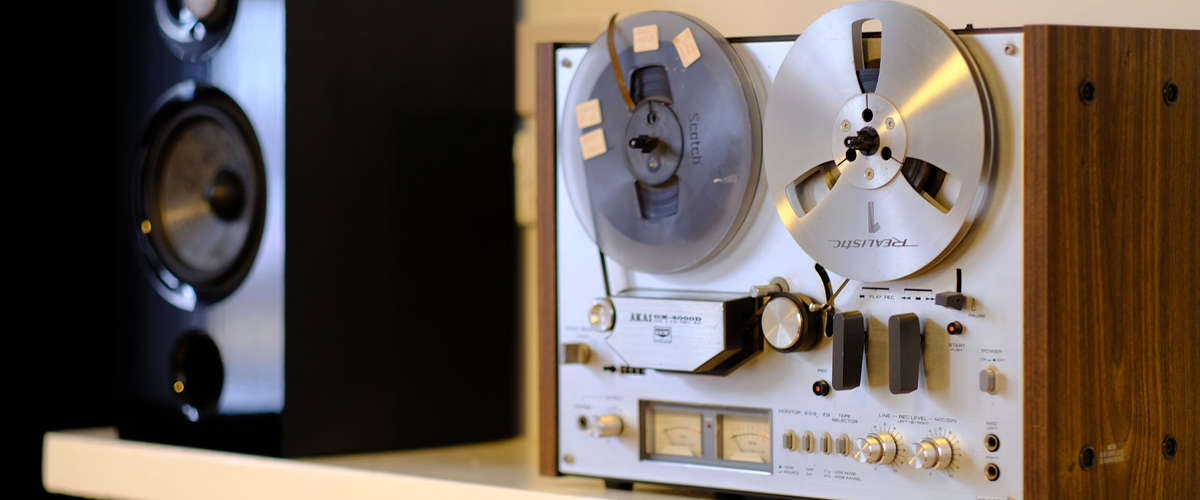 For that awesome analogue experience, not only do we use vinyl, we also use reel to reel.