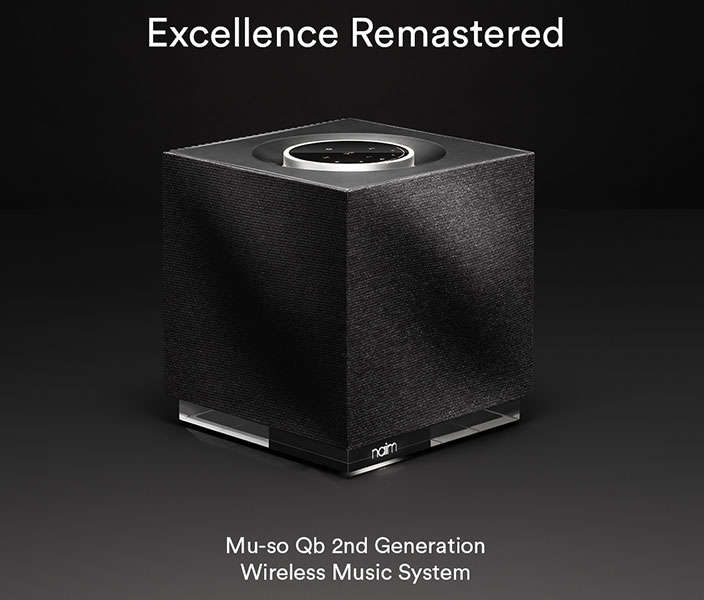 Introducing Mu-so 2nd Generation
The Premium Wireless Speaker Your Music Deserves


Mu-so 2nd Generation is the successor to the multiple award-winning Mu-so wireless music system, re-engineered for class-leading performance, functionality and usability by our experts here in Salisbury, England.


Combining our 45 years of hi-fi mastery with the very latest music-streaming technology and premium design quality, this is the ultimate single-box system you and your music deserve. From up to 32bit high-resolution streaming to multiroom music to HDMI TV sound; you've never heard it so good from an all-in-one wireless system.


shop mu-so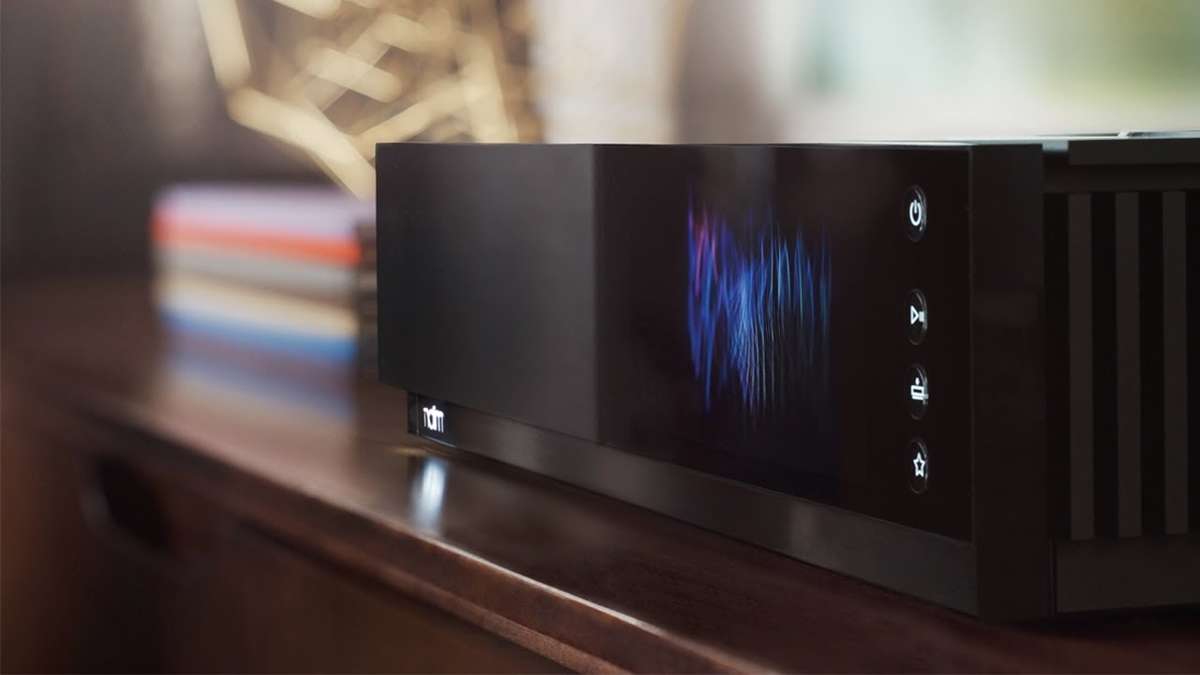 the naim "uniti" family
The new Uniti family consists of three all-in-one players: the reference audiophile Uniti Nova, the multi-functional CD operating Uniti Star and the compact yet powerful Uniti Atom. The Uniti Core reference music server completes the range, allowing you to store and stream thousands of albums and back up all of your music in one place. With each player working independently (or together), simply add speakers to unleash your music in any room of the house.
shop naim uniti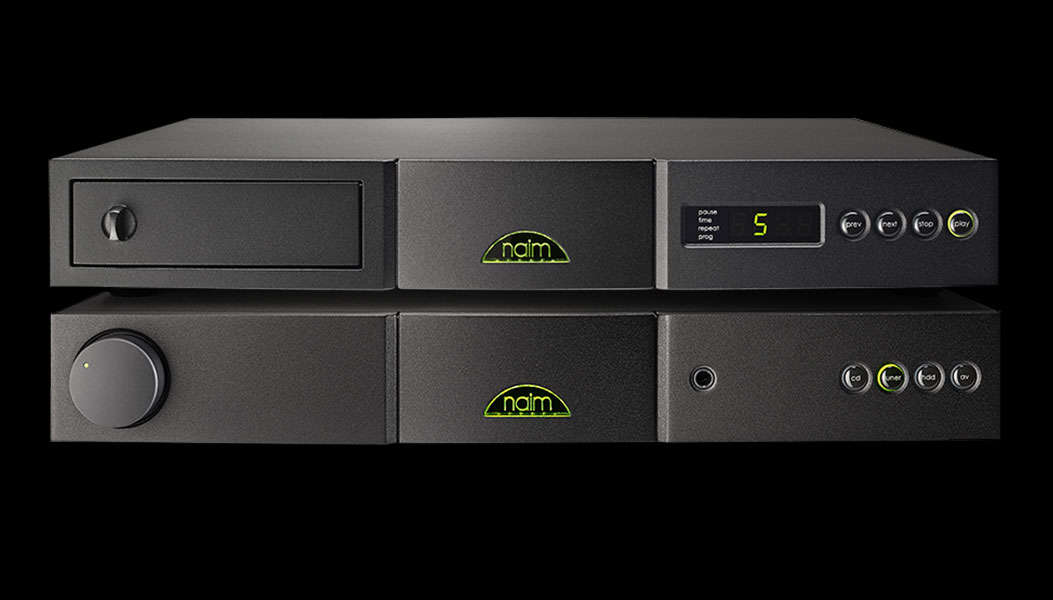 naim "si" family
Offering purity of sound and a tangible connection to the music, the Si Series will reveal the world of hi-fi separates. The outstanding CD5 Si CD player is valued as a benchmark for providing hours of audio enjoyment. Paired with the NAIT 5Si, the system provides a high-end audio experience for anyone with a precious CD music library.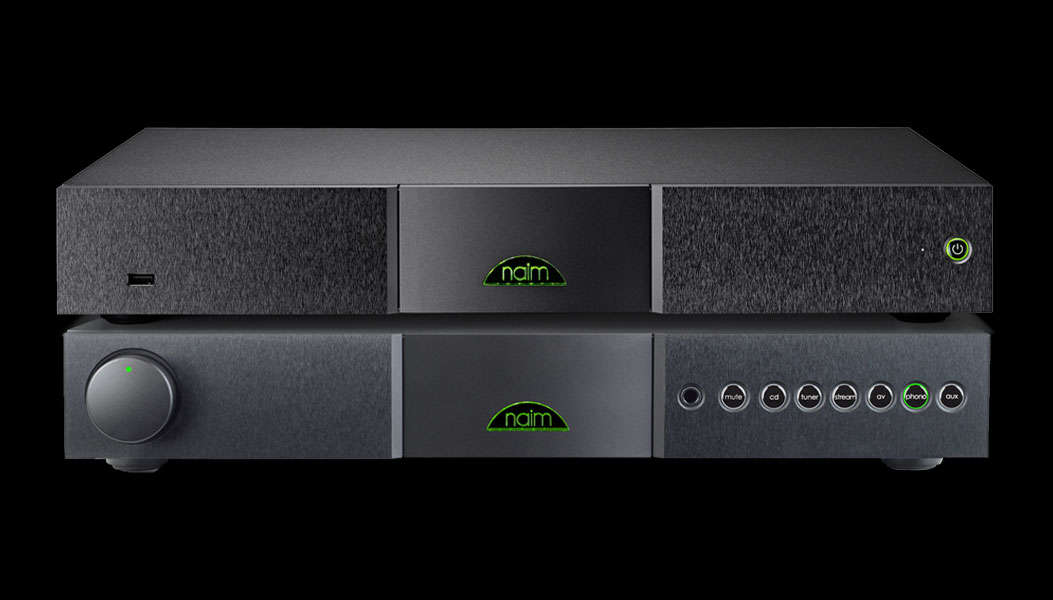 naim "xs" family
Experience the intimacy of live performance and the versatility the XS Series offers – an outstanding next step into the world of Naim Audio hi-fi. Each component of the XS Series marks the beginning of true high fidelity performance and an exciting upgrade path, taking you closer to the true emotion of your music.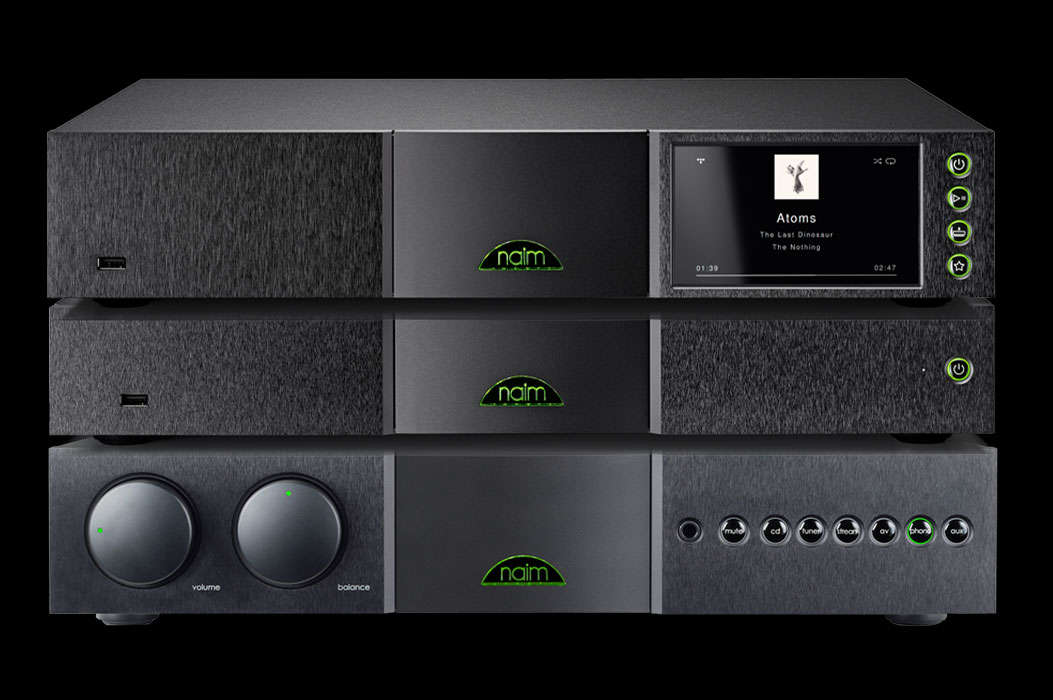 the naim "classic" family
With the Classic series of separates, both performance and ambition take on new meaning. This is our separates range for music in the home that is utterly mesmerising. Whether you are building a complete system or taking your first steps into separates hi-fi, you will find unparalleled clarity, tone and musical depth.
Create your perfect system.