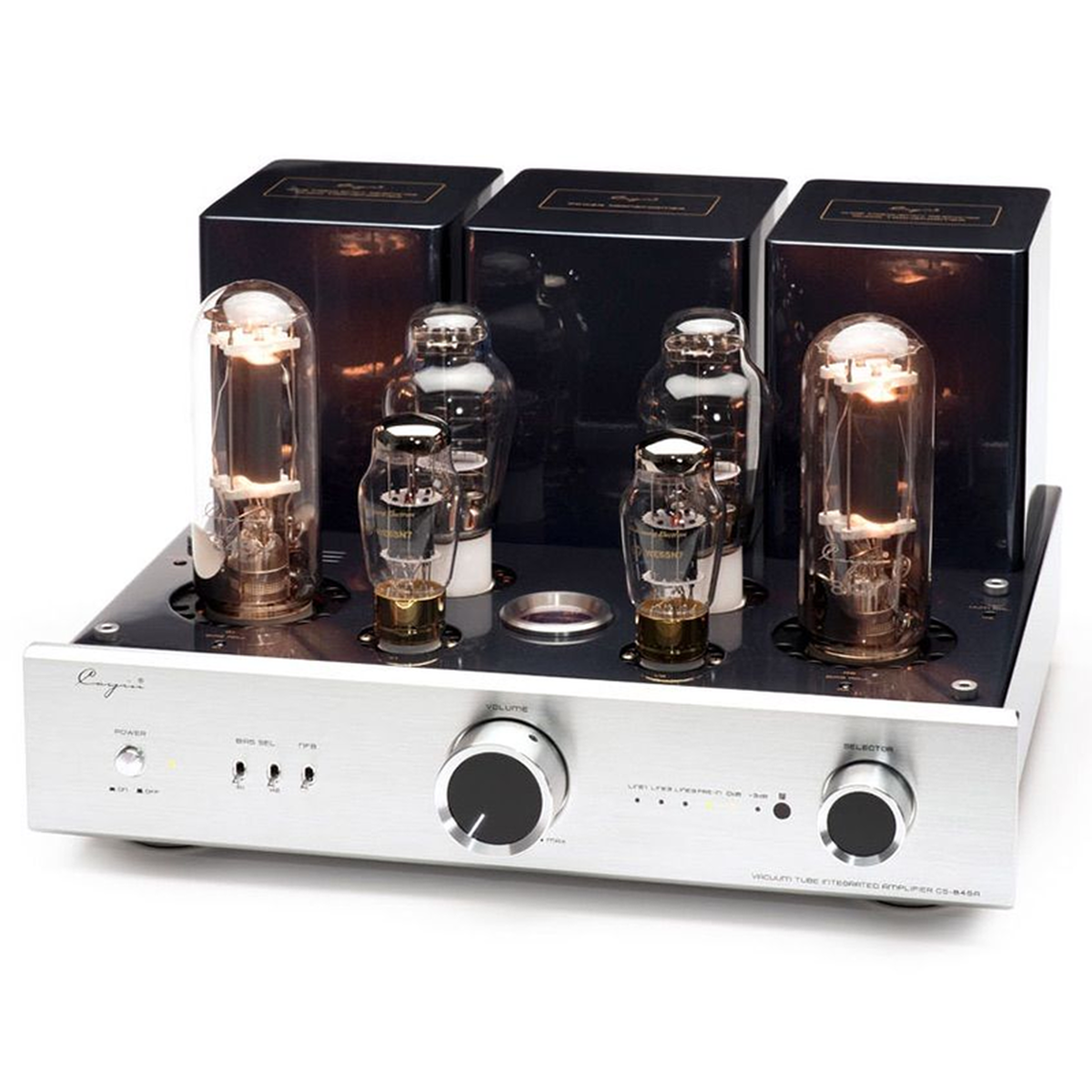 15% ALL VALVE AMPLIFIERS
If you ever lusted after a valve amplifier, now is the time to get get in love with one.

checkout code: 15LUV
shop now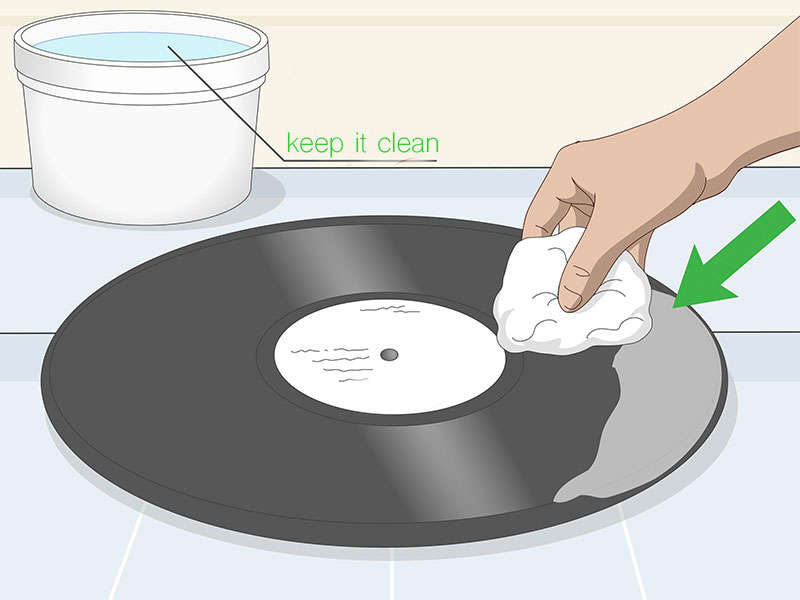 20% OFF ALL RECORD CLEANING
Ever asked yourself "why isn't my records sounding so hot" or "why so much added scratchy sound"
You need to keep it clean and improve the sound and longevity of your vinyl records

checkout code: CLEANIT
shop now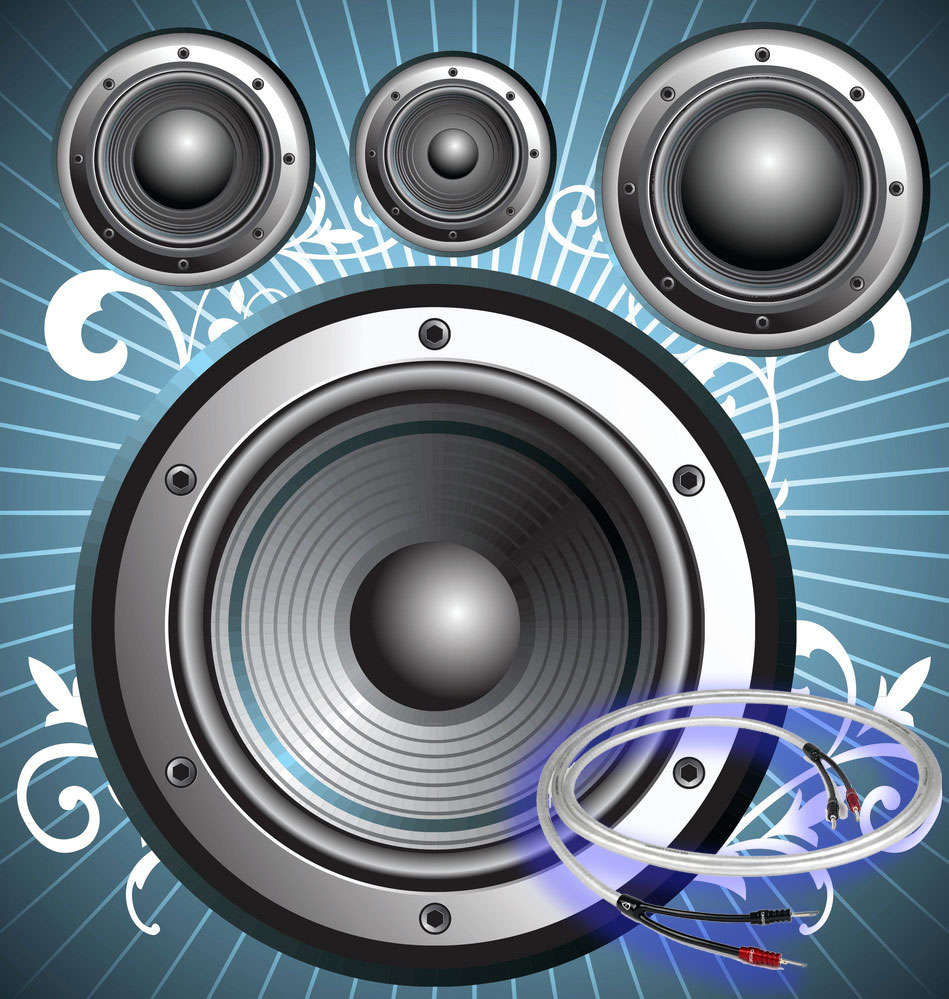 FREE CHORD CABLE OFFER
Buy any speakers over $1500 RRP, floorstanders or bookshelf loudspeakers and receive a Chord 3m pair of Clearway Factory Terminated valued at $464 FREE.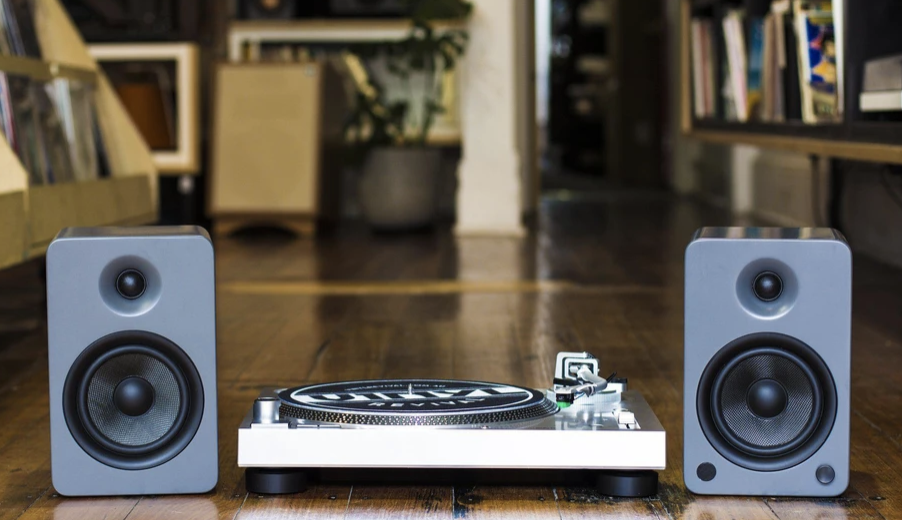 EXTRA 10% OFF - TURNTABLE PACKS
Our packs here at Vinyl Revival are designed not only for budget but for best sound quality. Packs are already great valve but now you can take a further 10% off.

checkout code: NICEPACK
shop now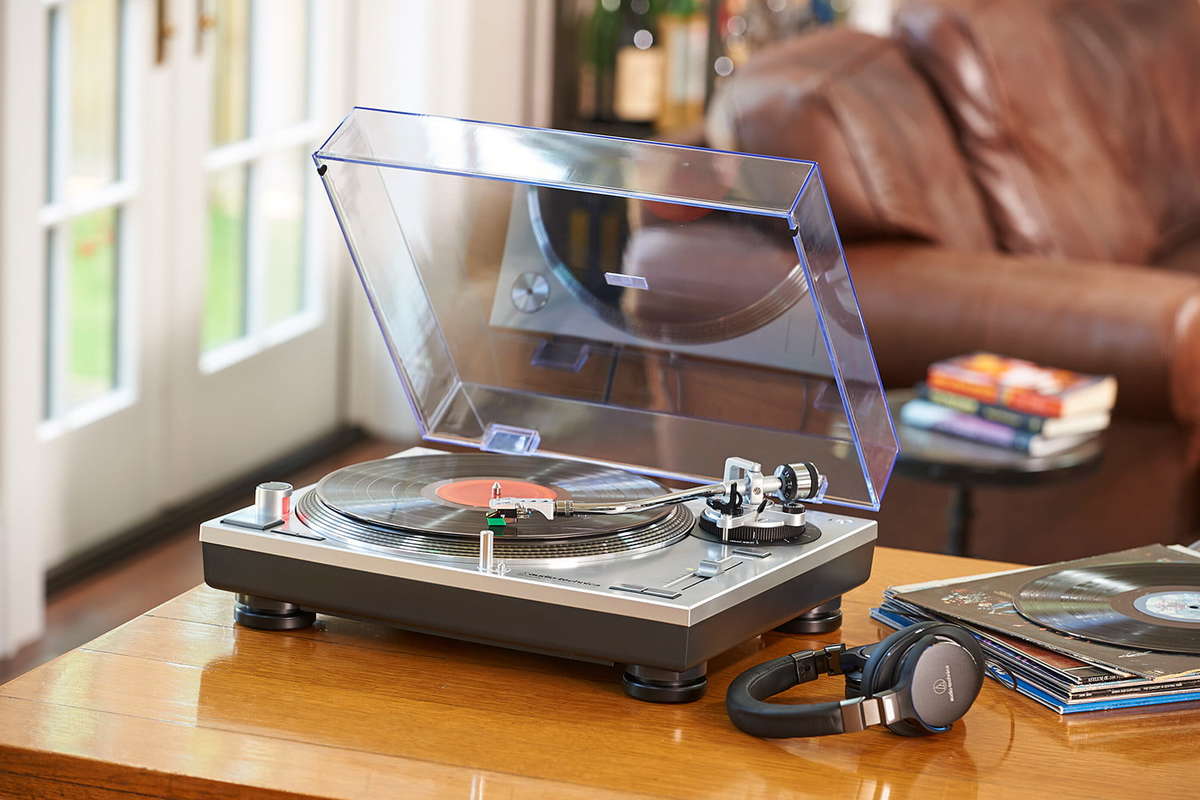 AUDIO TECHNICA TURNTABLE SALE
If you were after a record player, now is the time to start.
From $229 delivered - Be Quick
shop now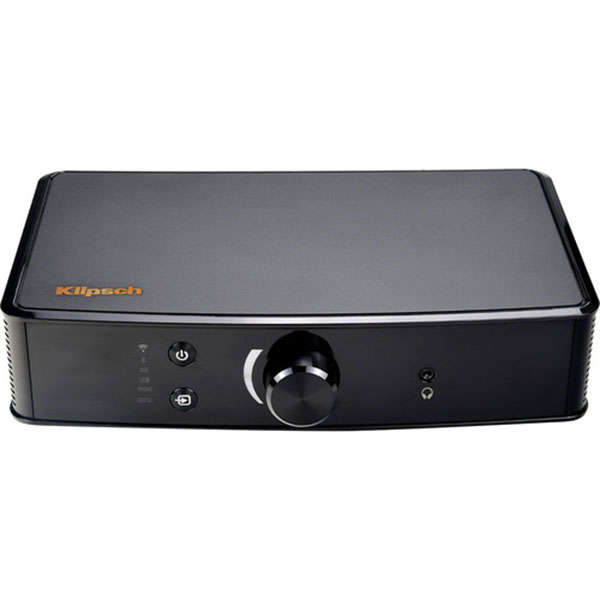 KLIPSCH POWERGATE
RRP $999 now $688
bluetooth / phono / digital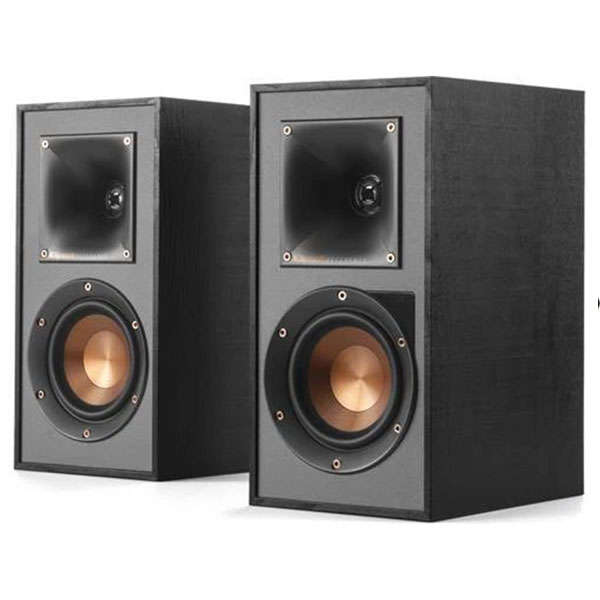 KLIPSCH R41PM
$899 delivered
high powered active monitors
bluetooth / phono / digital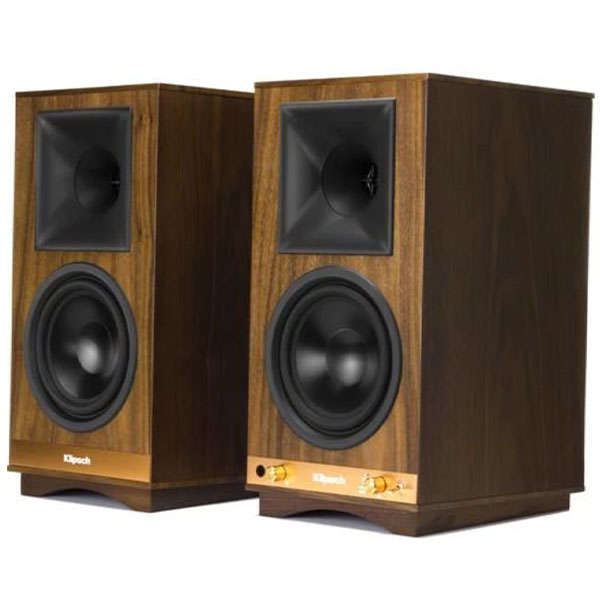 KLIPSCH "THE SIXES"
$1899 delivered
top of the range active speakers
plus a $200 record voucher
KANTO AUDIO
active speakers with 10% off includes delivery
checkout code: CODE10
shop now
INTRODUCING E.A.T TURNTABLES
R.R.P $1899 now $1599
exclusive Melbourne dealer / 2m red cartridge / beautiful table
shop now
A FEW ADDED TRESURES
incase you missed something, a few more bargains.
shop now