Sonos In The Key Of Life
$1,295.00 $1,508.00
---
---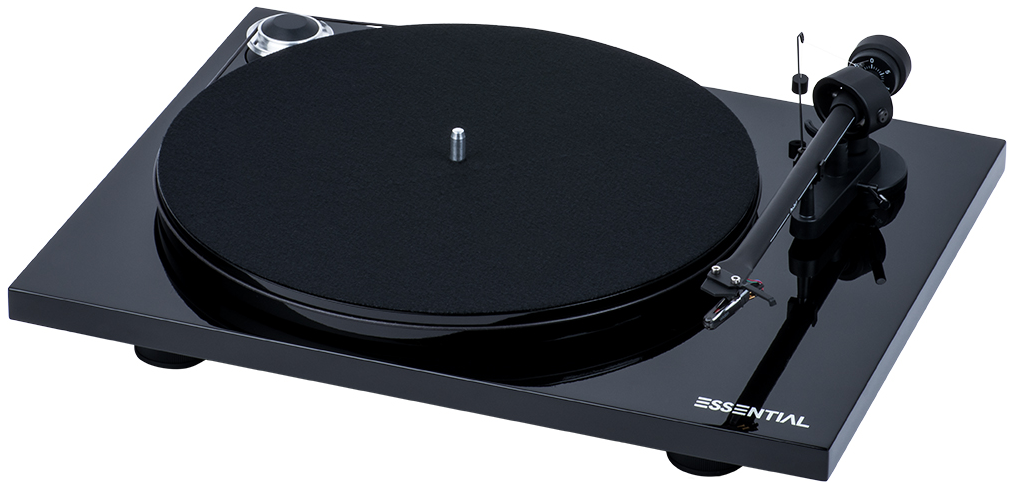 the turntable - inc phono pre amp
Essential III offers a variety of enhancements compared to its successful predecessor, such as a diamond-cut aluminium drive pulley, a resonance-optimised MDF main platter and an MDF chassis. The refined, high-precision platter bearing has significantly lower tolerances than Essential II. Essential III is the audiophile entry turntable! The setup is very simple, the included Phono RCA cable, Connect-It E, performs way above its price range. Equipped with the high-quality Ortofon OM10, the Essential III delivers a lively, balanced and highly engrossing sound that will delight every vinyl lover.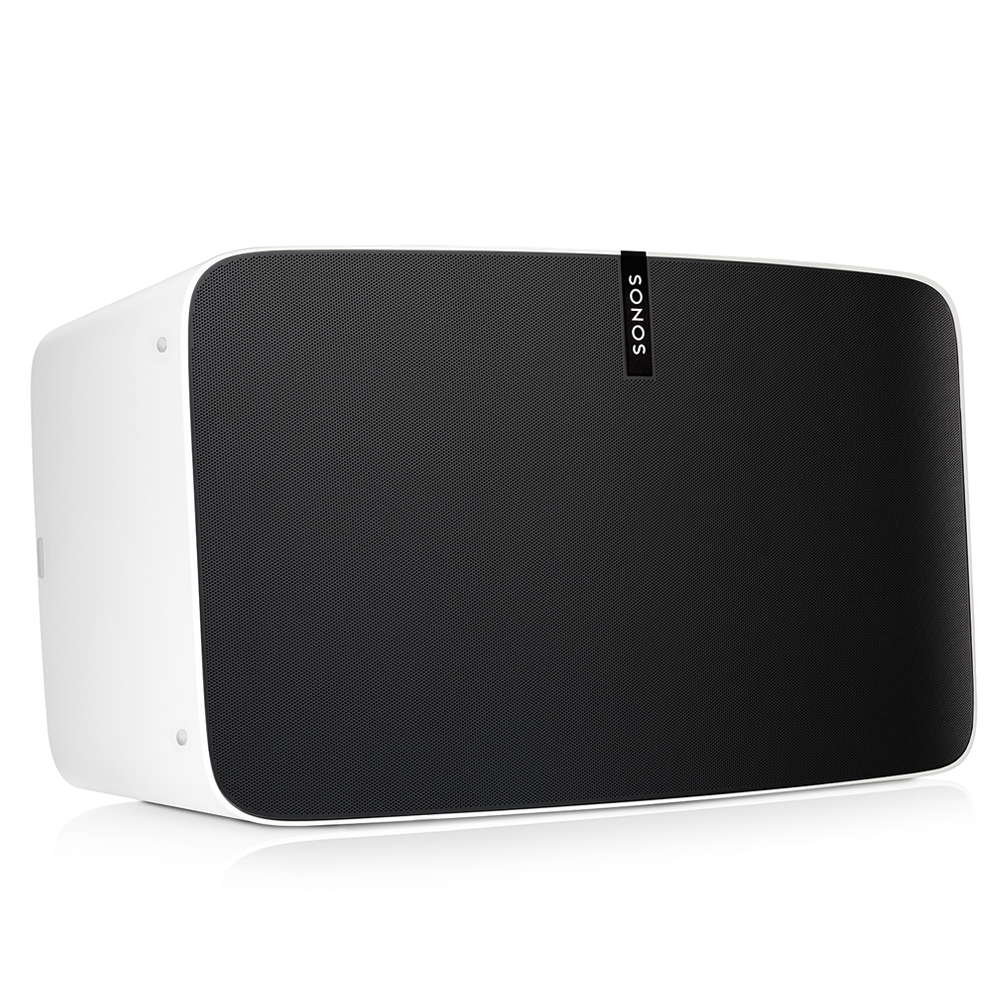 streaming made easy - access all your music
Pre-loaded Internet radio stations, free of charge. Get over 100,000 free radio stations, shows, and podcasts, all for free. And you can tune in without turning on your computer: browse for stations, or type in specific call letters or a radio host you love.


Endless music from the most popular online music services. Sonos works seamlessly with Spotify, Pandora, Deezer, TuneIn, SiriusXM, Google Play Music, SoundCloud, Amazon Music, iHeartRadio, Rhapsody, Rdio, Qobuz, Tidal and downloads from any service offering DRM-free tracks. (Service availability varies by region.)


Computer-free music playback. Get instant access to millions of songs and thousands of radio stations without ripping, downloading, or even turning on a computer. Sonos connects directly to these services over the Internet and then streams the music to the rooms of your choice.


Play the music on your computer in any room. Play music stored on up to 16 PCs, Macs or NAS (Network Attached Storage) devices on your home network, supporting the most popular audio formats, from iTunes to MP3.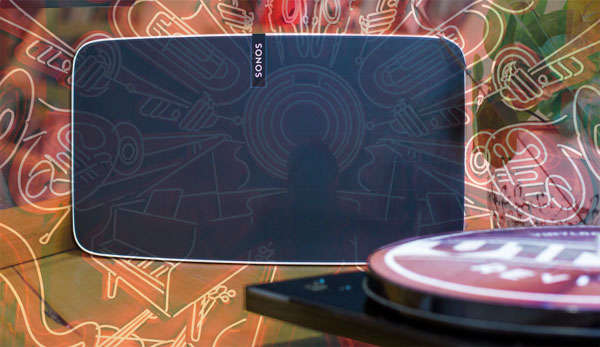 "what the crew think"
The ProJect Audio Essential III is a real turntable with a 2 bearing fine tolerance tonearm to track the record grooves accurately and extract all that atmospheric sound that is inherent with playing vinyl.The Ortofon eliptical stylus goes deep into the record groove ensuring great detail and minimum record wear.Pairing this with easy direct connection to the world of Sonos not only delivers a wide dispersion room filling sound from your vinyl but complements this with music streaming via a choice of popular music streaming services such as Spotify and access to 1,000's of free worldwide Internet Radio stations - your music catalogue just got a whloe lot bigger.Accompany this with the ability to WiFi stream your vinyl to other Sonos speakers around your living zone and sweet sounds are conveniently wherever you want them.
Related Items