Californication
$1,148.00
---
---
Californication
with phono, tv and bluetooth input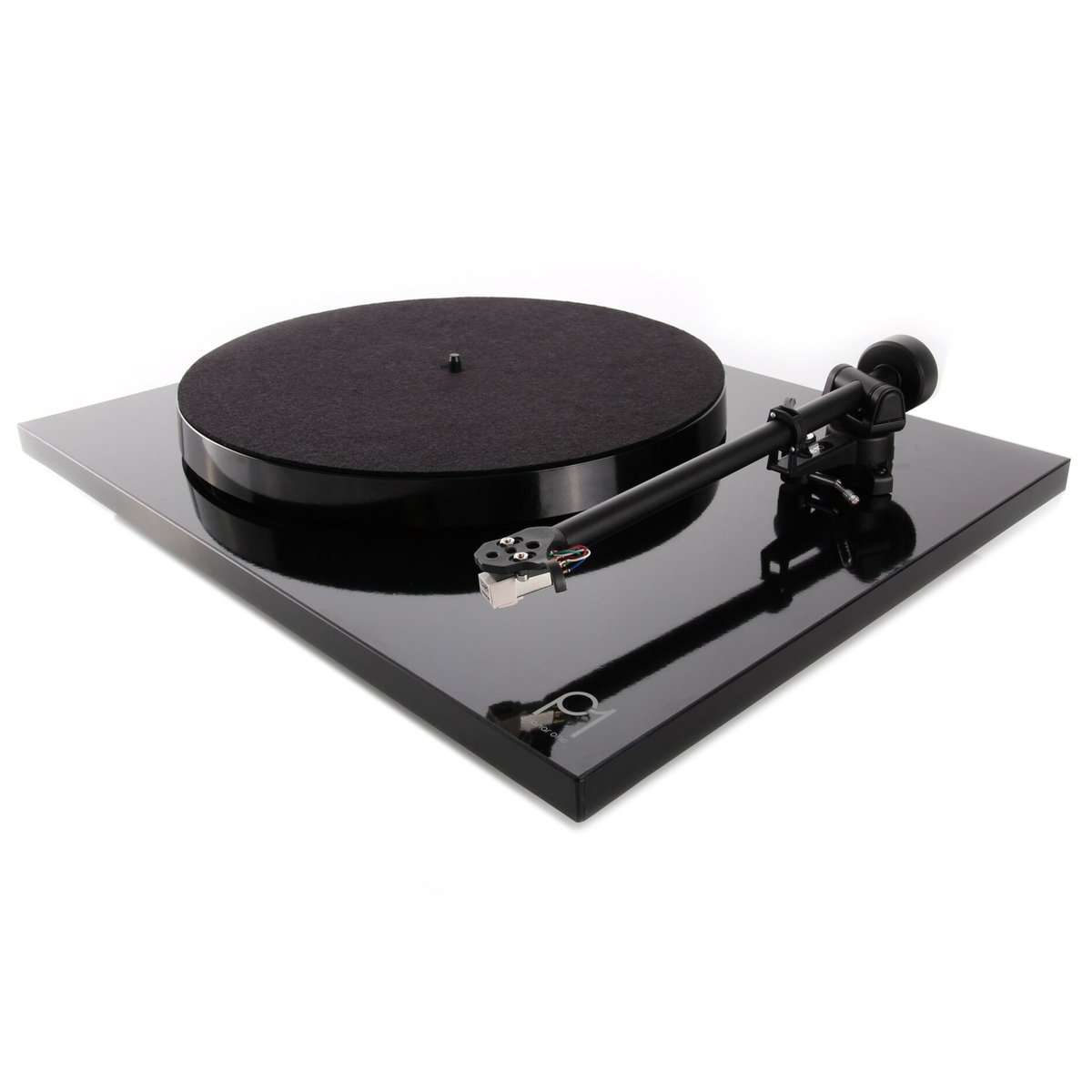 the turntable
The current Rega Planar 1 is the most successful turntable that Rega has ever made....and they've been making turntables since 1973 in the UK. The atmospheric sound of a Rega playing vinyl brings the music to life. This Rega has body in its sound and a real analogue warmth. The combination of accuracy and a skill for knitting together the different strands is displayed with expertise by the Planar 1. It sounds dynamic and detailed, with great timing and toe-tapping rhythm. It looks and feels classy, too. Few turntables in this price category can render a record so faithfully as the Planar 1 does. Also includes an elegant dustcover.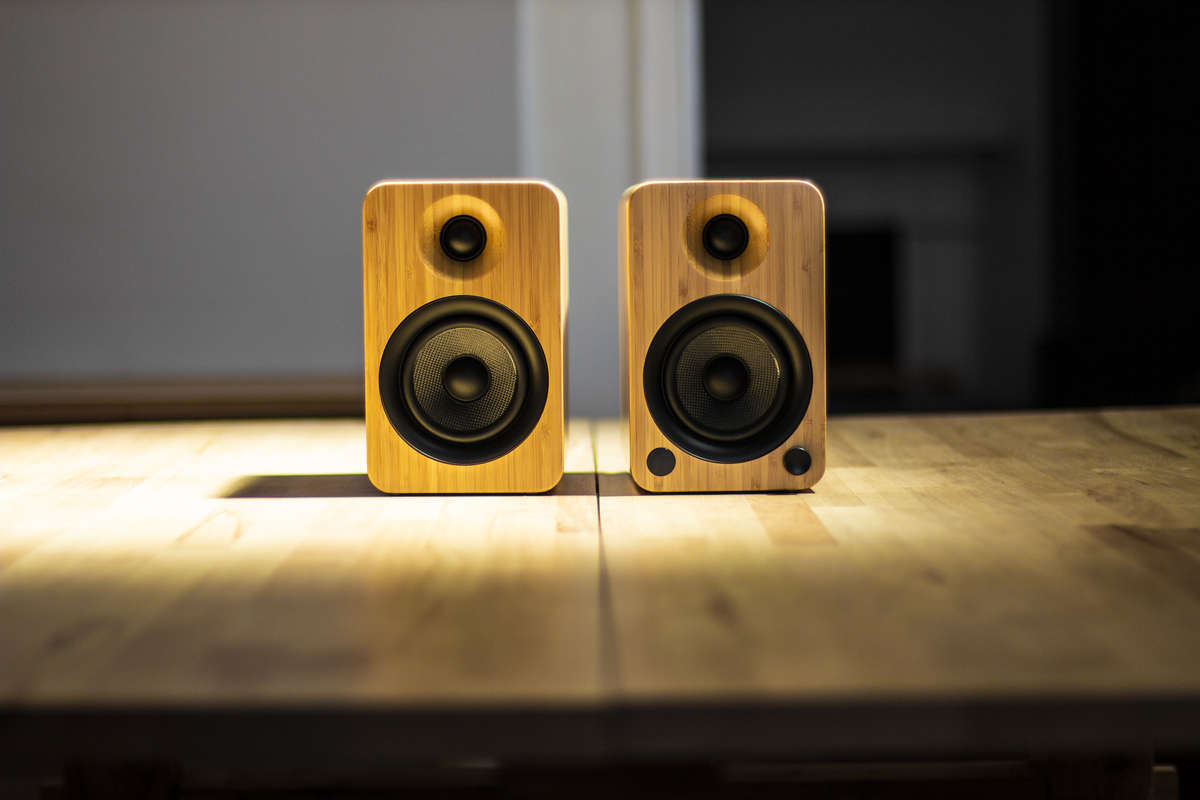 The Amplified Speakers
The Kanto YU4 are designed by Canadian company Kanto Living. They are great sounding amplified speakers that incorporate a comprehensive range of analogue and digital inputs that cover the audio needs of todays music listener. These speakers accommodate not only direct input of a turntable, but direct digital input of a TV and wireless connectivity via Bluetooth of your Smartphone for music streaming.Outputs include sub out to attach an optional subwoofer.


Sound quality and performance is where these compact amplified speakers shine. The Kanto YU4's ability to reproduce vocals and stringed instruments at the level of clarity and crispness it's capable of is pleasantly surprising. Mids on the Kanto YU4 are warm and full making the Kanto YU4 an excellent pair of speakers for a premium casual listening experience. Bass on the Kanto YU4s is very impressive for their size, which is largely due to their ported cabinet design. Yet more bass is available via connection of an optional subwoofer to their subwoofer output.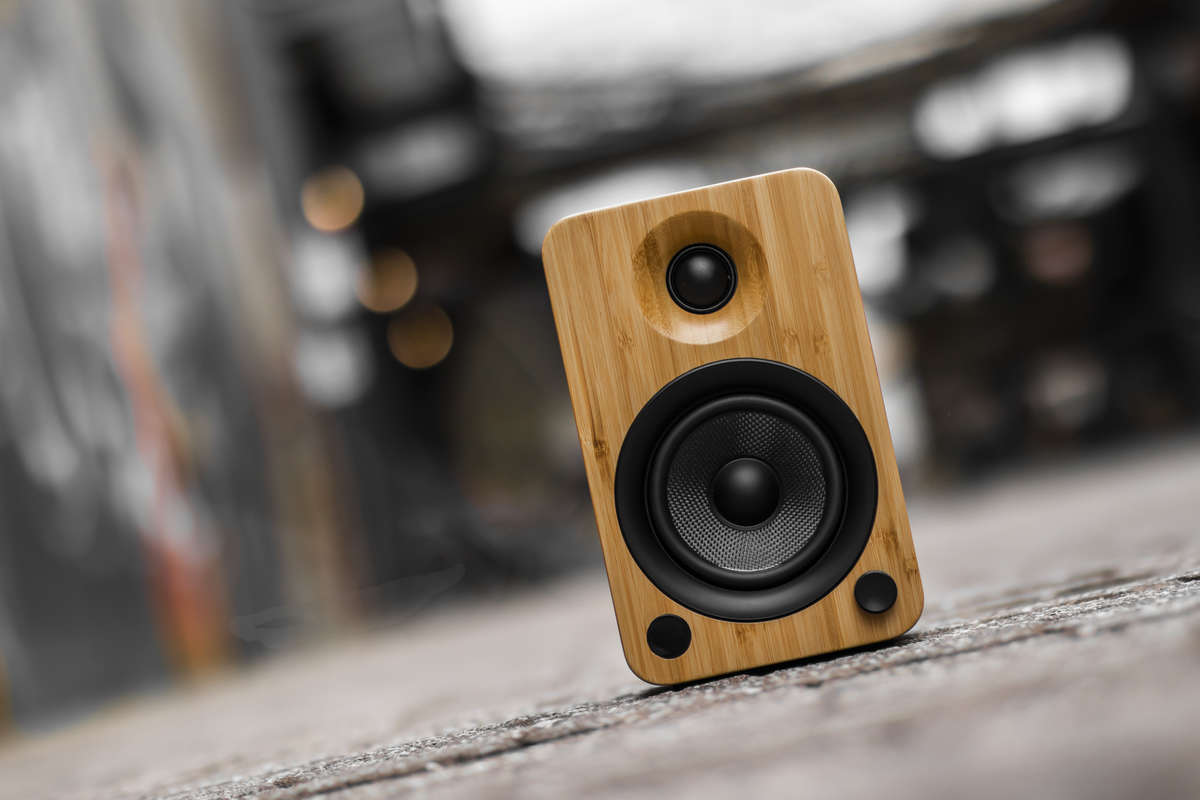 what the crew think
When you start with a Rega turntable you are guaranteed of a special atmospheric vinyl playing experience. Delivering this stunning performance through the Kanto amplified speakers fills your listening space with sweet vinyl vibes. Add to that the ability to directly connect your TV and wirelessly stream your music streaming service or internet radio via inbuilt Bluetooth this Combo provides an excellent audio entertainment platform that brings great sound quality to your living space.
importance of cleaning
Vinyl Records are inherently statically charged and attract dust, fluff and grit like a magnet. To protect that atmospheric sound of playing your precious vinyl we highly recommend you invest in the anti-static AM Record Brush. It will prevent your stylus running over these contaminants and damaging your records.


The AM Pick Up stylus cleaning brush is suitable for daily cleaning of the stylus. The stylus brush is the best tool for quick maintenance and daily cleaning of your needle tip. The stylus brush gently removes dust and crustification with thousands of the finest carbon fibres. The result is a clean and good sounding diamond stylus that ensures a perfect reproduction of your records.


The AM Record Cleaner Box Set not only includes the Anti-Static Record Cleaning Brush but also an equally important stylus cleaner to remove the build up on the stylus due to playing your vinyl. The record cleaner fluid and cloth are the perfect solution to cleaning up your record collection and optimising your vinyl listening experience.


head over to cleaning records
Related Items