A Night At The Opera
$2,299.00 $2,550.00
---
---
A Night At The Opera
Awesome pack for under $3k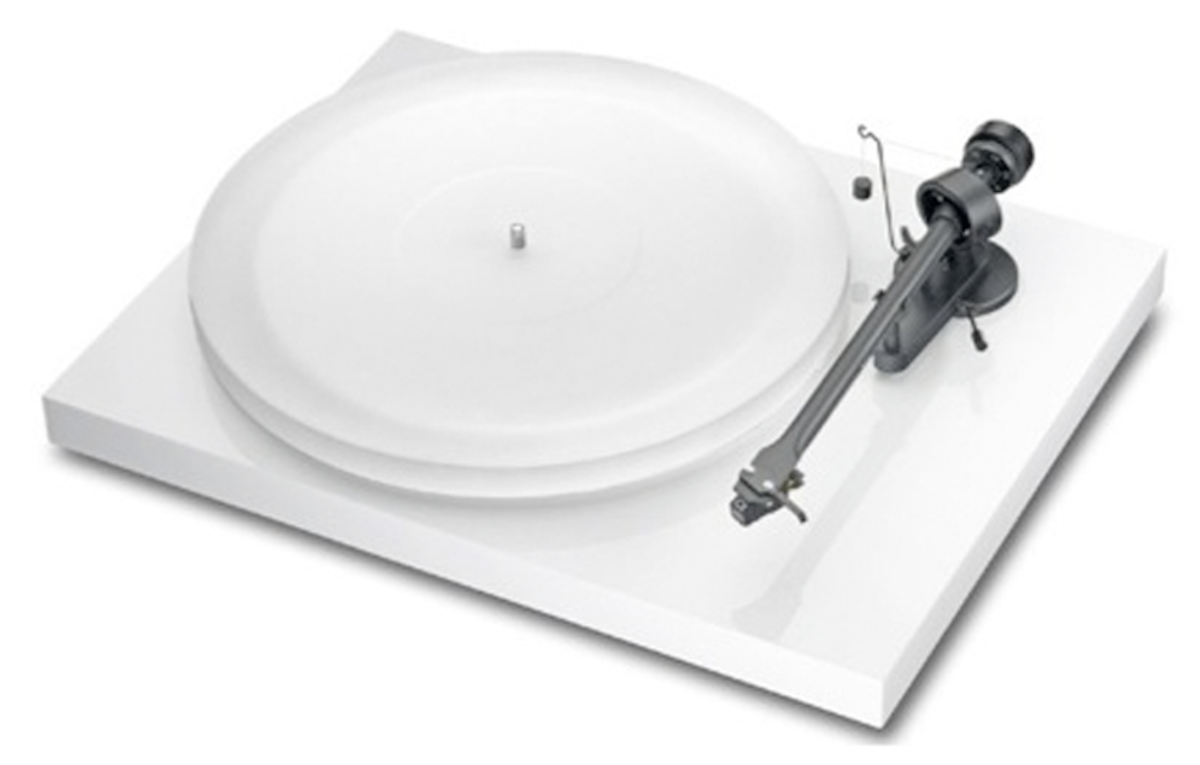 THE TURNTABLE
The ProJect Debut Carbon Esprit turntable is an upgrade of the famous ProJect Debut Carbon turntable. Along with the great features and performance of the ProJect Debut Carbon DC such as the carbon fibre tonearm, the Debut Carbon Esprit SB has upgrades in several other areas. The first upgrade is the inclusion of the 33/45 rpm button saving the need to take the platter off and change the belt's location when changing from LP's to Singles and back. The second upgrade is that the steel platter has been swapped for ProJect's Acrylic platter which is known to improve sound quality playback by reducing noise. The third upgrade is the Ortofon 2M Red cartridge which means that even more musical detail is extracted from the record groove due to its eliptical stylus and improved cartridge internal parts. All in all, the ProJect Debut Carbon Esprit SB packs a lot of value and sound quality for the price.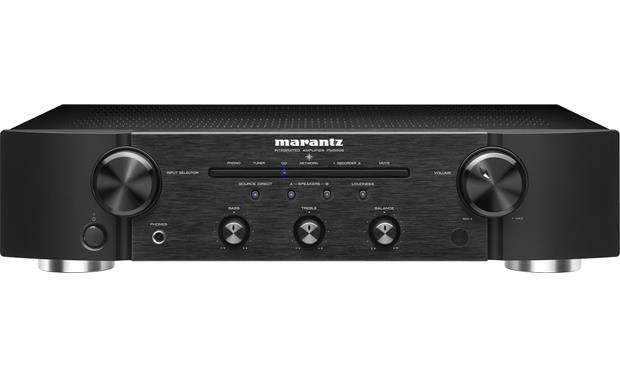 THE AMPLIFIER
The Marantz PM5005 integrated amplifier is a class act with its clever current feedback architecture and discrete audio circuitry creating a performance well exceeding its modest 40 watts per channel power rating. This technology gives the PM5005 the "horsepower" to optimise the dynamics of the music at whatever volume level. Aside from the enhanced performance the PM5005 is not short on features with an inbuilt phono preamplifier, source direct function to minimise the signal path and optimise clarity, a remote control and the ability to add a second pair of speakers. The PM5005 has raised the bar in its price category for great sound and great value.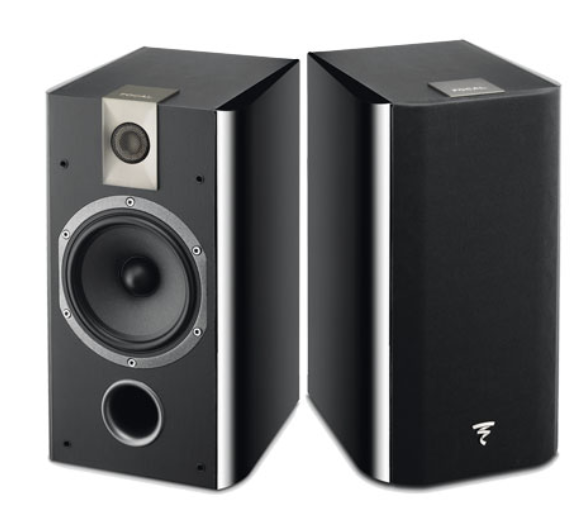 THE SPEAKERS
Focal Chorus 705 bookshelf speakers are from the famous French loudspeaker designer and manufacturer. Like all Focal speakers the speaker drivers are made in France, which is amazing considering their price. This ensures a high level of quality control Focal have become synonymous with. They feature polyglass mid/bass drivers found in higher range models, the Alpha Monitors. Stiffer than Kevlar, they ensure accurate bass whilst also handing the mids really well. The inverted tweeter made of aluminium and magnesium has already been demonstrated in the brands more expensive speakers. For the price, the Focal 705 is a compact bookshelf speaker punching well above its weight.


The Pack
This Combo is certainly a class act, both in sonic performance and sweet aesthetics.You won't need eyeglasses or a reserved box seat to enjoy this musical delight.Prepare yourself to have Freddy and Queen performing live in your living room.From the ProJect turntable extracting every nuance from the record grooves through to the French Focal speakers delivering their dynamic renditions of favourite tunes this combo delivers in spades.The system is also expandable with inputs for streaming devices and even a second pair of speakers.
This Package Includes:
Project Debut Carbon Esprit SB - Turntable available in Gloss Black,Gloss White,Gloss Red
Marantz PM5005 Integrated Amplifier-Available in Black or Silver
Focal 705 Bookshelf Speakers 
4m x Golden Speaker Cable Company 
Related Items